The Democalypse Begins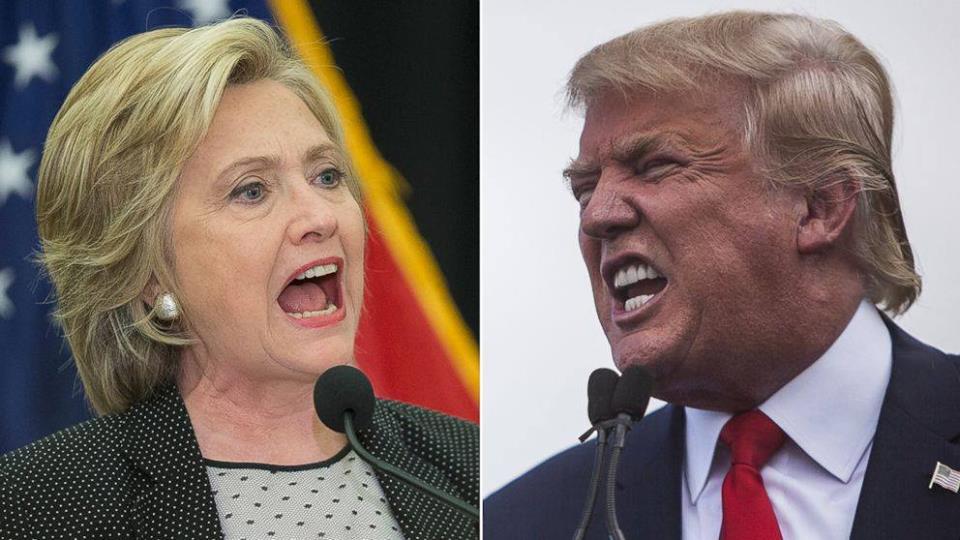 The US presidential election has so far been... interesting to say the least.
Next Tuesday they kick into a higher gear, with the first of three presidential debates. Seeing the different debating styles of Clinton and
Drumpf
Trump go head to head will almost certainly be spectacular.
The timing for all of the debates works out fairly well for us, with all debates happening at
2pm New Zealand time.
So
we'll be screening them live from 2pm - 3:30pm
, starting on Tuesday. Take a long lunch and join us for some democracy.
Here's the full schedule:
Sept 27th, 2pm: Presidential Debate #1
October 5th, 2pm: Vice Presidential Debate
October 10th, 2pm: Presidential Debate #2 (town hall style)
October 20th, 2pm: Presidential Debate #3
We'll be showing all of them live - probably only time our TVs will be tuned to Fox News.
NRT Gets Real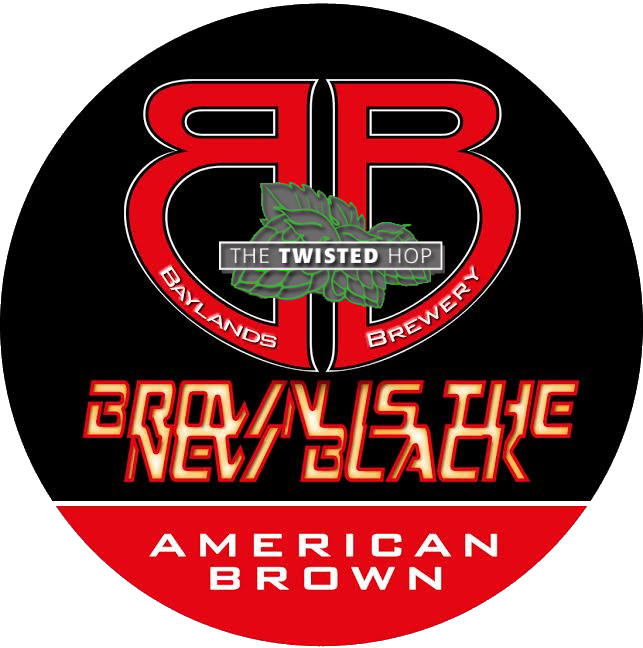 Aidan from Baylands recently went to Christchurch, and collaborated with Jim Holly of Twisted Hop.
Together they created a cask conditioned American Brown Ale, for the Twisted Hop's recent 'Firkin Fest' (which sounded awesome - 15 beers on cask).
Their creation has been dubbed "
Brown is the New Black
" and features the increasingly rare US hops
Citra and Amarillo
.
We're getting out the mallet and tapping a
20L cask at 5pm this Tuesday
and serving it through one of our handpumps.
Get in!
Te Aro Imperial Stout-Off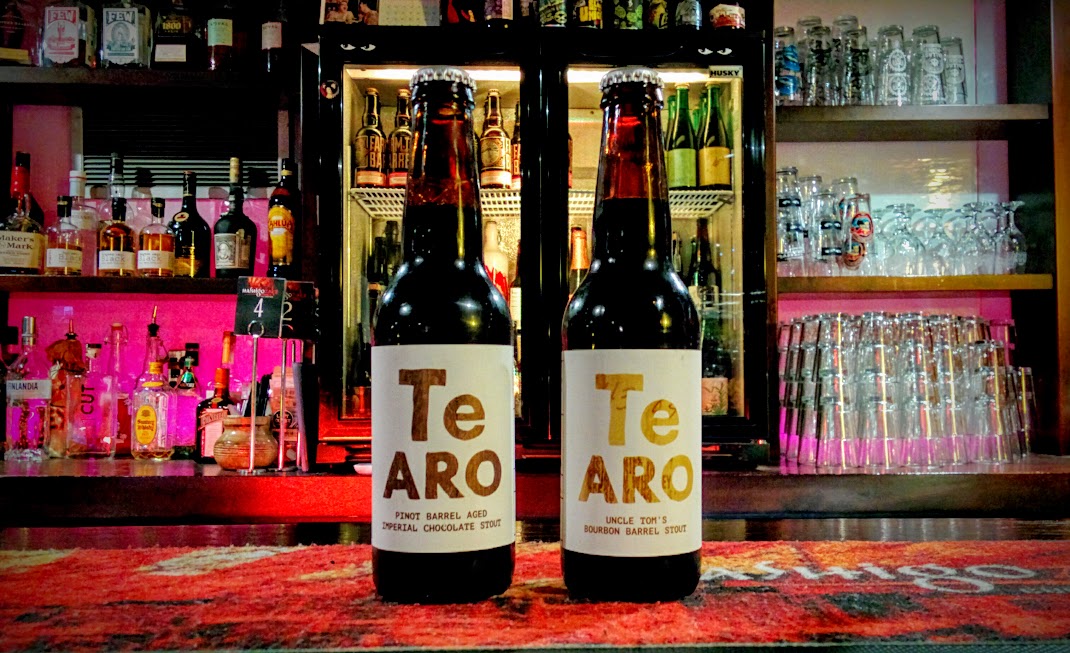 It's impressive that
Te Aro Brewing
have managed to fit a 1000L brewery in the limited space available out the back of
Brewtopia.
Even more impressive is the fact that they squeezed in a small but excellent barrel aging programme going on, and we've got their first bottled releases available now.
This Saturday we'll be pouring the two big hitters from the initial release side by side:
Pinot Noir Barrel Aged Chocolate Stout
(12%) &
Uncle Tom's Bourbon Barrel Stout
(10.5%)
Grab a 150ml pour of each for
$12.5 this Saturday only.
Weekly PBE Digest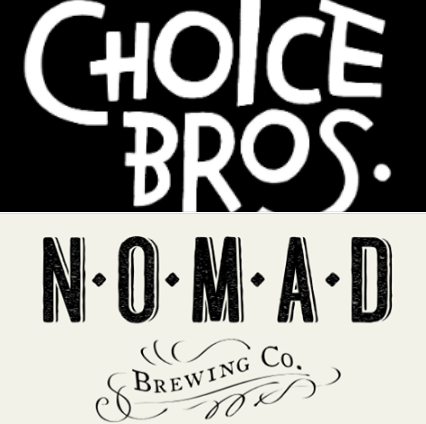 This year
Choice Bros
. are bringing "
SUPER HELDEN
":
"A super version of our standard Pilsner 'Helden' - Hoppy New World German Pilsner with secondary fermentation using a private bug blend from Portland, Oregon.
Something that would piss off the Germans."
And from
Nomad
, their award-winning
Long Trip Saison
:
"Combination of pale and wheat malts, with the addition into the mash of a special variety of coffee beans from a local specialist roaster.
European and American hops then get combined with some fantastic unique Australian ingredients, like wattle seeds added at the end of the boil.
Our aim is to create a dry, clean and very sessionable Saison, with hints of coffee, citrus and spice.."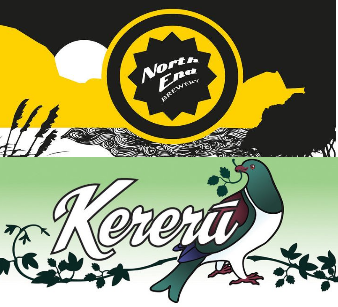 North End Brewing
are releasing a new Barrel-Aged beer from the Salt & Wood range at PBE16. Introducing:
La Voile Noir
"La Voile Noir (or Dark Veil) is a blend of three different base beers aged and given secondary fermentation in our wood cellar. The result is a dark funky barrel aged beer loosely in the Saison tradition."
Our good friends
Kereru
from the Upper Hutt are brewing something new for PBE16:
Guava Weisse
"A refreshing kettle soured Berliner Weisse with loads of guava puree"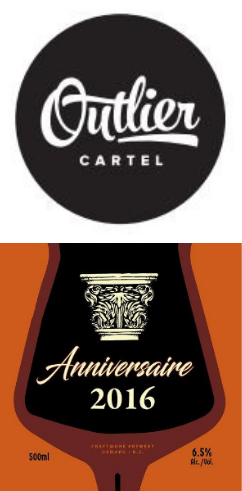 Outlier Cartel
will be debuting a new American-style Fruit IPA named
Punica & Herb
on handpump at PBE.
"Loosely based on an IPA, fermented to dryness by an english ale yeast with pomegranate molasses, NZ, and US hops and juicy goodness. Unfiltered but well conditioned"
This year
Craftwork Brewery
is offering their
Anniversaire 2016
, a Barrel-aged Saison, with Brett and Redcurrants!
"A red brett Saison, aged in a Pinot Noir barrel on Redcurrants, for 6 months. Sweet, tart and fruity. Keg conditioned"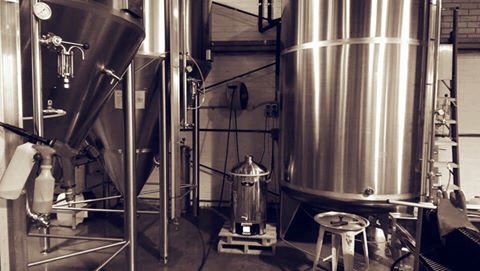 You maybe forgiven for thinking that is a large coffee pot sitting in a brewery, but it is the kit that
il gufo
is brewed on.
il gufo (the owl) is a collab with
Ninebarnyardowls
and
Nomad Brewing Co
that was brewed in Sydney. It is "a 9% Belgian Style Sour Tripel finished in secondary with the addition of slurry taken from both NOMAD Wild Mongrel (Wild Fruit Ale) and NOMAD Without a Paddle (Kriek)."
This keg is very limited, and will only be offered in small pours.
Get your tickets soon - Saturday is getting close to selling out!
Hate, Love & Coffee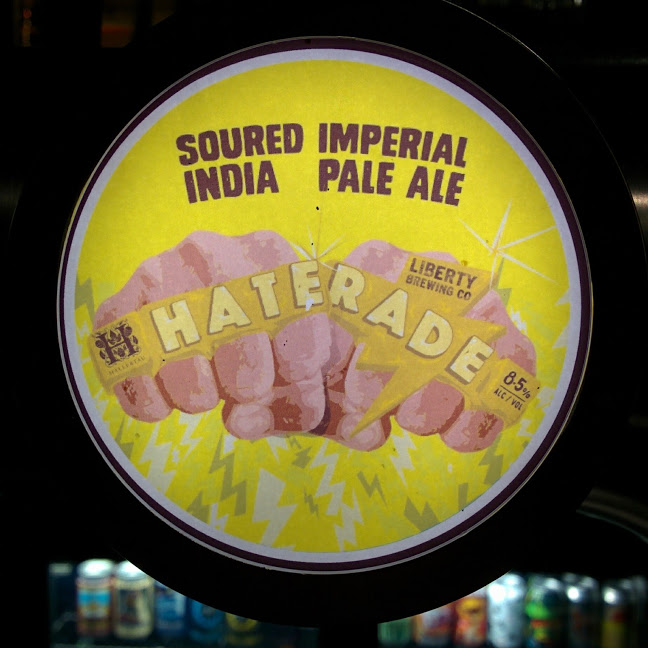 Haterade is back! Liberty and Hallertau got together again to recreate this Soured IIPA, last seen a couple years ago.
Haterade isn't a sour beer as such, but has had a sour mash and contains a large percentage of acidulated malt.
This clever brewing wizardry makes Haterade dry and super drinkable without making it thin.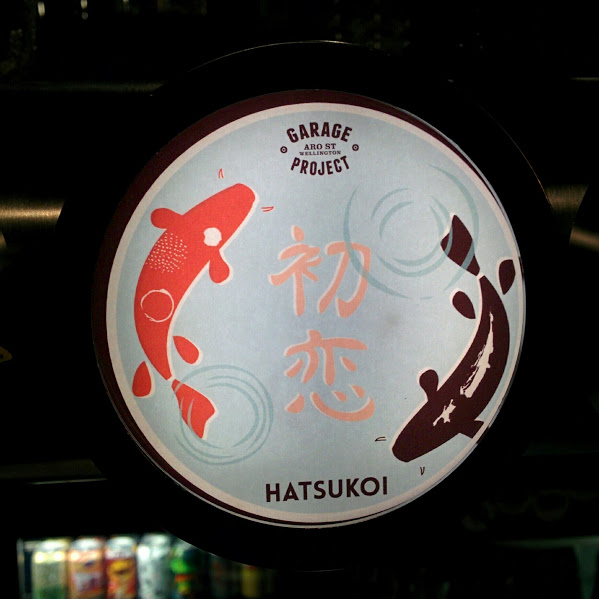 Garage Project brewed Hatsukoi for their Tokyo Taphouse WOAP event, and have now released the leftover kegs.
"Meaning "First love", Hatsukoi is a Japanese inspired pilsner, brewed with light malted barley and rice using the traditional first press method. Clean, crisp with a delicate noble hop character."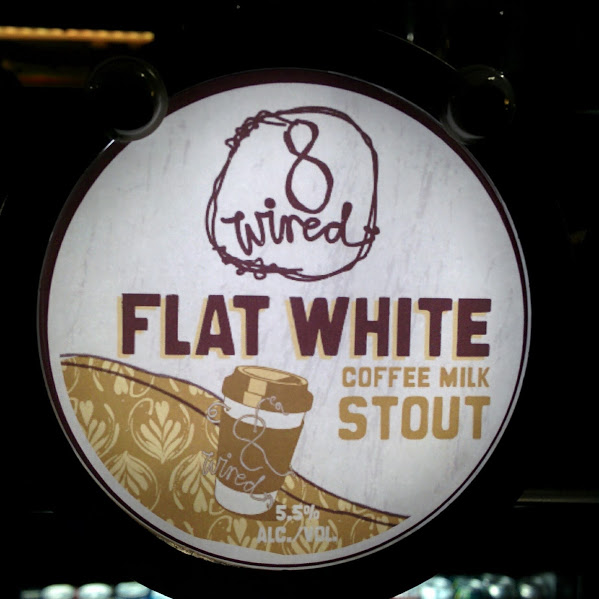 8 Wired have been nailing the dark beers recently, and the latest batch of Flat White continues this trend.
The coffee flavour isn't over extracted, and just tastes like
good coffee.
The added lactose adds body and rounds out the coffee and roast malt bitterness perfectly.