Stock Up for the Long Weekend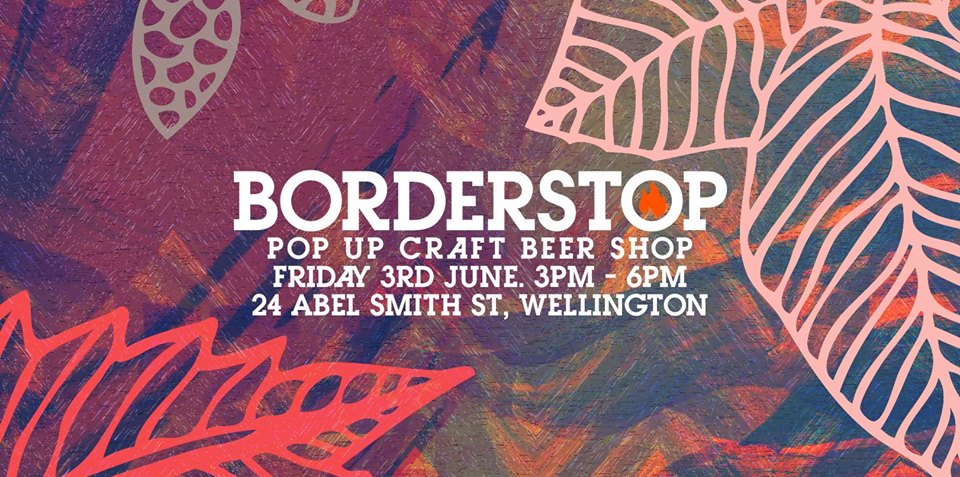 Are you prepared for the upcoming long weekend? Beer Without Borders' warehouse sale of beer is usually reserved for the festive season, but they've decided to put on a Queens Birthday weekend special edition so you can be ready for long weekend revels.
Between 3pm and 6pm tomorrow they'll be swinging open the Coolstore doors offering all kinds of awesome beer deals on mixed cases, full cases, cellar specials, vintage deals and brewery glassware. You can even pick up empty one-way keg shells to use as planters or bins.
Handily, there'll be a food truck present, with Eat Street catering for you if you need a late lunch while you shop.
Beer Without Borders are announcing tomorrows deals over on the event page, where you can learn more about what's available.
Borderstop starts at 3pm tomorrow, down at the BwB Warehouse on Abel Smith St.
It's Business Time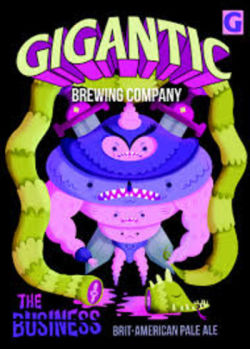 Next Tuesday's NRT comes from the latest shipment from Oregon.
In the biggest clash between Britain and America since Parliament spent 3 hours mocking Donald Trump, Gigantic The Business takes the best English malts and throws a heap of bright American hops at them.
Apparently it's so good you'll be saying it's "the business".
We're tapping The Business for the first time at 5pm this Tuesday.
Learn to Count Next Wednesday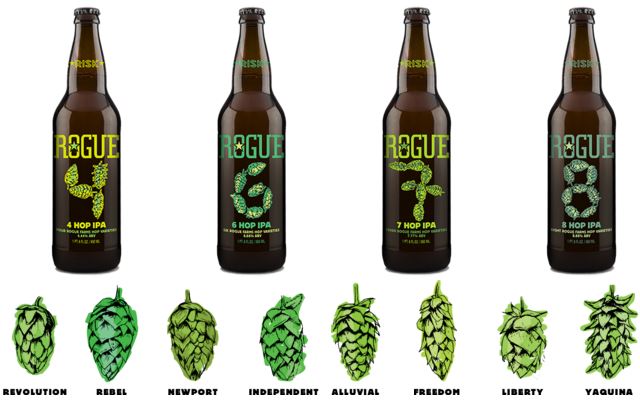 It's less than a week now 'till our new shipment tasting featuring Rogue's new IPA series and some exciting new arrivals from Gigantic.
If you're wondering what we'll be tasting, here's the full list:
Rogue 4 Hop IPA
Rogue 6 Hop IPA
Rogue 7 Hop IPA
Rogue 8 Hop IPA
Rogue 19 Colonies mead
Gigantic The Business Pale Ale
Gigantic /Magic Rock Holy Oak Boubon Sour
Gigantic MASSIVE! barley wine.
The tasting happens at
6pm next Wednesday
(the 8th of June), and will only set you back
$40
.
You can book you place at
cultbeerstore now
, or over the bar next time you're in.
New & Coming Soon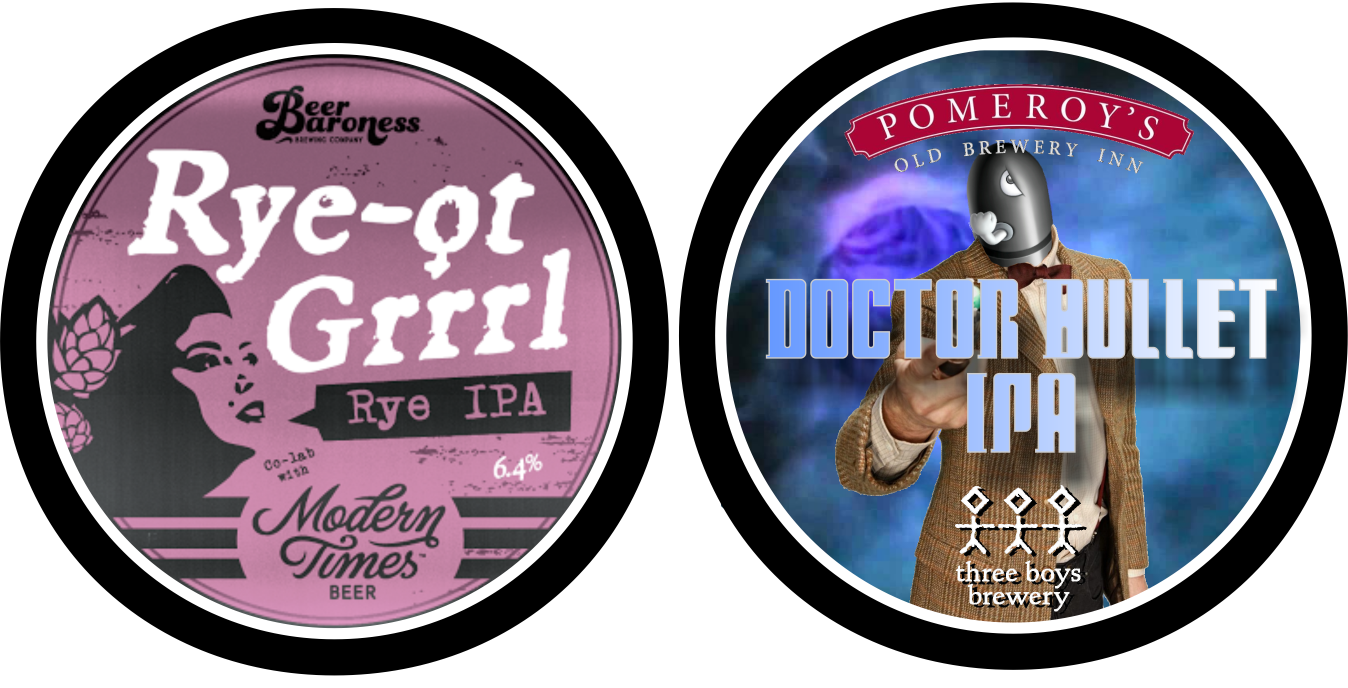 New beers from near and far are gracing our taps and fridges this weekend.
New in the fridge we have
Rogue's 4 Hop & 7 Hop IPAs
in 355ml bottles, and fresh
Pelican Umbrella IPA
in 355ml bottles.
Coming very soon on tap we have a couple of new beers out of
Christchurch
.
Pomeroys & Three Boys
got together to brew an IPA tribute to the lesser known (or even vilified) hop varieties of
Green Bullet and Super Alpha
(now known as Dr. Rudi).
The brewers say "Its aroma is a blend of ripe melon and damp moss, full on hop flavour and bitter finish."
A couple of months ago
Modern Times
head brewer Matt Walsh popped down to Christchurch and whipped up a collaboration with
Beer Baroness. Rye-ot Grrrl
is a rich 6.4% IPA with plenty of bite to offset the rye richness. Look out for them coming on tap with our app or website.