Tasi's Staffie Brew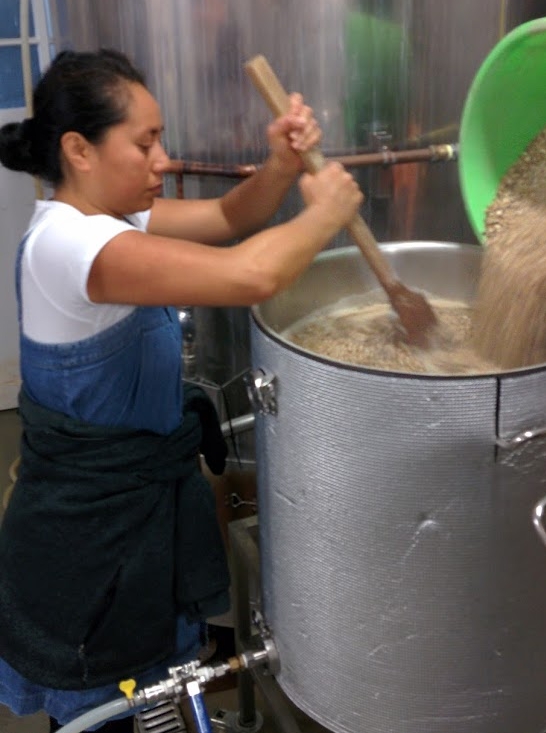 Tasi's been with us since almost the beginning, so it's about time she made her staffie brew.
Tasi loves her dark beers, so it's no surprise she formulated a Porter to brew a 100L batch of, down at Te Aro Brewing Company.
As you may have guessed there is a plummy twist with this porter. It has been infused with
freeze dried plums
post-fermentation to add a more of the delicious dark fruit character that Tasi loves.
She wanted something sessionable, so Plummy The Elder (what a great name!) should be around 5.5%.
The brew day went very smoothly under the supervision of Karl from Te Aro Brewing, who have looked after the beer's fermentation and packaging. We can't do Staffie Brews without the support of awesome local brewers, and we're very grateful for Karl's help.
Tasi will pour the first pint of Plummy The Elder at
5pm this Tuesday
, come along and show your support!
All The Jazz!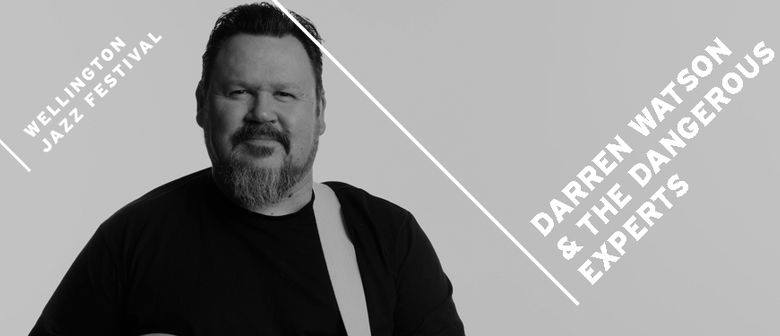 The Wellington Jazz festival kicked off this week, and once again we've tripled o
ur musical offerings to mark the occasion.
We've got three gigs this week, all starting at the slightly later time of 10pm so you have time to make it in after any earlier gigs.
We kick off at 10pm tonight with the Reuben Bradley Quartet feat. Roger Manins:
"Tui Award winning jazz drummer Reuben Bradley presents a selection of hits from his three acclaimed albums - Resonator (Jazz Album of the Year 2011), Mantis (runner up Jazz Album of the Year 2013) and his latest release Cthulhu Rising (2015).
From beats to the avant-garde, swing to electronica, Roger Manins (Tenor Sax), Matt Steele (Keys) and Nick Tipping (Bass) will travel the depths of time and space to bring you jazz like you've never had before.
Tomorrow night we have JB3 bringing the Soul, Jazz and Funk with Jake Baxendale, Chris Yeabsley and Cory Champion.
Then on Saturday the legendary Darren Watson debuts his new band 'Darren Watson & The Dangerous Experts.' Featuring Rick Cranson - drums, Steve Moodie - bass and Dayle Raymond Jellyman on the keys.
This is the first gig the Dangerous experts have played, so it is sure to pack out. Make sure you arrive early to stake out your spot in the lounge with a couple of beers.
All of these gigs are free of charge and start at 10pm. To summarise:
Tonight, 10pm: Reuben Bradley Quartet feat. Roger Manins
Tomorrow, 10pm: JB3
Saturday, 10pm: Darren Watson & The Dangerous Experts.
New & Coming Soon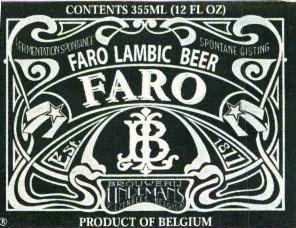 Some great stuff is coming up on tap soon.
From our stash of Belgian kegs we'll be tapping
Lindemans Faro Lambic.
Faro is Lindemans' geuze which as been slighly sweetened to offset the acidity and make it more widely appealing. All the funk with less heartburn!
Last week we tapped a keg of Beer Baroness' Modern Times Collab
Rye-ot Grrrrl IPA
.
The keg evaporated so quickly we've got another one lined up for the weekend.
Also tapped tonight will be
To Ol Gose To Hollywood
, their
orange gose.
I'm pretty excited about having this one on tap as it easily won crowd favourite at our To Ol tasting over imperial stouts and barrel aged beers.
If you missed out on a ticket to Saturday's SOBA Winter Ale Festival, we've got a couple of WAF beers coming. On tap now is
Twisted Hop Nokabollokov Stout 2014,
and on tap tomorrow is 8 Wired's new
Palate Trip Sour IPA.