Wet Hop Weekend!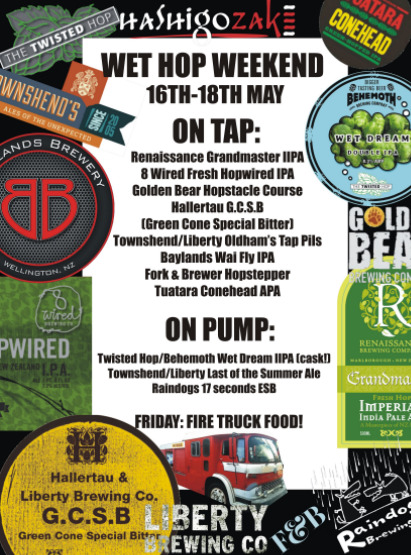 Announcing our annual wet hop takeover! Two weeks from now on Friday the 16th of May, every one of our taps and handpumps will be pouring a wet hopped beer!
This year has been the biggest yet for wet hopped beers, with events like Hopstock encouraging brewers to jump on the fresh hopping bandwagon.

NZ Hops picked fresh hops and overnight freighted them to breweries all over New Zealand, making it far easier for breweries outside of Nelson to join in.
The increased availability as made it easier than ever to fill our taps and pumps - and then some!

We've got a decent amount of most beers, so a few of them will last past Friday and maybe even into Sunday.
Check out the full list of beers here.
Some extra motivation to attend on Friday the 16th is provided by Will Michell & his Fire Truck food truck, who will be serving from 5pm!.
The Fire Truck's menu changes at each location, and Will is creating a menu to match with the many hoppy pale ales on the night but some mouth watering bbq is guarunteed - just look at that burger!
If you'd like to find out more about the Fire Truck check out their FB page here.
Cask-It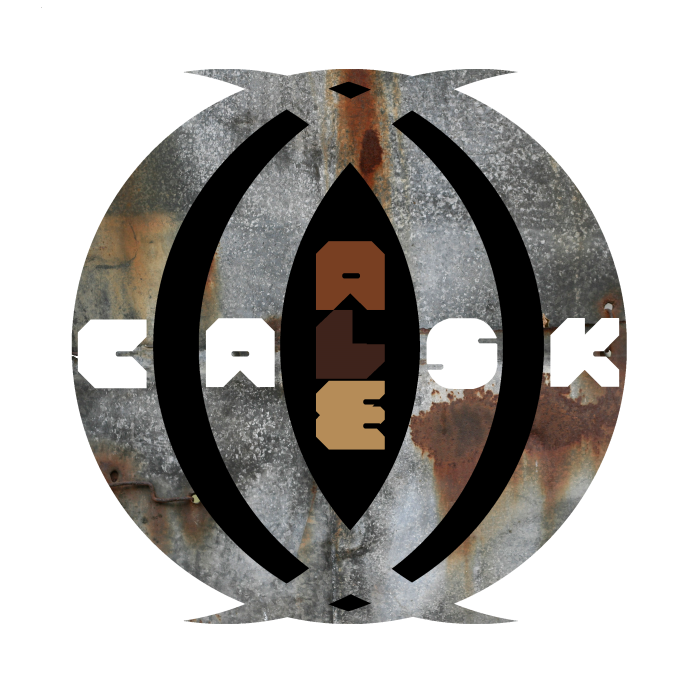 Continuing our push to bring cask conditioned real ale to Wellington, we've got some exciting casks coming on soon.
On right now is Townshend's lovely subtley hoppy Bandsaman Bitter, to be followed by casks of Donelan's 2XE and the classic Old House ESB.

Following the traditional Townshends we'll have a cask of Twisted Hop's Hopback Citra IPA, then tying in with our wet hop weekend - a cask of Behemoth/Twisted Hop Wet Dream IIPA.
Look out for the cask logo (shown here) on the digital/paper menus and tap badges to know whether it's cask or not.
Nicky-G
The ever popular Nick Granville returns to the HZ lounge this Saturday from 10pm to jazz up the mood. He's just back from a stint in the US, so the late gig should suit his jet-lag!

Joining him is Lauren Ellis on drums and Ali Isdale on bass.

All this musical talent costs you nothing, so why not come and enjoy a jazzy beer?
iUpdate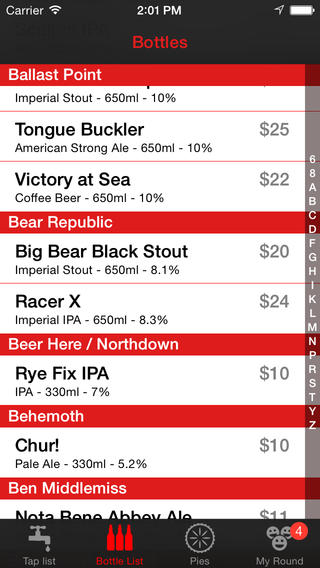 We're very lucky to have a talented and generous community surrounding the Wellington beer scene. Some of theses talented and generous people have even made smartphone apps for us free of charge for Android, iPhone and even Windows Phone.
The links to all are on the right hand side of this email.
The reason I mention our apps is that our iPhone app has just had an overhaul courtesy of Phil Murray.

The new version's look has been changed to suit the latest version of iOS and the live pie menu is now available. But the main difference is that it now supports push notifications for tap changes!
To take advantage of these on your iOS device,
download or update here.
We're incredibly grateful to Phil and the other app developers, as these things usually cost many thousands of dollars to develop. Phil is also one half of Hamilton's Brewaucracy brewing co, so please support Phil by buying a Brewaucracy beer if you see one around town!
What's a Grunion?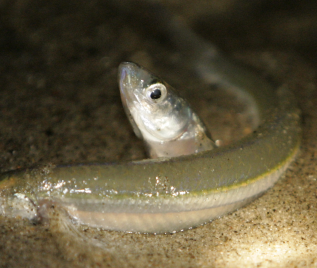 A grunion is species of fish native to the west coast of the United States, that has the odd spawning behavior of washing up on beaches en masse. It is also a new pale ale by Ballast Point, which will be on tap this Tuesday.
Ballast Point Grunion Pale Ale is made with two new hop varieties: NZ Mosaic and US Calypso. According to the brewery "Both hops give off pungent summer fruit aromas and flavors with hints of pineapple, ripe cantaloupe, basil, cherry blossoms, spruce & grapefruit."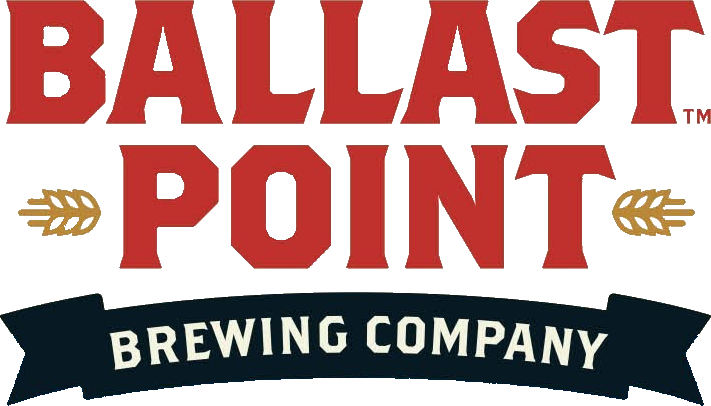 Which sounds pretty great.
At only 5.5%, it won't punish you for your love of hops either.
All going to plan, Grunion will be on tap from 5pm this Tuesday. But it is part of a new shipment arriving Monday, so if customs decide to inspect it we may have to delay. We've got a local backup (Golden Bear Peach Fizz) just in case.
Drink Dutch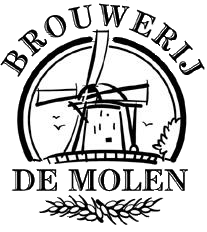 Our De Molen tasting on Wednesday the 14th of May is more than half full now.
So if you'd like to try some crazy new dutch creations

- such as a 11.5% smoked imperial stout aged in whiskey barrels with brettanomyces -

book your tickets at cultbeerstore.co.nz or at the bar!