Get Wet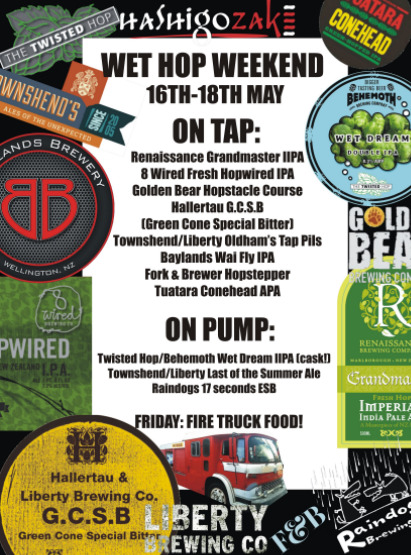 In less than 24 hours, ten of our taps will be hosting Wet Hopped beers from some of the best breweries from around New Zealand.
I've rattled on about how amazing the beer lineup is going to be, but if you want a reminder check out the Facebook event.

What I haven't yet lectured you about is how amazing the food lineup from Fire Truck is looking!

From 5pm tomorrow the truck will be pulling up out back to serve things like: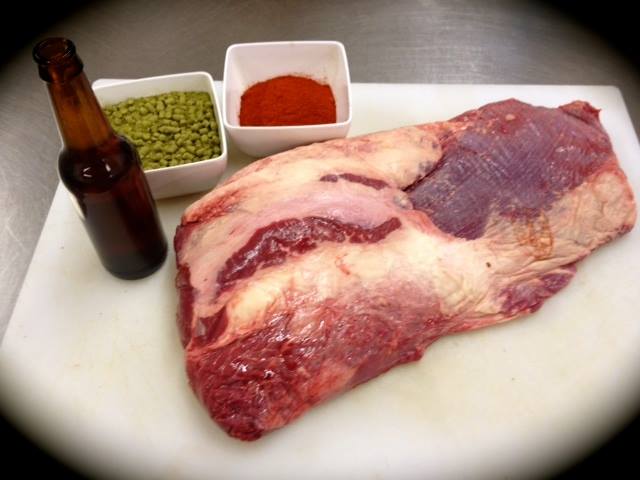 - Hop and chilli smoked beef brisket with malted barley and brussels sprouts
- BBQ pork shoulder with split peas, pickled mushroom and rooibos
- Smoked fish with celeriac, orange and a toasted nori purée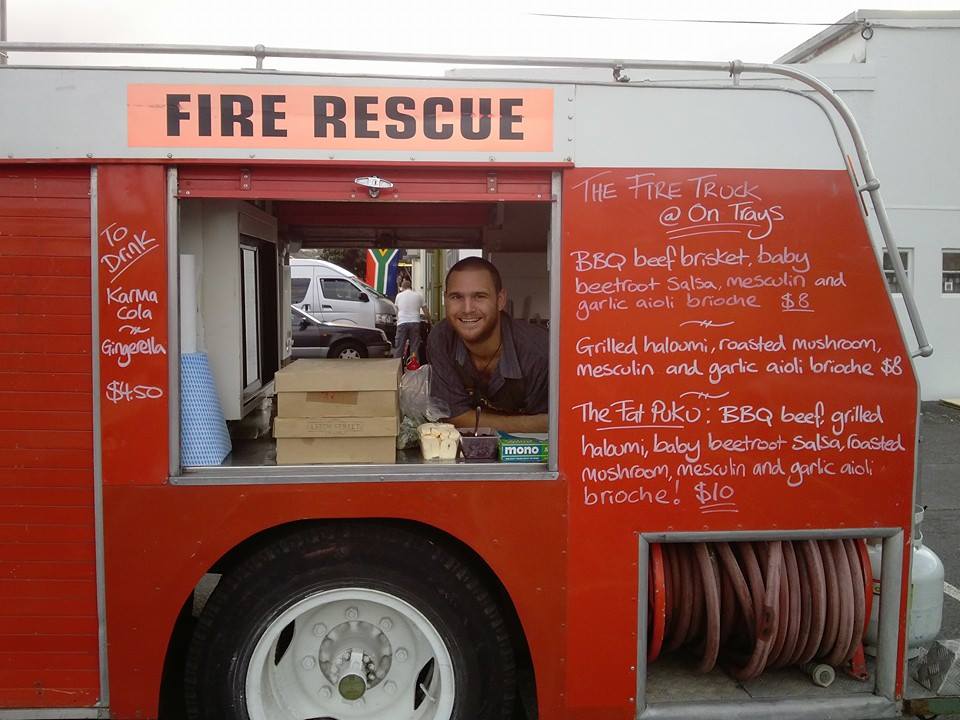 Apparently the beef and hop dish tastes like you're eating beer, which should be very interesting!
So to reiterate, ten wet hopped beers on tap from midday tomorrow, and Fire Truck serving amazing food from 5pm!
Get Set
Another new band will be gracing the lounge this Saturday night. Jet Set are a recently formed Jazz trio, consisting of sax, double bass and percussion.

They'll be playing a diverse range of music, from James Brown and Violent Femmes to Buckshot leFonque and Fatboy Slim. These guys sound like a lot of fun, so come on down this Saturday at 10pm to catch them live! For freee!

Get Burned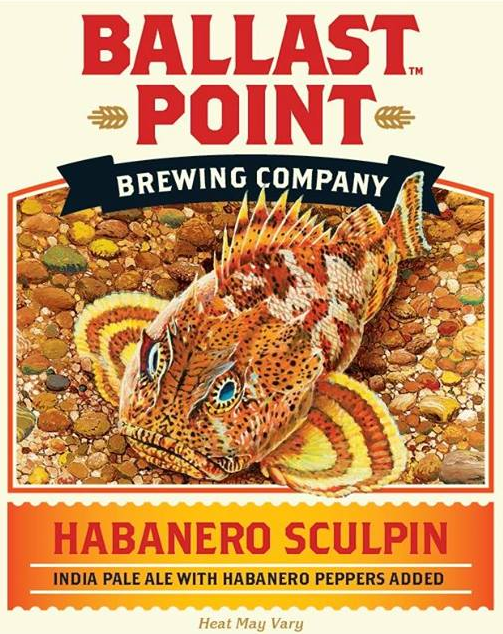 Ballast Point's Sculpin IPA is one of the most renowned IPAs in the world, winning gold twice at the World Beer Cup.
The world beer cup is often described as 'the Olympics of beer', as only three medals are given out per category. For a beer to win gold twice at this competition is almost unheard of, which might give you an idea about how consistently excellent this beer and brewer are.
We've had Sculpin in stock for years now, so that's not the reason I rattle on about it. We've been hearing about a modified version of Sculpin that until now was only available in the states - Habanero Sculpin. This is the same award-winning beer, but infused with the devilishly spicy yet pleasantly fruity habanero pepper.
Our buddies over at Beer Without Borders have managed to acquire a very small amount of kegs of this highly rated beer, one of which will be tapped at Hashigo Zake this Tuesday at 5pm! I've had a preview of this beer, and it's not one to miss. The tropical fruit flavour of the habanero matches beautifully with Sculpin's hop character, while the spicy aspect is ever present but not overwhelming.
See you Tuesday then!