Let The Funk Flow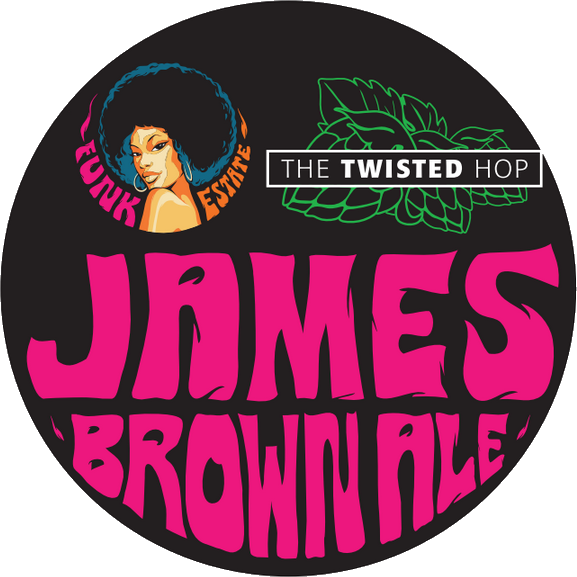 Our very own ex-Hashigan -Shiggy - is the brewer for Wellington based contract brewers Funk Estate. On a recent trip to Christchurch Shiggy took the opportunity to brew a collaborative beer with Twisted Hop, who are renowned for their English style ales.

This new world/old world combination spawned James Brown Ale, an American styled brown ale. It comes in at 5.4%, is made using only Canterbury grown malt and hopped with NZ Pacific Jade, US Centennial & US Chinook.
Expect a roasty toasty hopped up number which Shiggy described as "a little darker than Tui", though I'm not sure what native birds have to do with it.
Shiggy and the boys from Funk Estate will be in attendance to answer all your questions from 5pm this Tuesday!
Yeasty Beasty
There are still spots available on Saturday afternoon's Craft Beer College Beer 101 course, entitled "The Beast that is Yeast".
Not only will you be treated to the diverse flavours that yeast produce, but it is a rare chance to get a sneak peek of two beers from upcoming nano-brewery 'Wild & Wooly'. Brewer Llew Bardecki will be in attendance explaining his beers, his adventures with yeast - and how bloody hard it is to open a brewery.
The tasting starts at 2pm this Saturday, you can book your place in this tasting by emailing Steph at info@craftbeercollege.co.nz.
Rhinoboogie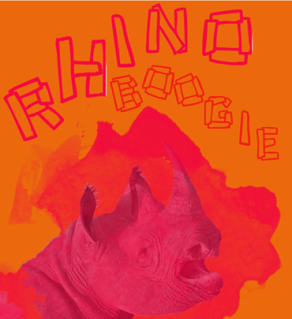 The excellent four-piece Rhinoboogie returns to the HZ lounge this Saturday. Their unique use of drums, horns and live samples from the turntables of Uncle Silverback create some amazing funk hip hop fusion.

The boogie starts at the usual time of 10pm Saturday. Grab a beer and bop along!
More Wet Details
For those of you adverse to clicking links, to get you excited for our wet hop takeover weekend on May 16th-18th here is the full list:



Behemoth/Twisted Hop Wet Dream (cask)




Raindogs 17 Seconds ESB (handpump)




Townshend Last of the Summer Ale (handpump)




Renaissance Grand Master IIPA




Townshend/Liberty Oldham's Tap Pilsner




8 Wired Fresh Hopwired IPA




Golden Bear Hopstacle Course




Hallertau G.C.S.B. (Green Cone Special Bitter)




Baylands Wai Fly IPA




Fork & Brewer Hopstepper




Tuatara Conehead APA




Panhead Fresh Hop Vandal IPA
The eagle-eyed will notice that there are twelve beers listed here, but we only have ten taps. This means the whole lineup won't all be on at the same time, but you're used to a bit of tap rotation eh? FYI, we've only got 30L of the Baylands Wai Fly, so that'll rotate pretty quick. We recommend you get in early!
Don't forget Will will be here with the Fire Truck food truck, serving up delicious food from 5pm on the Friday the 16th!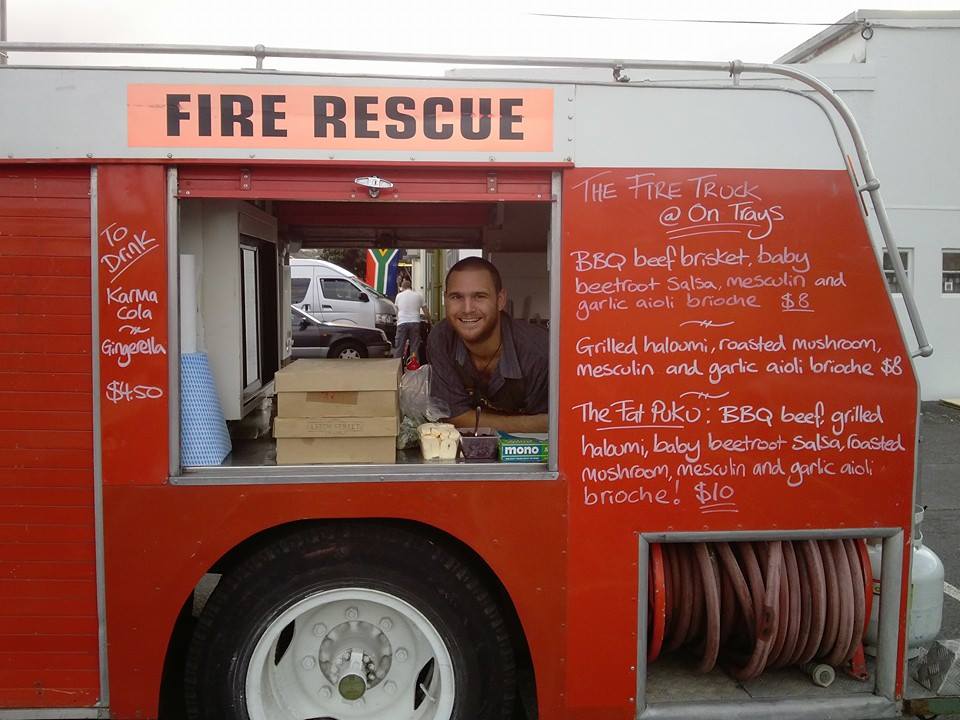 Fresh off the Boat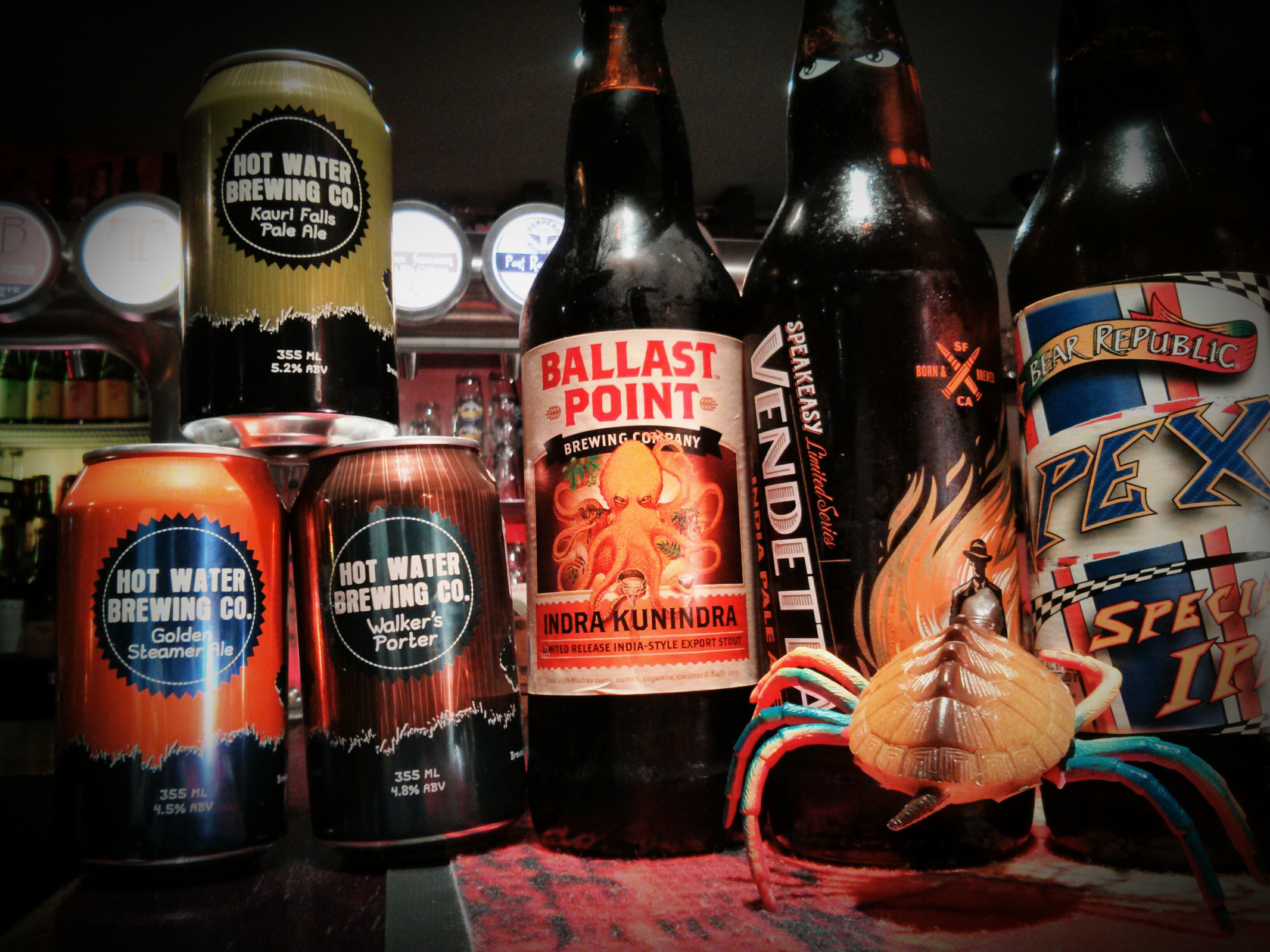 Our buddies up the road at Beer Without Borders have just received another exciting shipment from California, containing a few new beers. They've managed to whip some 'imported by' stickers on them quick-smart and some now reside in our fridge.
We've actually had Bear Republic Apex IPA on tap before, but this is the first time it's been bottled. It's a classic US IPA, and weighs in a very specific 8.95% ABV.
We've finally got our hands on one of Ballast Point's most bizarre creations; Indra Kunindra India-Style Export Stout. What makes it India style? Madras curry, caynne pepper, cumin, toasted coconut and kaffir lime leaf are added to make one of the most confusingly delicious stouts you'll ever try. It's available in 650ml bottles, so one to share.
Speakeasy continue their limited edition series with the new Vendetta IPA, featuring citra and amarillo hops. It's now available in some of the most beautiful screen printed 650ml bottles I've ever seen.
From closer to home, we've just added the canned range from Hot Water Brewing to our fridge. Look for cans of Walker's Porter, Golden Steamer Ale and Kauri Fall Pale Ale in the fridge now.