A Tasting MOST Most Premium
While we bask in the heat and humidity of summer, supping pilsners and pale ales, the northern hemisphere keeps warm with imperial stouts, barley wines and barrel aged ales.
It makes sense then, that the last couple of shipments from the north hemisphere have contained plenty of brand new, big, barrel aged and bizarre strong ales. So many in fact, that we've decided to show them all off in an evening of exorbitant excess - a tasting most most premium.
On the evening of
Wednesday February 17th
we will be tasting the following:
Gigantic Slip into Darkness (hopped up black pilsner, 6.4%)
Rogue Voodoo Doughnut Mango Astronaut Ale (mango doughnut beer........ 5.3%)
Coronado Brandy Barrel Aged Punkin' Drublic (8%)
Pelican Mother of All Storms 2015 (Bourbon BA barley wine, 14%)
Speakeasy Bourbon Barrel Aged Scarface Imperial Stout (9.5%)
Gigiantic MOST Most Premium (Bourbon BA imperial oatmeal stout, 11.5%)
Almanac Dogpatch Grand Cru (wine BA multi-varietal grape sour ale 10.5%)
Because most of these beers sit around the 10% ABV mark (and have a cost to match) serving sizes will be slightly more restrained but still plenty to get your head around each beer. This allows us to keep the price down, and you to enjoy seven ridiculous beers in one sitting.
That price is a mere
$40
, below what a single bottle of almost all of these beers would cost you. Claim your spot in the tasting over at
cultbeerstore now
!
Live in the Lounge: Darren Watson Solo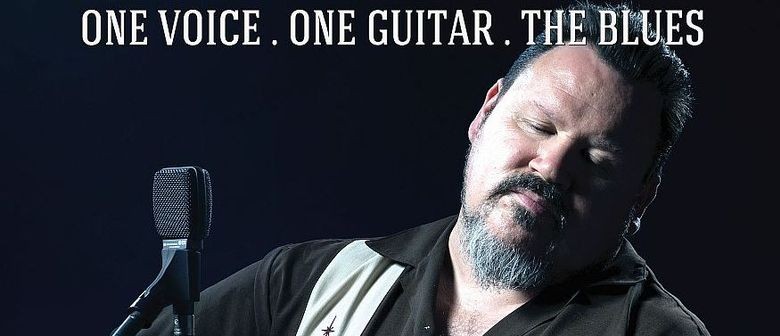 The legendary Darren watson returns to the HZ lounge this Saturday.
He'll be playing solo classics of his own and other's making (
Planet Key
anyone?).
Darren Kicks off at
9.30pm
this Saturday
There's no door fee
, so there's no reason not to come and enjoy one of NZ's best blues performers up close and personal.
What more can we say?
Superbowl Monday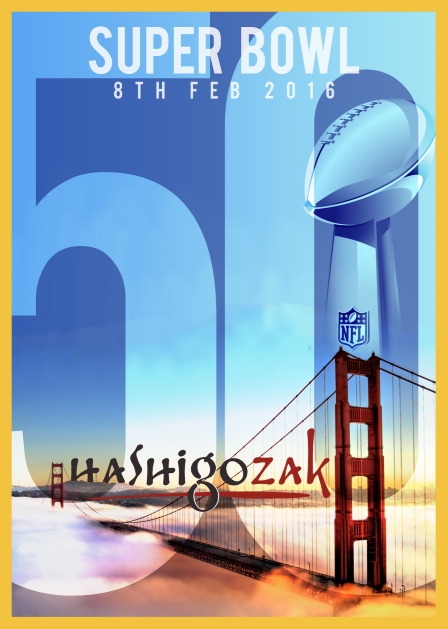 Just four sleeps till the biggest NFL game of the year kicks off in San Francisco. The coverage starts at midday,
so
we'll be opening half an hour early at 11.30am
so you can get set up with plenty of time to spare.
As I said last week, we'll be tapping a keg of the wonderful
Almanac Saison de Brettaville
, which will be matched with the seafood stew
Cioppino
(pronounced "chop-pee-no").
For vegetarians we'll have
BBQ Pulled Jackfruit buns,
but these will now be matched with
Almanac India Pale Ale.
You can grab a 300ml glass of Saison de Brettaville with a bowl of Cioppino for $20, or a pint of Almanac IPA with pulled jackfruit for $20 as well.
If you're planning on coming with a group of four or more, make sure you book one of our four red room tables to ensure you have the best possible seat for the big game. Give us a
call
or an
email
to reserve your table.
Happy Birthday Adam!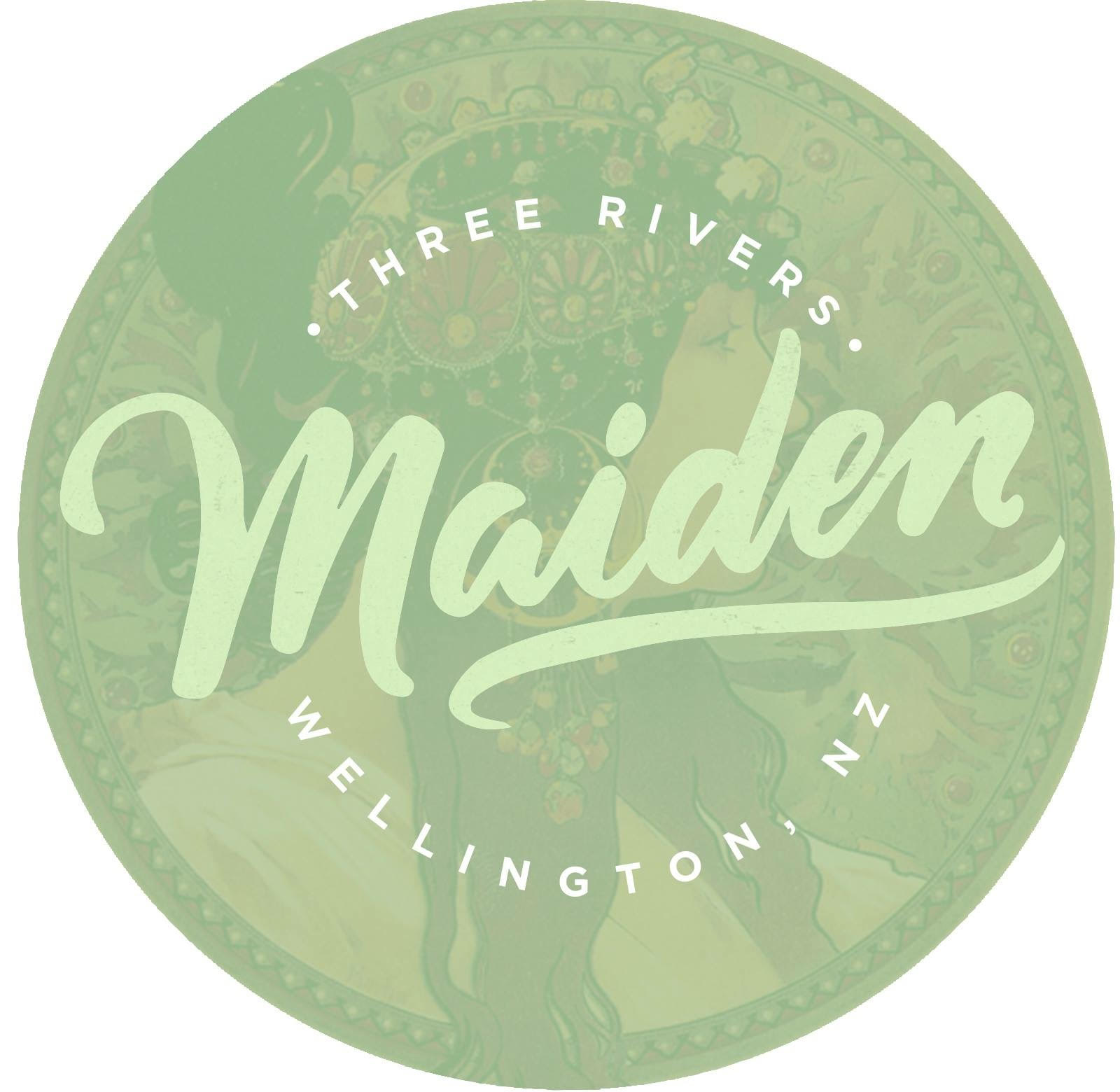 Adam Laird is a brewer out at Baylands Brewery, but he has his own side-project label:
Maiden Brewing Company.
To celebrate his birthday Adam brewed a special beer, which he's keen to share with everyone:
Three Rivers Nectarine Sour
.
Adam says: "It is also my birthday. I'm old-ish I guess, 29. Meh! Would be great to have everyone down to try the limited batches, hang out and even join in the SOBA awards."
It just so happened that Adam's birthday is on a Tuesday, so NRT was the perfect platform.
So at 5pm on Feb 9th we'll be tapping the first keg of Three Rivers.
Adam describes it as "a Yellow Flesh Nectarine Sour" at 5.5% - plus it's looking like there's only going to be 20L for the night!
Because it's Adam's birthday we're also gonna tap a keg of his first beer, Richter city - a 5.7% Toffee and Biscuit Brown Ale with Cranberries (which received a medal at the Brewer's Guild Awards).
Be there at 5pm Tuesday - before all the SOBA members drink it all!