Bring Back the Brown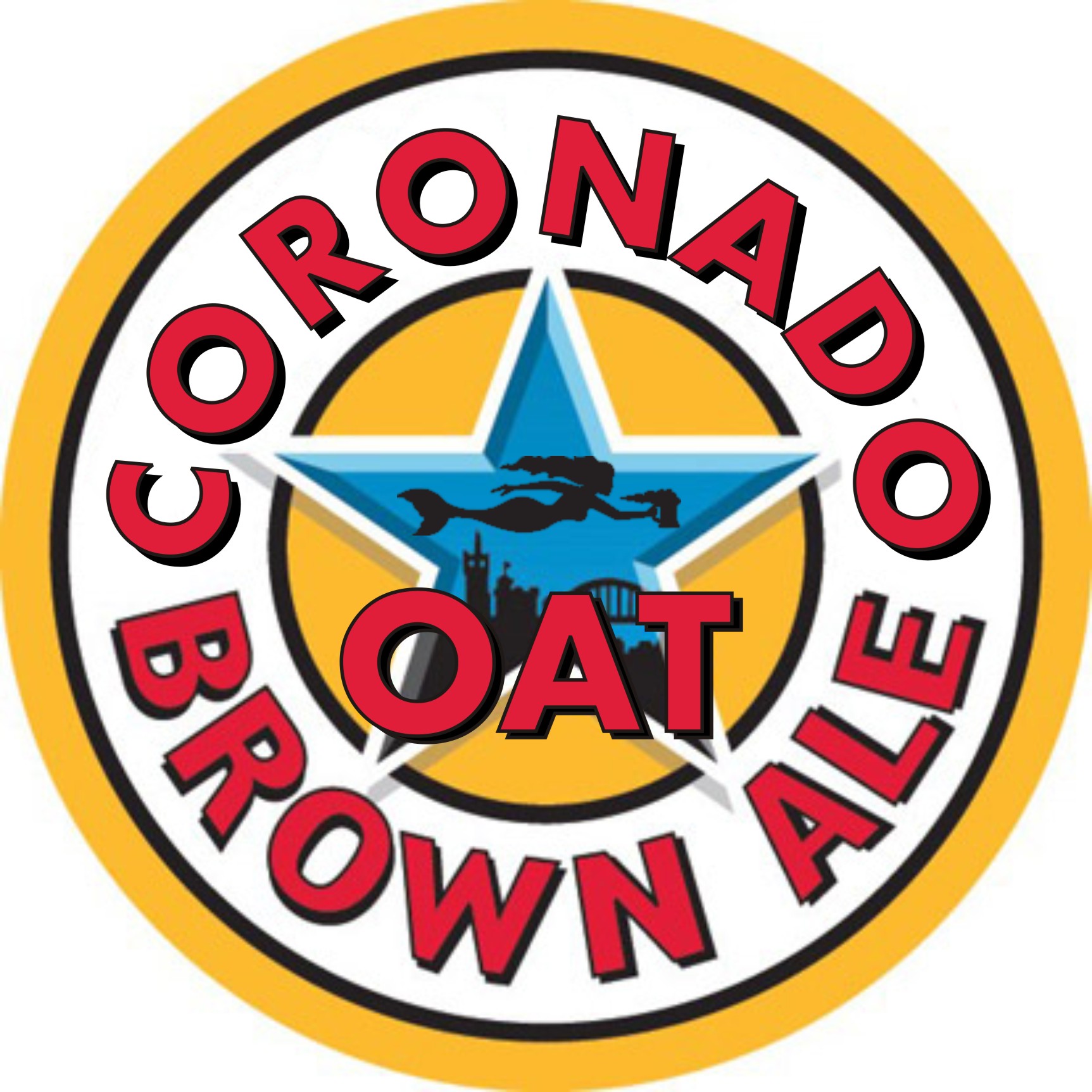 What happened to brown ales? They used to be part of most breweries lineup, but in the previous few years have become almost extinct.
8 Wired used to make the brilliant ReWired Brown ale, but had to stop making it because it wasn't popular enough. Are brown ales just not exciting enough? What's wrong with a bit of toasty roasty malt?

This Tuesday we're bringing brown ale back, with an English style brown from Coronado: Oat Brown Ale (6%).
It's just a straight up brown ale, with a touch of oats for texture. They've even resisted the American tendency to hop it up:

"This classic English style brewed with rolled oats gives this beer an extra creamy and smooth mouthfeel, delicately hopped with northern brewer and East Kent goldings hops."

We tap our keg of Coronado's Oat Brown Tuesday the 23rd at 5pm.

Long live the brown ale!


Josh Returns!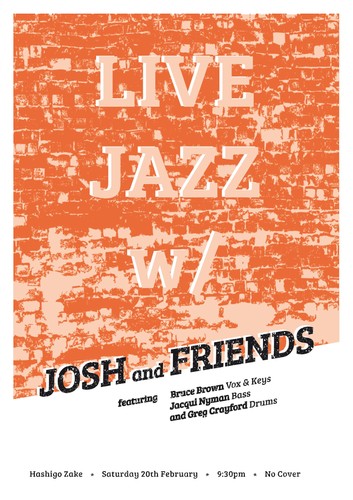 Ex-Hashigan bartender Joshua Simon has been travelling the world, but is back in Welly again. This Saturday he comes back to HZ as well, but on the other side of the bar - performing Jazz with his new band!

Josh is bringing a few friends with him too, playing a lively mix of Bebop, Manouche and '30s/'40s Swing.
With Emma Wollum - Vox/Accordion, Jacqui Nyman - Bass, Greg Crayford - Drums and of course Josh Simon - Sax!

And as always, there's no door fee.


Miracle of Malt with CBC & GP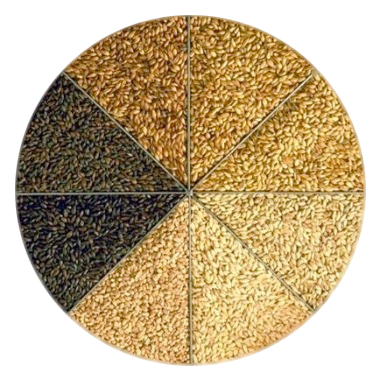 School is in.
Join Craft Beer College and brewer Pete from
Garage Project
in the lounge,
this Saturday at 3pm
for Beer 101: Miracle of Malt.

"Want to know more about malt and why it is so important to the brewing of beer? Join us for our Miracle of Malt tasting.

The Miracle of Malt is a celebration of the miracle of malt and the contribution it makes to the flavour and colour of beer. You will taste seven beers that will all showcase the importance of malt in the brewing process and highlight the impact on ABV. Some interesting beers will be featured.

A team from Garage Project will join us to chat about the brewery and beers. They're always fun to have along."

Book your place on Eventfinda or by emailing steph@craftbeercollege.co.nz.


Fresh From the West
Last night's tasting 'Most Most Premium' tasting was great fun. If you missed out on any of the
beers
, they're all in the fridge for purchase now.
If you're keen to attend the next tasting - this time we've been super organised and have the next tasting already lined up for
March 9th!

BwB's next shipment has just arrived in the country, and brings with it some exciting new beers from the West Coast.

There's exciting new cans, barrel aged beers, sour beers and even two beers with different grape musts (which we'll taste side-by-side).

So on Wednesday the 9th of March at 6pm we'll be tasting the following beers:

Speakeasy Popgun Pilsner - German Pilsner in a can, brewed in San Fran (4.7%)

Modern Times Funky Universal Friend W/ Pinot Noir - Brett Saison with Pinot Noir Must (7.2%)

Modern Times Funky Universal Friend W/ Pinot Grigio - Brett Saison with Pinot Grigio Must (7.2%)

Modern Times Mega Fortunate Islands - Imperial Hoppy Wheat Ale (8%)

Karl Strauss Six Suits A-Hangin' - Belgian Brown aged in French oak barrels (8.5%)

Modern Times Devil's Teeth - Imperial Stout/Old Ale with Coffee (10%)

Almanac Truthful Statement - Dark Sour Ale Age in Bourbon Barrels with Cherries (9%)

Secure your spot in the tasting now at cultbeerstore, or over the bar next time you're in. Be organised like we were - it's only three weeks away!