Two Sleeps 'till PBE!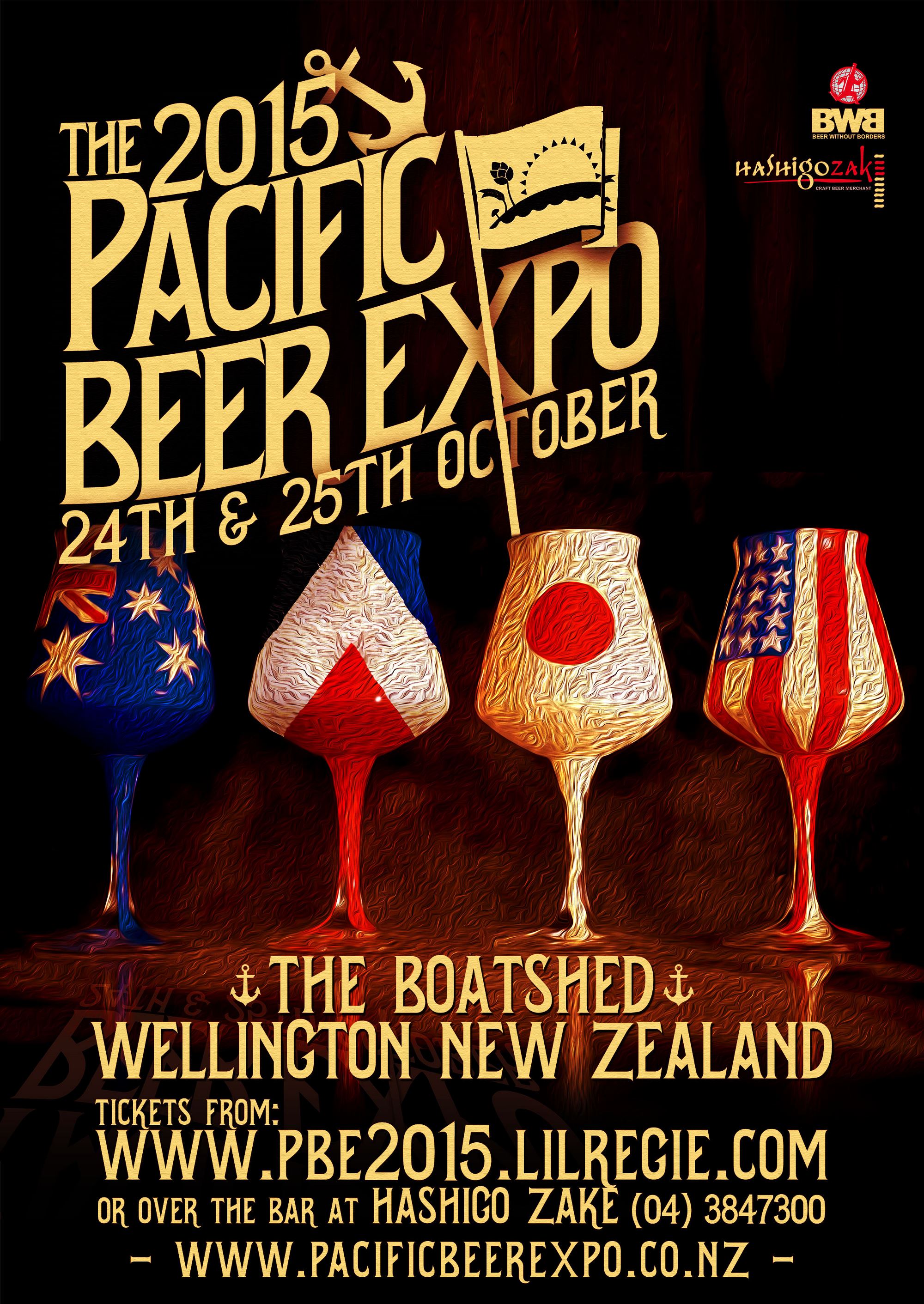 PBE 2015 is upon us, in just two days we take over the Boatshed and the Rowing Club and insert the best beer selection the Waterfront has seen all year.
This year we will have
46 beers available each day
, which is a lot to wrap your head around. We'll be making sure that no beers are drunk dry on the Saturday, so don't fret if you're coming Sunday.
If you'd like to plan your drinking order ahead of time, we've got you covered. You can now access the entire beer list in
convenient spreadsheet
form, so you'll be able to use your elite spreadsheet skills to order all the beers by ABV, serving station, which half they're on or whatever your heart desires.
There's also a map of the layout so you'll know where you're going for each beer as soon as you arrive.
One thing I noticed is that this is possibly our
lowest ABV festival
yet, with 25 of the 46 beers being less than 6%.
Tokens are the same poker-chip style as last year, but each one has now been marked with its dollar value and token type.
In your TeKu at the start of the session you'll get
two red $2.50 "Food Only" tokens
, and
four white $2.50 "Food/Beer" tokens
.
Your PBE TeKu has two markings on the back, one at 100ml and one at 200ml. All beers are one token per 100ml. ie.
one token for a 100ml "taste"
and
two tokens for a 200ml pour.
This pricing is standard across all beers at the festival, although some of the stronger/rare beers will only be available in 100ml pours.
One other thing to note is that we don't quite have enough taps to have all 46 beers on at once. So there'll be ten beers that are only on for the first half (2pm-4.30pm) and ten beers that are only on for the second half (4.30-7pm).
There are
still tickets available
, so it's not too late if you've left it to the last minute.
Post PBE Robots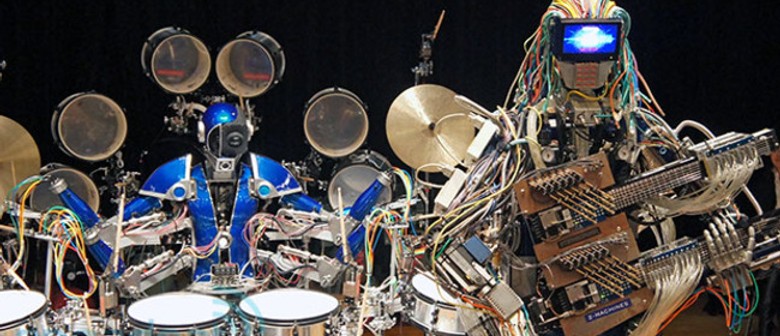 If you're hungry for some jazz after PBE on Saturday, we'll be hosting the
Jazz Robots
in the lounge post-fest.
The Jazz Robots (not actual robots, sorry) will be playing groove-based jazz inspired by all sorts of styles and greats like The Head Hunters, Jeff Beck, John Coltrane, Steve Coleman, Jimi Hendrix and The Miles Davis Quintet.
Their innovative funky/jazzy tunes start at
9.30pm
this Saturday, with no cover charge as per usual.
Murray's Moon Boy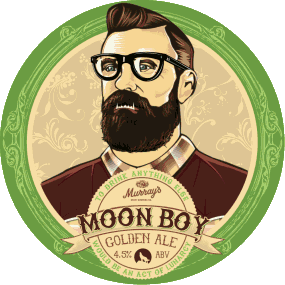 We didn't quite have space for all of the Aussie beers that arrived for PBE, so one beer from Murray's in NSW will be relegated to next week's New Release Tuesday.
The Murray's/NZ connection is former 666 brewer Graeme Mahy, who has been head over at Murray's for a few months now.
He's pretty happy with how the beers are now, so was open to sending a few kegs back home for PBE.
The straggler we'll be tapping on Tuesday is their golden ale
Moon Boy.
"Moon Boy has a very light Australian Pilsner malt backbone with a crisp, dry, very moreish finish.
Extensive dry hopping with the New Zealand Motueka and Australia Ella hops gives a late tropical fruit aroma to spice things up - but without too much residual hop bitterness. Light, dry, lightly filtered, Moon Boy is great warm weather drinking."
Sounds like an easy going beer to warm down from the craziness of PBE. We'll be tapping Moon Boy at
5pm this Tuesday.