When's Our Birthday Again?
PBE preparation and planning has been dominating our world down here, so much that we nearly managed to forget our next big milestone.
It was a surprise then, to receive an email from the lovely folk down at Garage Project, letting us know they've brewed us a special beer for our 6th birthday!
"Ohh yeah, it's about that time isn't it?"

It doesn't seem like six years since we first opened our doors. But thinking back to the beer scene in 2009 I can really appreciate how far Wellington has come in just six years. Going from a city with no breweries just a few years back to over ten now. Wellington has now become a world class beer city, not only consuming more good beer but also producing it. Beer bars have popped up all across town, with momentum showing no signs of slowing. Good beer has become expected as standard.

So next Tuesday we're celebrating our sixth birthday with the help of our birthday beer 'Fú Rú Dōng Hǎi' - that's a traditional Chinese birthday wish meaning "May your luck be as immense as the Eastern Sea."
The beer Fú Rú Dōng Hǎi is a pilsner with Chinese influenced adjuncts added, namely Red Rice, Ginger and Szechuan Pepper. It sounds like a beer reminiscent of some of the original 24/24, and should impress.
Fú Rú Dōng Hǎi will be tapped this Tuesday at 5pm.
There will be cake.
Just 9 Sleeps till PBE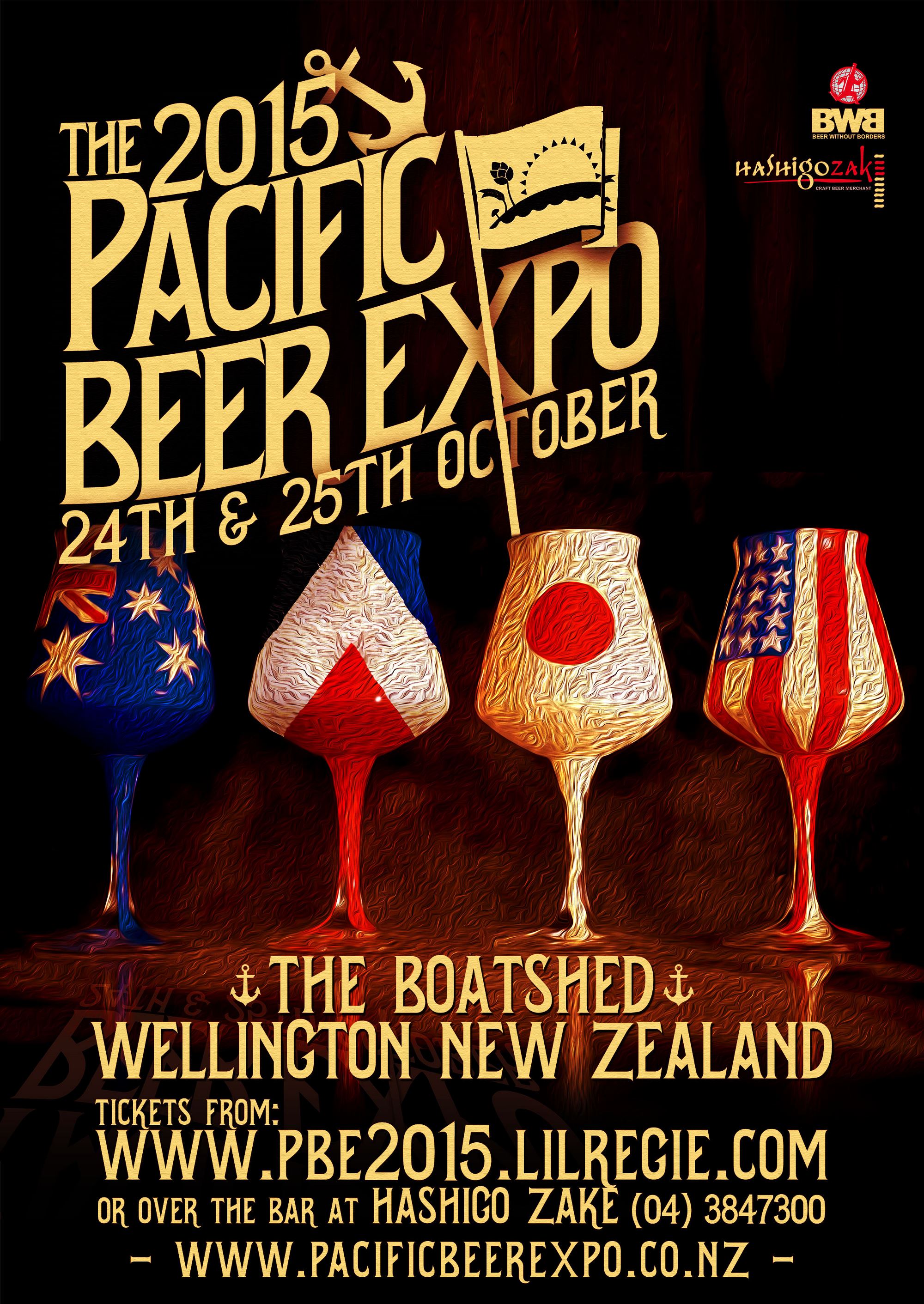 Things are really clicking into place for PBE now. Beers are arriving, glasses have arrived, caterers are sorted (see below) and the beer list is finalised after a few late entries.

We've been announcing beers over on the social medias all week, but if you've not seen them yet check out the last week's announcements below (click on each beer for more info):

- Wild & Woolly Goose Dog & Bobby Leach's Mandarin Comeuppance

- Lord Almighty Salsus Ursus Salted Imperial Stout

- 8 Wired Hippy Berliner - Cucumber Edition

The full beer list and spreadsheet will be released next week, and I'll include a link in next week's email. That should leave you with plenty of time to plan your PBE day(s).

If you don't have your tickets yet, what the hell? Grab 'em at pbe2015.lilregie.com.


Delicious TeKu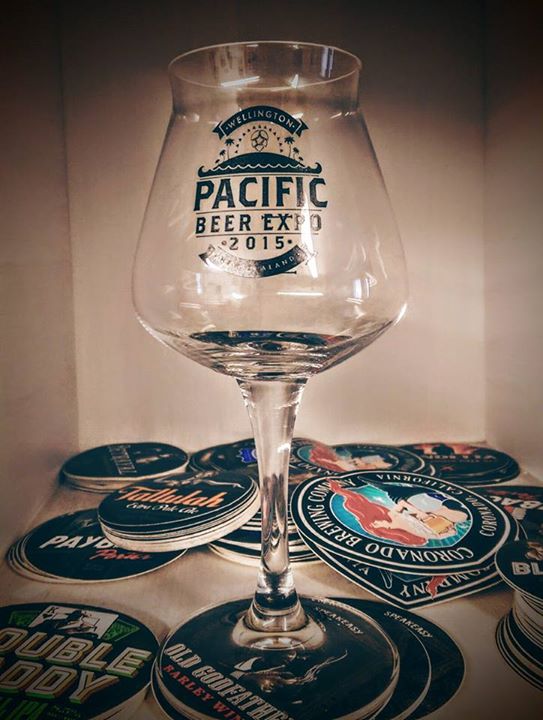 The pallet of PBE glassware arrived this week, fresh from the Rastal factory in Germany.
That's right, GLASSware - thankfully our liquor license didn't force you to drink out of a glorified plastic cup. So at PBE you get treated like an adult, and get to drink out of a glass designed to enhance your beer.

This year we've stuck with the same TeKu glass that proved so popular last year. The TeKus have 100ml and 200ml markings on the back, which are mainly for our volunteers to know where to pour to - but will also come in handy afterwards if you're splitting a bottle into a few of them.

The other PBE milestone this week was finalising the food available. This year the talented Fire Truck crew is looking after catering, and have put together a sizable and delicious looking menu:

This will all be available from the Boatshed kitchen during PBE 2015, so make sure you use up your complimentary $5 of food tokens on something tasty.


The Inclinators Live in the Lounge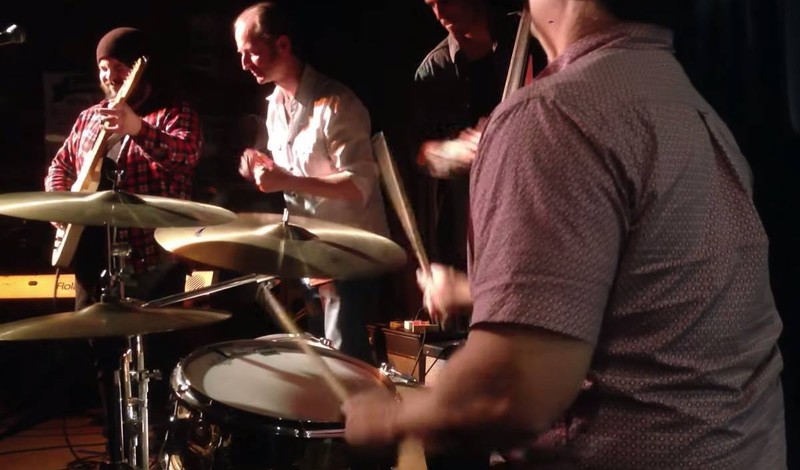 The massively talented
Inclinators
return to our lounge this Saturday.
They'll be dishing out some Big Walter, Sonny Boy Williamson, Little Walter, Sonny Terry, James Cotton and Slim Harpo.
Come along by 9.30pm this Saturday to enjoy the blues harp of maestro Terry Casey, guitar of Chris Armour, Richard Te One on drums and Steve Moodie with bass.

And as always, no cover charge!