Batten Down the Hatches!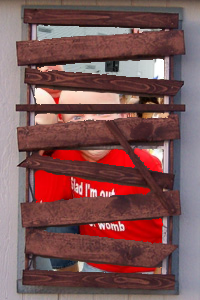 The Sevens are upon us, so today we're putting up the barbed wire and nailing crooked pieces of wood over our window.
But reports of ticket severely lacking ticket sales give us hope. The fact that 14,000 seats remain empty only a day away from the event is a good sign that we are growing out of the costumed booze fest format.
We'll be treating tomorrow as a normal Friday, no surcharges etc, but may close earlier than our usual 1am if costumed revelers become too much of an issue.
On Saturday we'll be closed to the public, but will open from 3pm-7pm for those that have bought tickets to our '7's Session' event.
The 7's Session has sold out, so sorry if you missed out. If you're one of the lucky 40 who did manage to secure a spot, you can look forward to some interesting beers.
We've almost finalised the list, here's a preview:
On tap -
Left Coast Una Mas
&
Tommy Session Ale
Bottles - Almanac Honey Saison, Nøgne Ø Saison & IPA, Green Flash West Coast IPA, Bear Republic Red Rocket & Peter Brown Tribute Ale, Moon Dog Mummy Have a Bite & Bock Naked, and many more...
We're hopeful that with less attendees and new council restrictions the usual chaos will be lessened, to a point where we may actually be able to open next year. But that remains to be seen.
Barrel o' Brown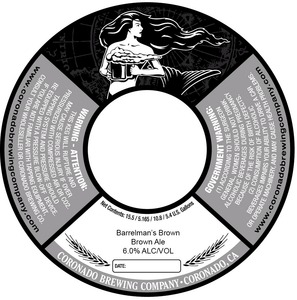 Continuing our run of Coronado seasonals, next Tuesday's release is
Barrelman's Brown.
Barrelman's is an easy going malty brown ale. Don't expect a brown IPA. It's hard to find any actual info on this one, seeing as it was a once off batch meant to be exclusively served on tap at the brew pub in San Diego.
Join me in some research on this subject when we tap the keg at
5pm this Tuesday.
Some Beers You Can Drink Now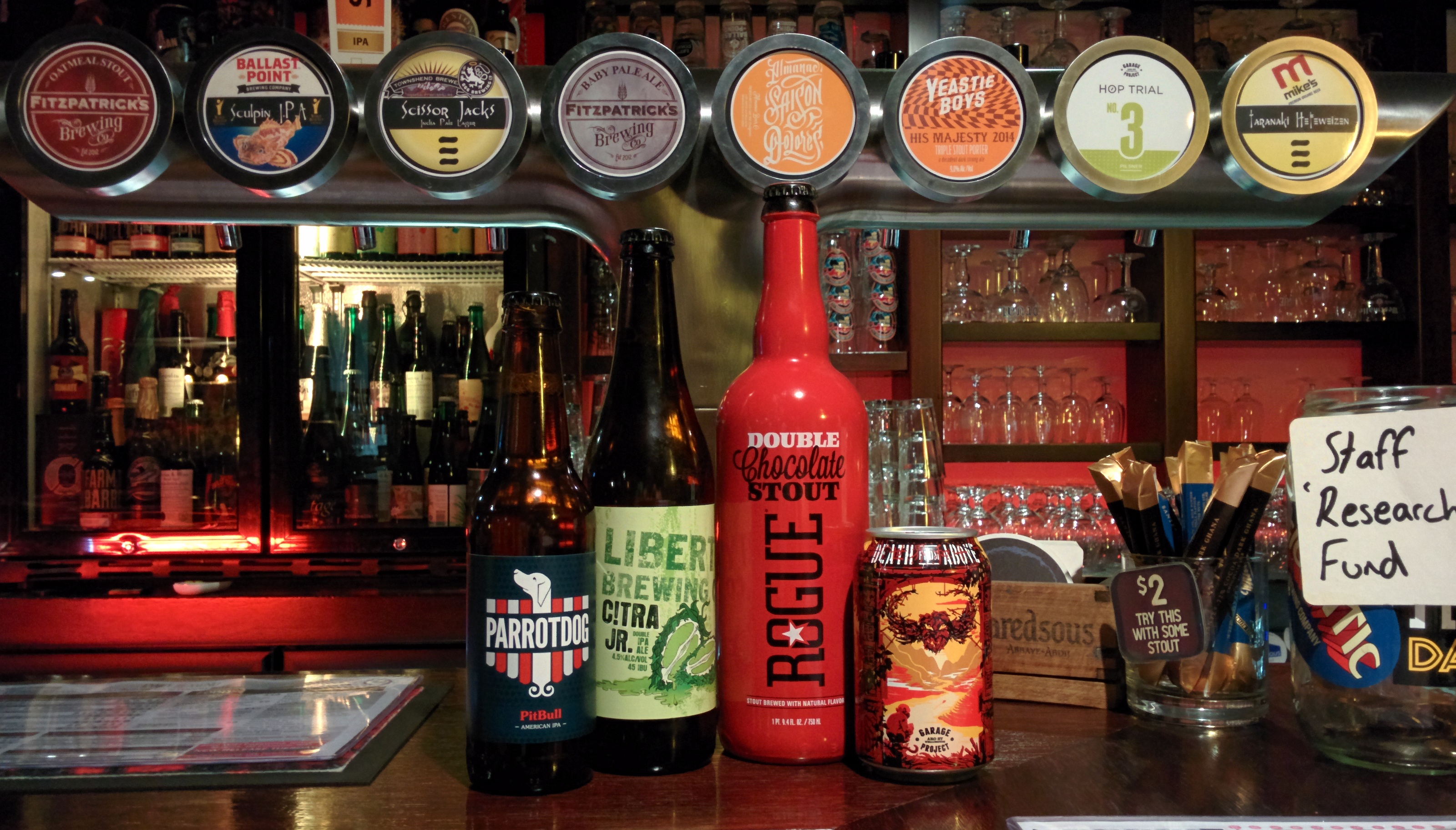 I'm extra stoked with our tap lineup at the moment.
We've had a new shipment from
Fitzpatrick's Brewing,
including their take on a hoppy session ale:
Baby Pale Ale
. It manages a robust malty body at 4.5% and piles aromatic NZ hops on top.
Also pouring from Fitzy is their lovely Oatmeal stout, with their standard Pale Ale coming soon.
We've decided it's the summer of imperial stouts &porters.
Crowd equity enthusiasts
Yeastie Boys
have their
His Majesty 2014
on tap now. It's a masterfully balanced
9%ABV
Belgian porter, mixing funky yeast and roasty malt perfectly.
After that runs out we're throwing a keg of
Mikkeller Black
on tap, in case all of this sun puts you in the mood for a
17.5%ABV imperial stout...
There's a little bit of Tuesdays releases
Garage Project Hop Trial #3
&
Almanac Saison Dolores
going. Also,
Sculpin IPA
hit the taps last night.
New in bottles is the long awaited
Liberty C!tra Jnr
, a 4.5% version of the famous IIPA,
Parrotdog Pitbull, Rogue Double Chocolate Stout
and cans of
Garage Project Death From Above.
P.S.
You'll be pleased to learn that the application to trademark the term 'Farmhouse' has been withdrawn, guaranteeing Farmhouse Ales stay in the NZ beer vocabulary for the foreseeable future.