Pelican No Longer Extinct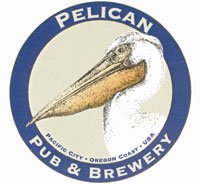 Back in 2012 we managed to secure a small shipment of beer from the tiny
Pelican Brewery
in Pacific City, Oregon (
population: 1035
).
We showcased a couple of their brews at that year's Pacific Beer Expo, and stocked bottles at the bar. Pelican's beer was incredibly popular, and was snapped up quickly by our discerning customers.
Good news then, that our wholesale buddies over at
Beer Without Borders
have managed to secure another load of Pelican Beer, which arrived this week.
This is an impressive achievement, since the small brewery's beer has been in ridiculously high demand since winning
Champion Small Brewery & Brewmaster
at this year's
World Beer Cup
. That's kinda like winning the Olympics of beer.
To celebrate Pelican's rise from extinction, we've chosen to put
all the beers
from this latest shipment
on tap
on
Friday the 1st of August.
From opening at 12pm, we'll have on tap:
Imperial Pelican Ale IIPA 8% (formerly known as India Pelican Ale)
Kiwanda Cream Ale 5.1% (Gold at World Beer Cup)
Doryman's Dark Ale 6.2%
Silverspot IPA 6.5%
MacPelican's Scottish Ale 5%
Tsunami Stout 7%
Worried about trying all of them? You'll be able to purchase a 'multi trip ticket' of sorts, entitling you to four small pours of pelican beers of your choosing.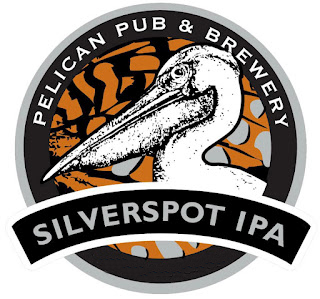 If you can't make it on Friday and have a case of FOMO, don't fret. We're having a Pelican preview this coming (new release) Tuesday.
Silverspot IPA will be on tap from 5pm Tuesday, to give you a taste of what to expect on Friday.
Silverspot IPA is a new addition to the Pelican range, available in 6 packs over in the states and comes from their new larger production brewery. It is an English IPA, featuring
a

blend of Sterling, Fuggle and Meridian hops giving herbal, floral, spicy and tangerine notes. We're expecting it to be quite different from the American IPAs we're used to.
Oh, it also won a silver medal at this year's World Beer Cup...
To summarise - Silverspot IPA from 5pm Tuesday, and the whole Pelican Range on tap from 12pm Friday August 1.
Boogie Rhinos
Rhino Boogie are back in the HZ lounge this Saturday.
They always make some great tunes when they hit our lounge, and this Saturday will be no different. Their unique mix of live horns and DJ sampling is something to behold.
The show kicks off at 10pm, with no cover charge as usual.
Pie

³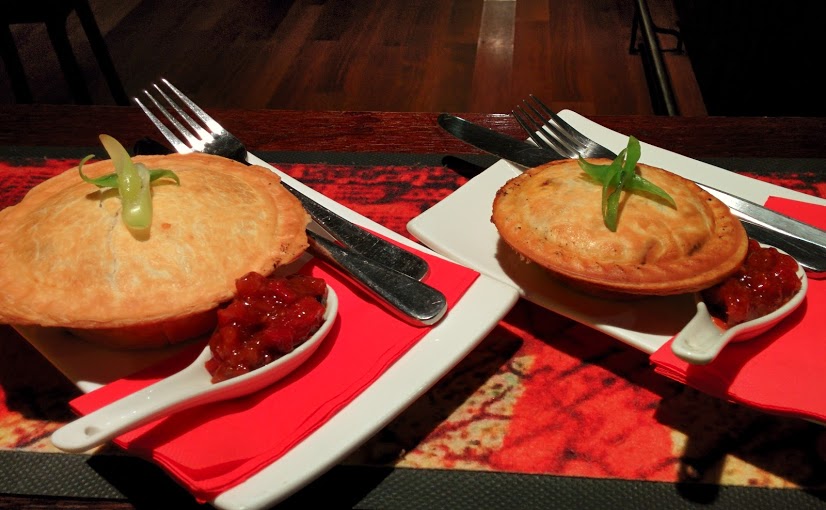 Good news for hungry people: we now offer pies in two sizes. The original 'snack' size pie that we've been doing for nearly 5 years is still available, but if that's not enough we now have the 'Large' sized pie, which takes twice as much filling and pastry to make.
After much product testing I can verify that a large sized pie is very filling. Eating a large pie
and
a small pie after taking a photo of them is ridiculously filling.
You may have also noticed a change to our dumpling menu recently. We've begun to make Wild Pork & Bok Choy and Cumin Spiced Lamb dumplings on site, reducing costs significantly. This means we can now put two extra dumplings on your plate for the same price. We think they're pretty damn tasty too.
PS
Contrary to
this Stuff.co.nz
article, I have not taken over ownership of Hashigo Zake..... Yet... :-p
PPS
After a successful trial run last Friday, we'll be offering warm Peckhams Mulled Cider on Friday and Saturday (while stocks last)