8 Wired Goes Wireless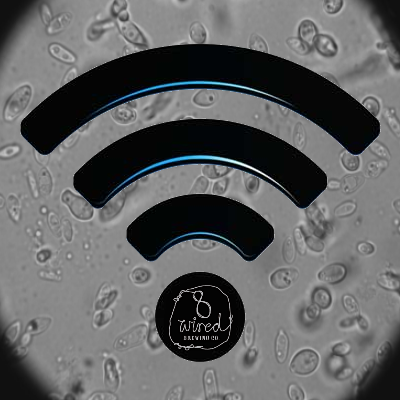 Brettanomyces or "brett" is a wild airborne yeast found naturally on the skins of fruits, and is generally thought of as an infection when found in beer.
However, before sanitation pretty much every beer contained brett and would change beer's flavour over time. Brett was finally identified as the culprit in 1904, and was named by its discoverers as "British Fungus" or brettanomyces in Greek.
Brewers now try to avoid brett in their beers, as its unique flavour is not wanted in most beer styles and brett is notoriously hard to remove from brewing equipment.
However some styles of beer actually depend because of the unique character it creates(brett's flavour has been described as 'sweaty horse blanket').
8 Wired has created two new pale ales which harness brett to the fullest extent possible in the new Wireless Series of beers fermented with 100% brettanomyces.
This coming Tuesday Hashigo Zake will have Wireless IPA (6.5%) and Wireless Farmhouse Pale Ale (4.5%) on tap side by side for the very first time. Using only brett to ferment a beer is a rare move by any brewery, so these two beers are likely to be unlike any other pale ale you've had before.

The brett funk kicks off at 5pm Tuesday the 22nd!


Reuben Bradley's Death Hoes
This Saturday's live music takes a turn for the different, as Reuben Bradley, Daniel Hayles and Nick Tipping eschew

jazz for
music of Led Zeppelin, Deep Purple, Steely Dan and Band of Gypsies.
The plan is to stretch out the music and improvise as they go, sounds like it's gonna be a wild night!
Reuben and co kick off at 10pm, and this gig is free as always!
Fire Truck Rapid Response Hunger Unit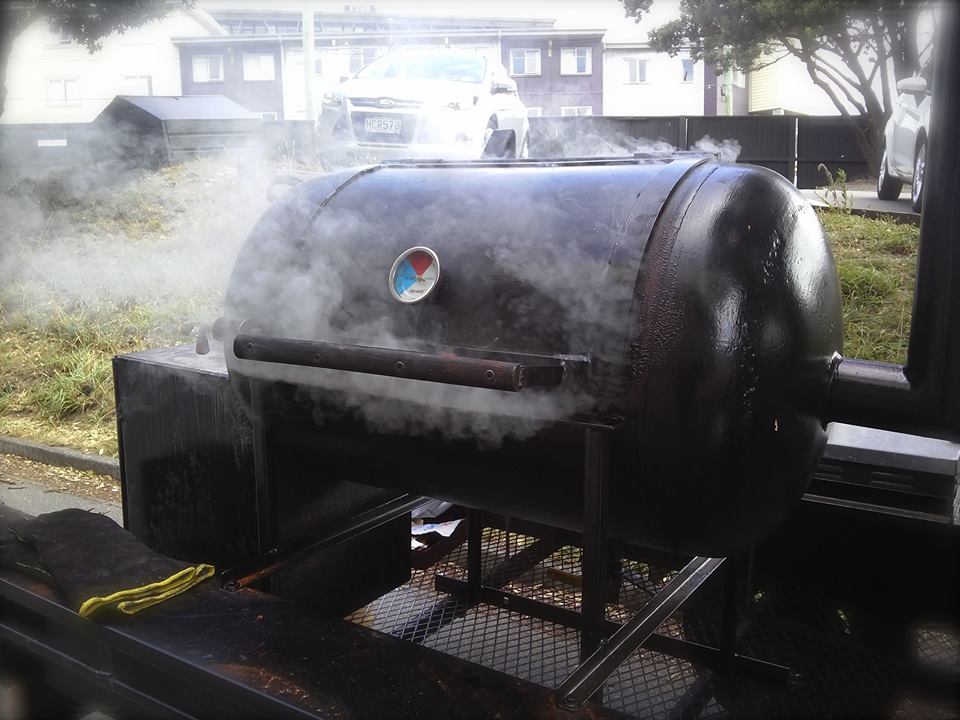 Tomorrow our tiny kitchen will be taken over by the wonderful Fire Truck food truck duo of Will and Kim. We've just received the menu and it looks delicious:
- Jungle curry smoked beef shin with aubergine and Vietnamese mint
- BBQ wild goat with green tea noodles and Kim chi
- Smoked and pickled seasonal veg with pumpkin and sunflower seeds
The guys will be in our kitchen from 5pm tomorrow, so you won't have to go out into the freezing cold to get your bbq on.