Real Ale Returns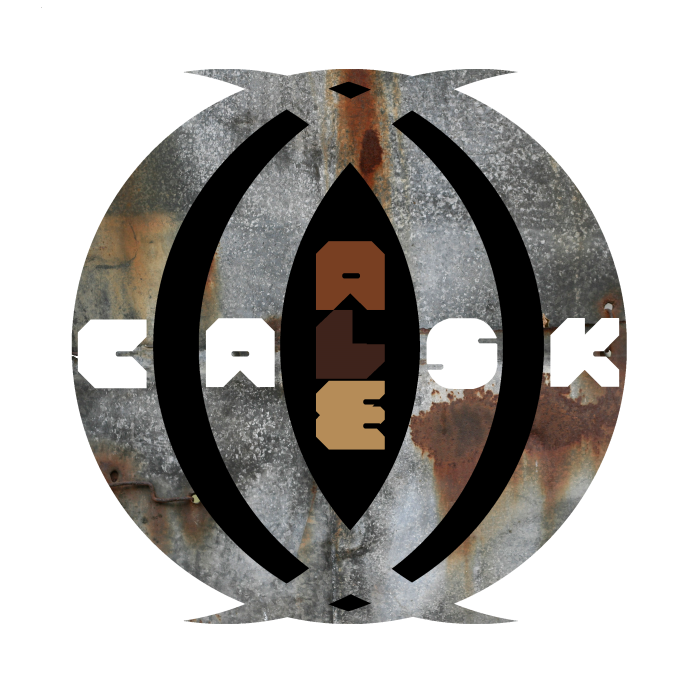 It's been a wee while since we've had proper cask conditioned beer on the pumps, but this week that's all going to change.
Martin Townshend is back from holiday, and has built his stocks up enough to send us another shipment of casks.
Look out for
Old House ESB
, and his Game of Thrones themed seasonal
Kings Landing Scotch Ale
on handpump with our distinctive cask ale badge. This year's Kings landing has been beefed up from 5.6% to 6.8%.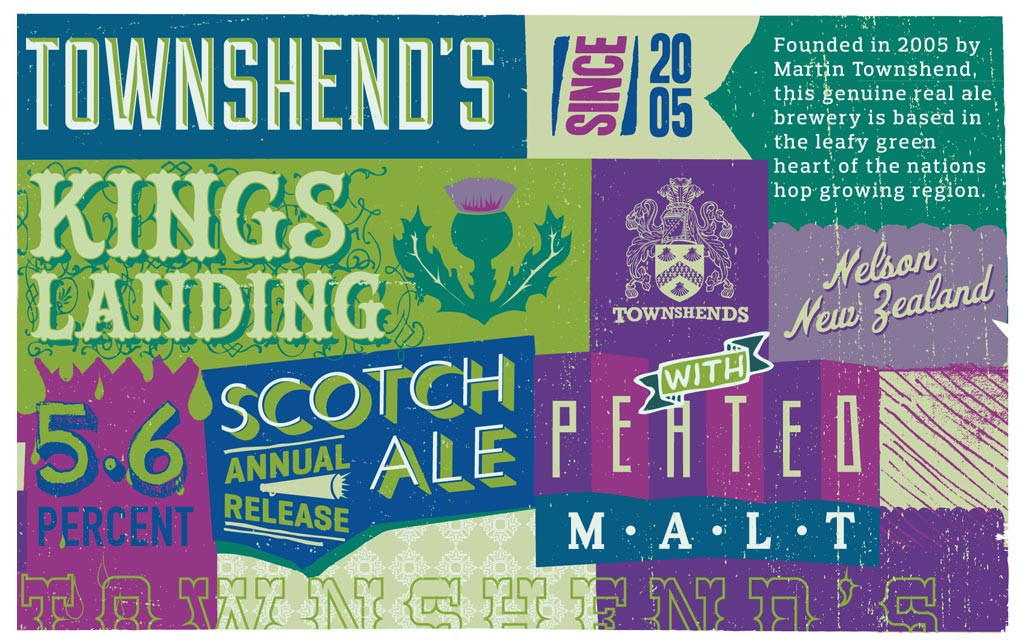 As well as the Townshend casks, we've also managed to acquire another cask of the legendary
Cassels & Sons Milk Stout
. This beer won a gold medal and trophy for the cask conditioned category in 2011's BrewNZ awards, so it has pedigree.
Fitzy's Fitzy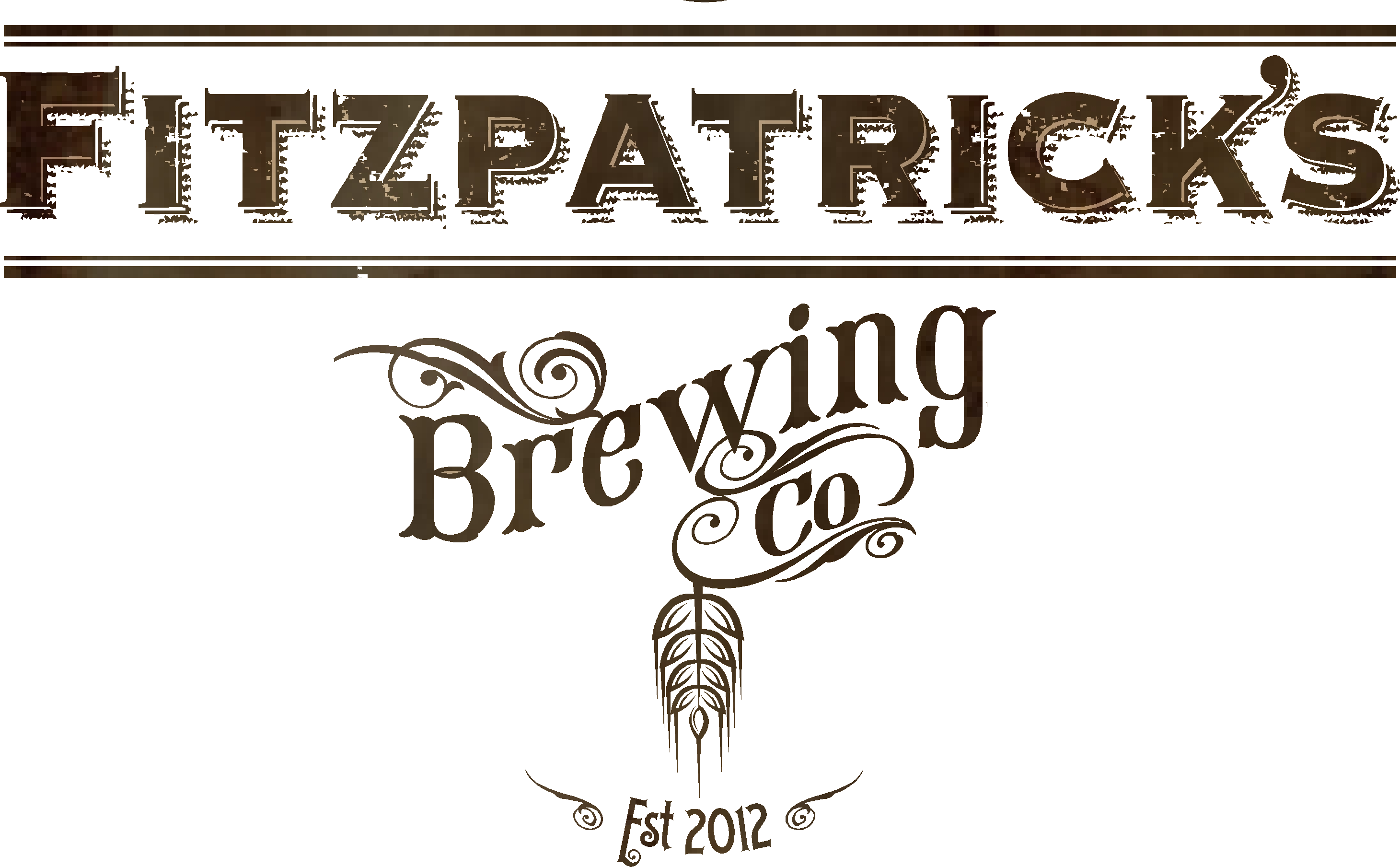 Our mates at Fitzpatrick's up in Tauranga have been busy brewing, and we've got another shipment of their delicious beer heading our way.
Among this shipment is a new brew, and a bit of a mouthfull - Fitzpatrick's Fitzy's Special. This is an English style special bitter, simila

r to
a famous session bitter from Dunedin, and weighs in at only 4%. Great for a sociable pint or two.
Fitzy's Special will be on tap at 5pm Tuesday.
Heading down along with Fitzy's Special are a few other of the Fitzpatrick's range, so look out for Fitzpatrick's Imperial Porter, American Brown, Pale Ale, IPA and KaffaLime Wit on tap in the coming weeks.
JB3
This Saturday the JB3 trio are back in the HZ lounge bringing the Boogaloo and New Orleans Funk - with Reuben Bradley on drums, Callum Allardice playing guitar and Jake Baxendale on the sax.
Catch them in the lounge from 10pm this Saturday – for free as always!
New in the Fridge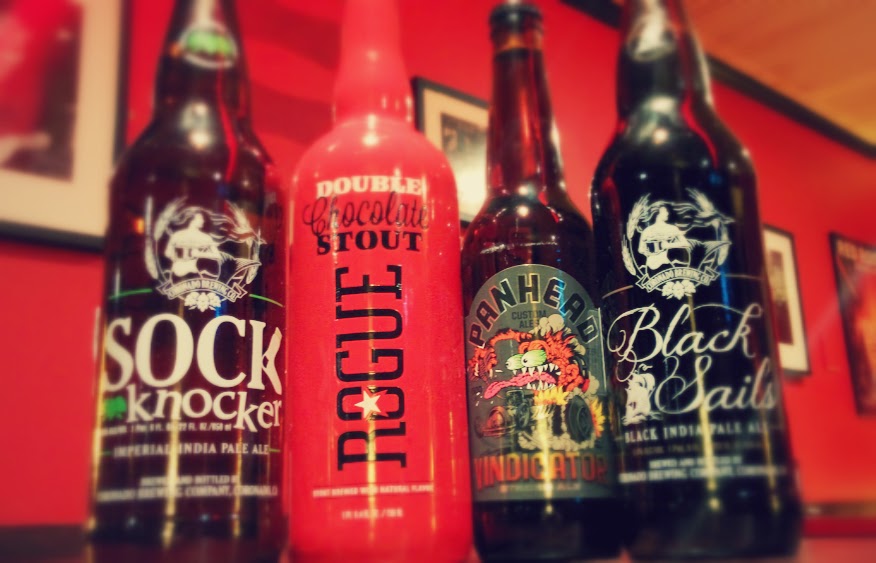 We've had a few exciting new additions to the fridge recently. Panhead's recent release Vindicator American Strong has found its way into bottles. We've had a re-stock of the brilliant Rogue Double Chocolate Stout in its distinctive red 750ml bottle. Fresh in from Coronado is their Black IPA Black Sails (it's amazing), and bottles of last week's new release Sock Knocker IIPA.
SOBApp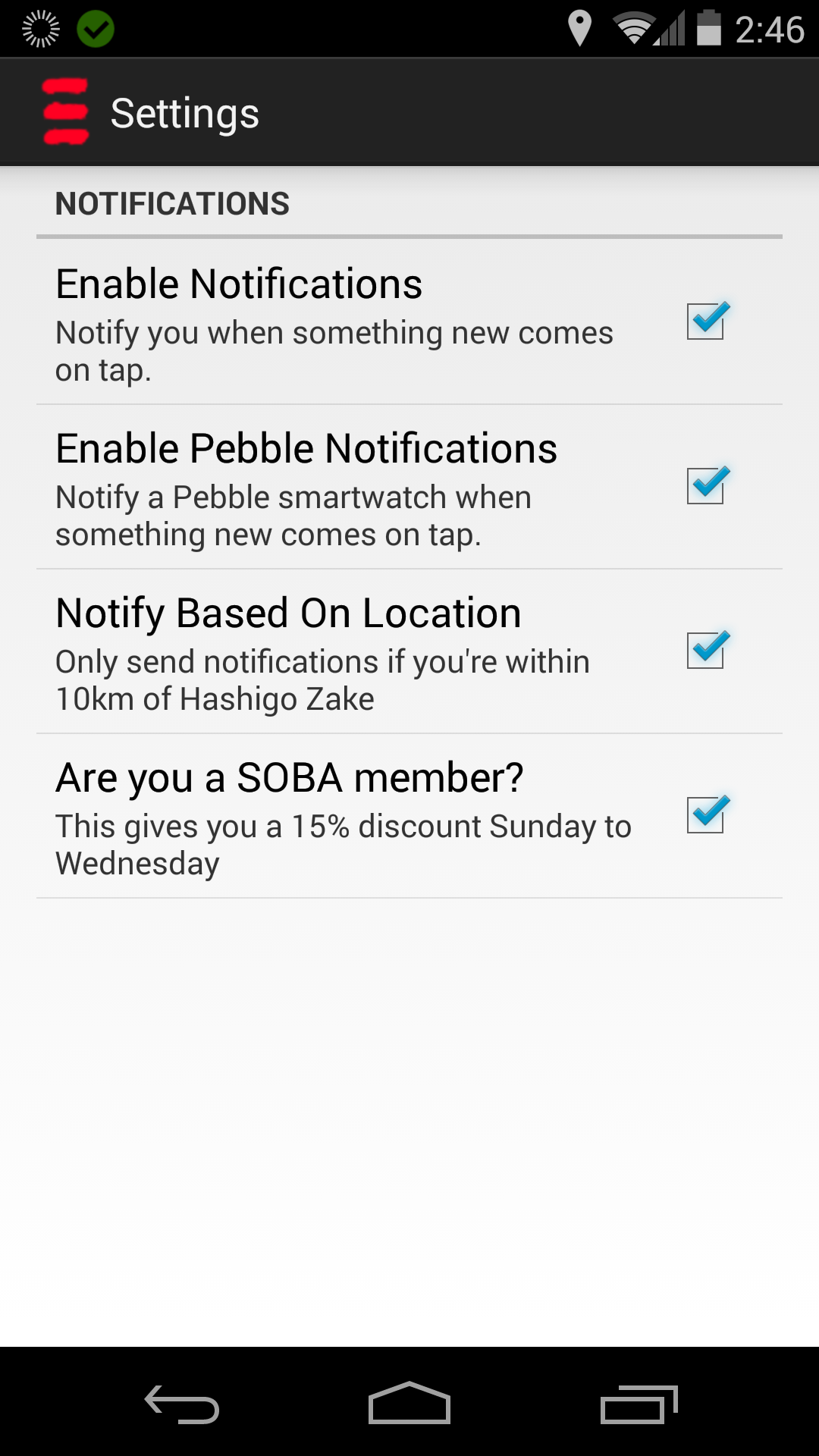 Our excellent Android app has recently had a small update which ties in with our new SOBA discount of 15% off tap beer Sun-Weds.
If you have the latest version, and are a SOBA member check the "Are you a SOBA member? "option under the settings to see what your beer will cost you with the 15% SOBA discount applied.
You might also notice options you were unaware of - I like using the notifications based on location to manage my FOMO.
A big thanks to Robin Sheat for creating and maintaining the app out of his love of good beer.