Immediately below...
The Great HZ Survey of 2013
X-treme Hints
The Counts Return
Hopefully New Release Tuesday
The Great HZ Survey of 2013
2013 was a big year for beer in Wellington, and all signs point to 2014 being even bigger. Thank you to all of our wonderful customers who spent time with us in our beer dungeon last year, we couldn't exist without you! With 2013 now at an end, it is now time to find out from the people whose opinions matter to us the most what the best of the year in beer was.

We've put together our annual survey, so we can find out what our customers favourites of the year have been. We've made a few suggestions to help jog your memory, but feel free to enter your own options. Fill out the survey here, after a couple of weeks we'll announce the results and analysis.
X-treme Hints
The 7's is one of Wellington's most celebrated annual events, but for much of the hospitality industry it is the most dreaded weekend of the year.

Wellington becomes inundated with costumed revellers from throughout the country, out to party hard from morning to night.

In previous years we've opened, and found that our normal customer base tends to (justifiably) stay away from the zoo that descends upon the city. This coupled with the fact that our doorman has to turn away more people than allow through means it's barely commercially viable for us to be open during the sevens.

The last straw came in 2013 (you don't want to know what happened), and we announced we would not be open to the public for the 7's this year.


But fear not! The more eagle-eyed of our Twitter followers may have notice a couple of un-subtle hints at what we'll be doing instead during this 'munter halloween'.

In 2012 we held a small extreme ale festival in a brewery-less ParrotDog Brewery.

I am pleased to announce that this year, X-Ale will be held at Hashigo Zake during 7's weekend, on Saturday 8th Feb. Keep an eye out for next week's e-mail, which will contain more info on tickets, times and beers!
The Counts Return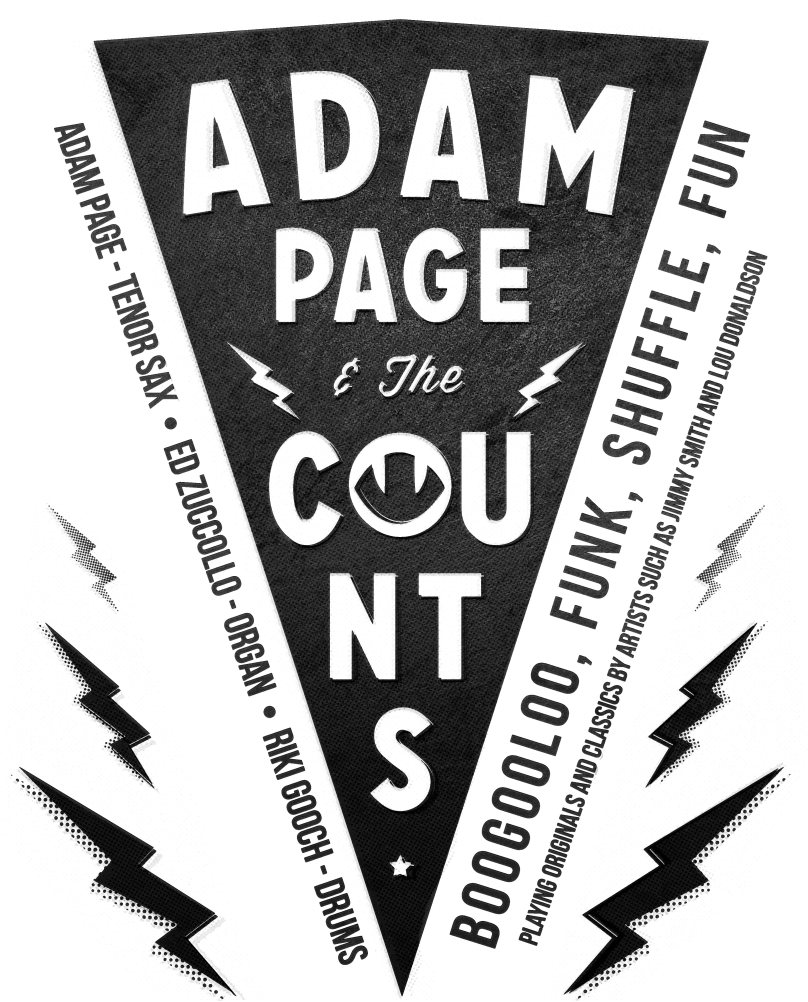 Adam Page and The Counts were our first ever live act, setting in motion what is now a stalwart tradition of live music Saturdays. Adam, Ricky and Ed have got back together to do another round of bar gigs, and this Saturday will grace our lounge with amazing improvised jazz, swing and seduction. This will be their second to last gig ever as Adam is heading back to Aussie later this year, so you'd better not miss it.

The following Saturday our own bartender Josh will performing in the lounge with his Klesmer band Oy Azoy. Such a multitalented bunch we've got behind the bar.
Hopefully New Release Tuesday
The latest shipment from California has arrived! Sadly, it is currently being held hostage by customs. With the current public holiday induced slowness, it is unclear how long it will be before the beer is released.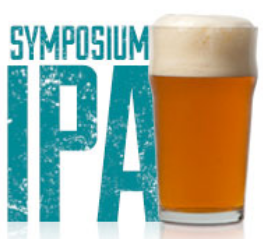 All going well, we'll have it by Tuesday and can unleash Green Flash Symposium IPA. Originally brewed for the 2008 Craft Brewers Conference to show off San Diego's brewing style, now re-brewed and released to the public. Symposium has hops added at every step during the brewing process, and ends up at a whopping 75IBU, and 7% ABV. Fingers crossed for a speedy customs inspection or we'll have to delay a week.