Staff Graduation
Some may have heard already, but next week Hashigo Zake says farewell to two of its longest serving staff members, Shiggy and Sam.

Shig has been with us since before day one, helping strip the branding of the previous bar (and his previous employer) and give Hashigo the character it has today.

When Shiggy joined us he had a passion for cocktails and flare bartending, we quickly saw that replaced with a passion for good beer. This combined with his slick business sense saw him help found Funk Estate brewing co, and now he is graduating from Hashigo to become part-owner of the new San Fran on Cuba St.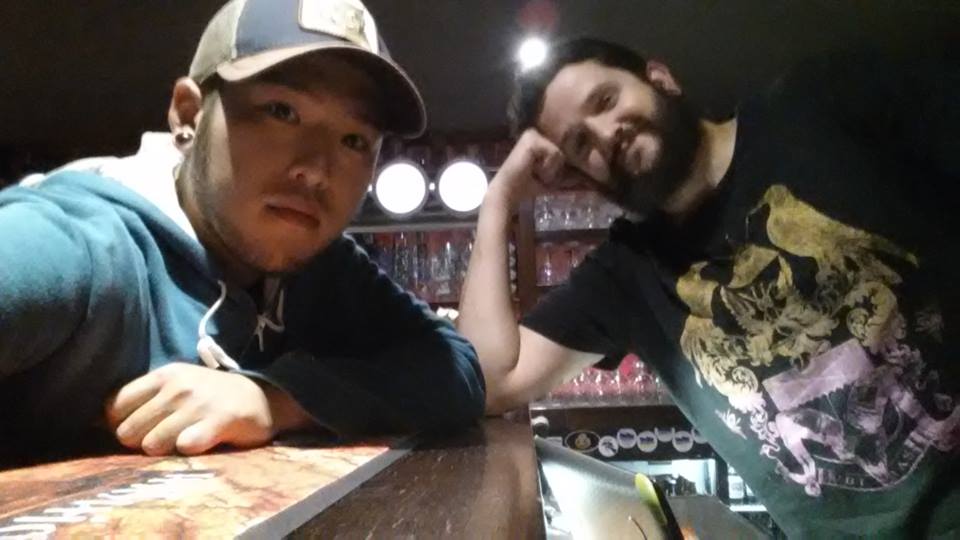 Sam joined us soon after our opening, shifting careers from chef to bartender. His passion for flavours and experience with US beer made him a great fit for the bar, and a great homebrewer.

Sam still occasionally flexed his culinary muscle, hosting many a legendary beer & food matching. We watched Sam's knowledge of beer and love of homebrewing grow over his years with us, and we're proud to see him become the new assistant brewer at Panhead Brewery.
While we're sad to see them go, it's a huge opportunity for both and we're proud to have had them for as long as we have.
If you'd like to farewell them yourself, Sam and Shig's last shift ends at 5pm on Friday the 31st of Jan, after which they'll be on the opposite side of the bar than usual (so you can buy them a beer).
We've got the next batch of beer geeks lined up to fill their spaces and begin their first semester at HZ, so don't expect any decrease in service or knowledge behind the bar!
Première Bière Française
Beer Without Borders' first euro shipment should be arriving in Wellington any day now, and I'm excited. Not only does this shipment contain new weird and wonderful offerings from well known brewers like Mikkeller & De Molen, but also a brand new brewery from the land of baguettes and bleu cheese - France.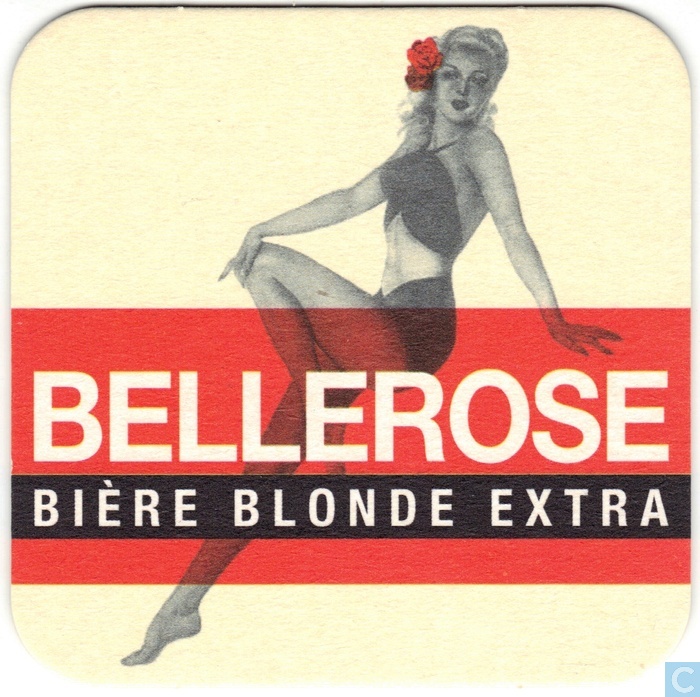 Brasserie des Sources is a small brewery in the Saint-Amand-les-Eaux region of Northern France. It was founded in 1997 by a few chaps, including one you may have heard of - Gerard Depardieu. We'll have their flagship beer Bellerose Blonde on tap from 5pm Tuesday, described as a 'mix between French "bière de Garde" and IPA with distinctive aromas of citrus and lychee with a hoppy but refreshing aftertaste'.
Back to School
Craft Beer College is back at HZ for 2014, starting with their Beer 101 tasting on Saturday February 15th.


Beer 101 is a basic guide to craft beer, tasting seven different craft beers from New Zealand and around the world. They've even coaxed Mike Nielson of Panhead Brewery to join them and explain more about his offerings and share some of his experiences opening a new brewery.
Those wishing to book one of the last few spots at this tasting should email Steph at info@craftbeercollege.co.nz to secure your spot. Tickets are $38.
Bar Noods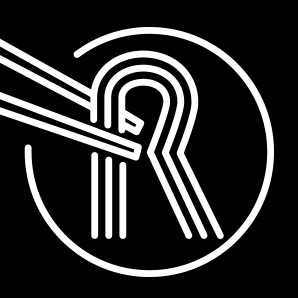 Tomorrow night we'll be putting our regular food menu on hold, so the legendary Ramen Shop can take over our cupboard of a kitchen. From 5pm till about 8.30pm you'll be able to enjoy handcrafted noodles with your handcrafted beer.
Hi Carb Boil Up
This Saturday 25th January, Hi Carb Boil up play HZ for the first time! Ben Would, Rio Hemopo and Justin Firefly Clarke will fill the lounge with Neo soul, jazz, roots, afrobeat and funk goodness. Starting at 10pm, free as always!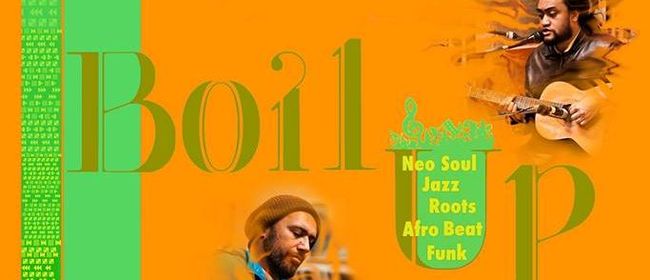 Next week will see a bumper music weekend, as Nick Granville launches his new album 'Refractions' with a gig on Friday night and Adam Page and The Counts playing their last ever HZ gig on Saturday night!
X-tremely rare Tickets
What the hell? There are still X-Ale tickets left? Oh, only eight of them.

Surely there are eight readers out there that want to experience some of the most intense, crazy beer their lives on the 8th of Feb.
If you're a bit slow and require more convincing, here are some more tidbits:
- La Boca Loca will be catering, with delicious mexican food options.
- 8 Wired are bringing two beers to x-ale, both fermented with the wild yeast Bretannomyces
- Kereru is working on a salty Gose style beer, which may include some seaweed…
- Garage Project is giving us a sneak preview of one of their (very strong) yet to be released barrel aged beers
- There may or may not be a secret surprise beer from an up and coming Wellington nano-brewery…
So come on you eight, get a move on and buy your tickets here.