Big Bad Beer... Darren Watson this Saturday... Another Liberty Release... Petty Theft... Dingo Ale...
Big Bad Beer
Our tasting programme has been somewhat dormant this year while we let our friends at Craft Beer College show how it's done. That will be corrected, at least a little, in two weeks, when we host a pretty special collaborative tasting.
Since late last year charcuterie Big Bad Wolf have been doing some exciting things with just about every part of the pig and quite a few other free range or feral animals. And even better they're just down the road from us. We've always believed that many of the foods they produce are natural matches for good beer and we've been serving their jerky for a little while now.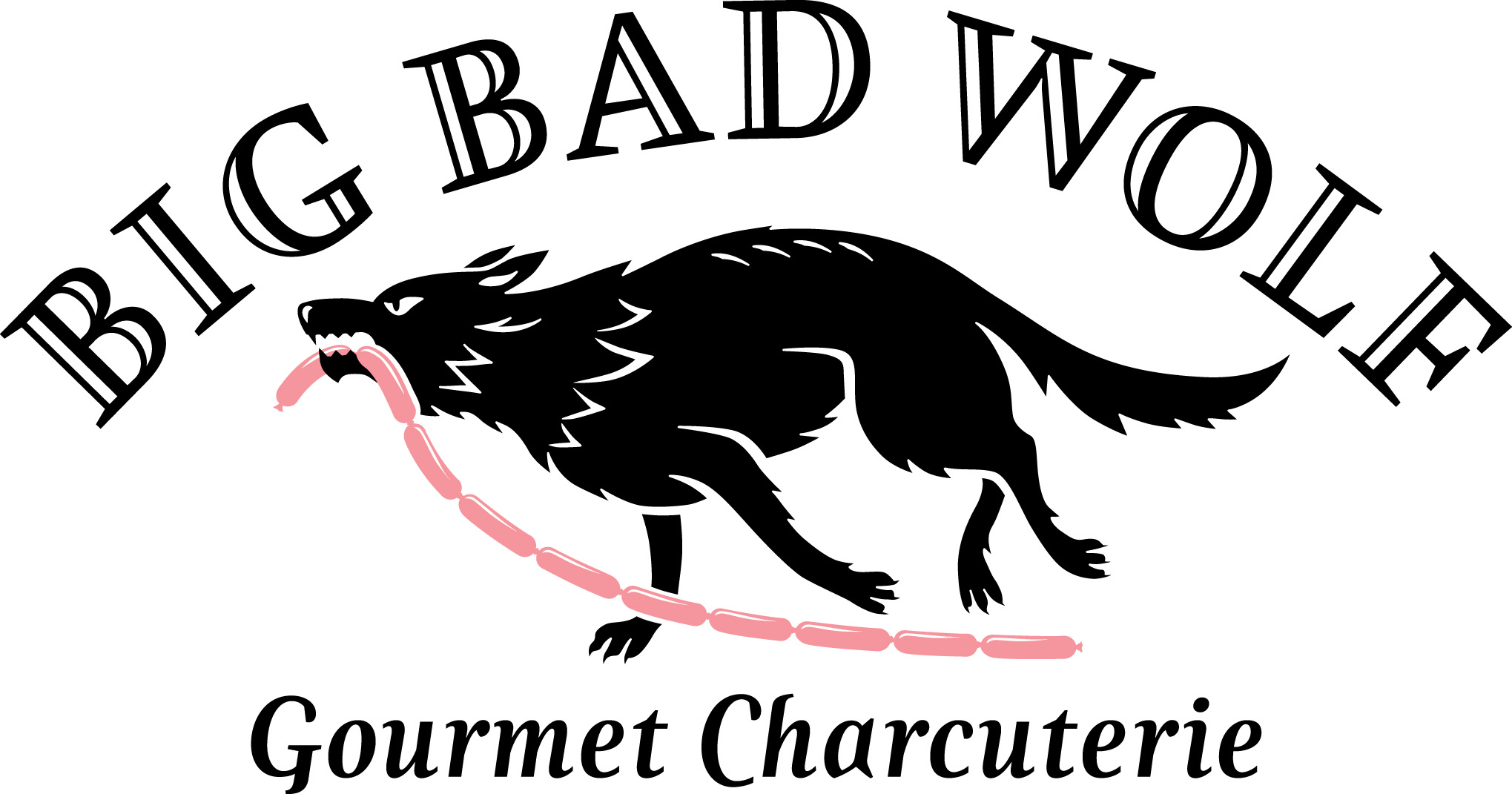 On Wednesday May 29 we're taking our relationship with Big Bad Wolf to the next level and hosting a tasting of Beer and Charcuterie Pairings. Our tastings expert and semi-retired chef, Sam Whitney, is taking five Big Bad Wolf products, such as terrines, pâtés and sausages and matching them with beers. Early testing suggests there will be some pretty sensational combinations and we're looking forward to it a lot.
Places will be strictly limited and bookings are necessary. You can book by coming into the bar or using our web store here.
Darren Watson this Saturday
Darren returns this Saturday with his Underground Blues Band. They start at 10pm. Seats in the lounge fill up a little earlier.
Another Liberty Release
Liberty's small brewery has been relocated to West Auckland, but new beers keep flowing. This week it was the dazzling NZIPA called Sauvignon Bomb. Next week it's a new brown ale made with rye that Joseph is calling Rogenator.
As usual the New Release is on tap from 5pm on Tuesday.
Petty Theft
Here we go again. We thought our previous attempts at exposing acts of stupidity on (or against) our premises had achieved far more notoriety than was justified. But not enough to get through to a particular class of people - the stupid.
There was a slight variation this time - our culprit was suited and took off with a somewhat comical getaway run, giving us the consolation that he's even easier to make fun of. He's already been dubbed the "blackboard bandit".
So the gist of it is: we don't just accept being stolen from and ask the public to take a look at this video and help us get our property back. And in spite of a flurry of activity on the social networks yesterday, no-one has admitted to knowing the blackboard bandit. So if anyone can help identify the culprit, please reply to this email.
Dingo Ale
As some of you are no doubt aware, the Great Australasion Beer SpecTAPular happens in Melbourne at the end of next week. And a number of New Zealand breweries will be launching brand new beers there. One will be ParrotDog's BloodyDingo. It's an 8% Imperial Red IPA. No-one has tasted the beer yet, but visitors to the brewery a month or so ago couldn't help but be impressed by the wondrous hoppy aromas filling the site just after BloodyDingo's brew day.
A handful of kegs didn't make the trip to Melbourne and will be on sale in New Zealand shortly after GABS. In fact the New Zealand launch will be at Hashigo Zake on the evening of May 30, which is the night after the aforementioned charcuterie tasting. There is no reason not to attend both.