New Zeelandt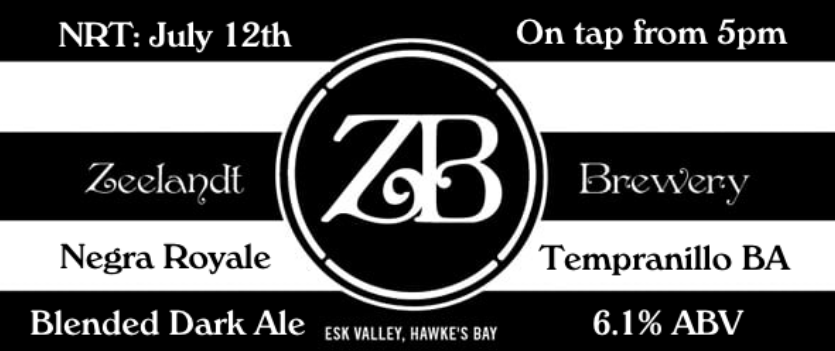 Zeelandt Brewery
hasn't been seen in these parts very often, especially on tap.
Since the brewery opened in 2012 they've been focusing on the local market and upper North Island.
That's about to change this Tuesday, when we tap our first keg from Zeelandt:
Negra Royale.
Negra Royale (6.1%) is a blend of two Zeelandt beers: their Schwarzbier and London Porter. This blend has then been
aged in a tempranillo barrel
for 12 months.
A secondary fermentation has occurred in barrel giving this dark ale a slightly sour acidic kick.
I've never tried Tempranillo barrel aged beer before, so it'll be interesting to see how the barrel comes through - and what the barrel flora has done to the beer.
We're tapping Negra Royale
at 5pm this Tuesday
, apparently only two kegs are coming to Wellington - so don't miss out!
Fresh 'n Fruity 'n Hoppy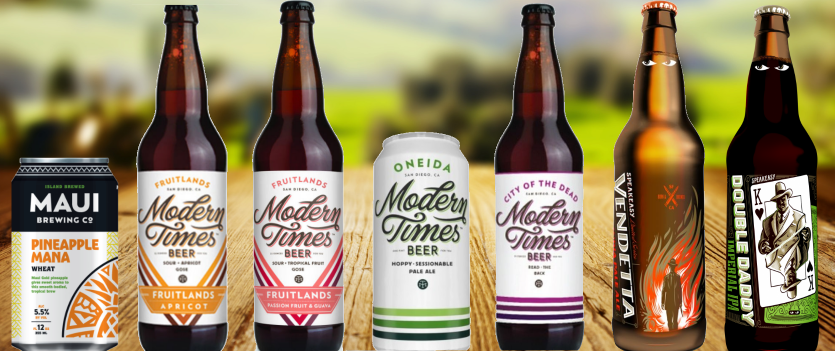 A new BwB shipment from the west coast of the US is on its way - that means brand new beers to try!
This next shipment focuses on San Diego and San Francisco breweries
Modern Times
and
Speakeasy
(plus a bit of
Maui
), so on
Wednesday the 20th from 6pm
we'll be tasting seven new beers from both.
These new beers seem to either be fruit-focused or hop-focused, so we'll start off with the fruit and end on some big hops!
We've managed to secure two versions of Modern Times' sensational seasonal Gose 'Fruitlands' - which we'll be tasting side-by-side to compare the two; Apricot & Passionfruit Guava.
We'll be tasting:
Maui

Pineapple Mana Wheat

Modern Times

Fruitlands Passion Guava Gose

&

Apricot Gose

Modern Times

Oneida Pale Ale

Modern Times

City of the Dead Foreign Extra Stout

Speakeasy

Vendetta IPA

Speakeasy

Double Daddy IIPA
Even better, it's
just $40
to try
all seven
of these beers -
book your spot on cultbeerstore.co.nz
or over the bar!
The Death Ho's Return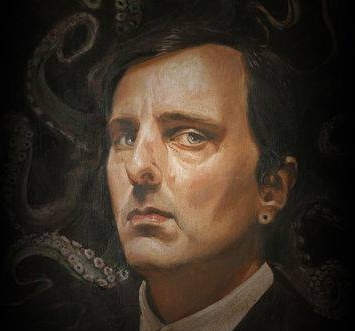 Reuben Bradley and his Death Ho's are back in the HZ lounge this Saturday.
They're playing "
Jazz Metal"
, which involves taking the music of
Led Zeppelin
,
Deep Purple
,
Steely Dan
and
Band of Gypsies,
stretching it apart & improvising.
The Death Ho's feature Daniel Hayles on Keys, Nick Tipping on Bass and Reuben Bradley on Drums.
The Jazz Metal kicks off from
9pm this Saturday
, and won't cost you a thing. As always!
The Road to The Road To Beervana

It's hard to believe, but there's just one month left before the biggest week in Wellington beer.
A group of volunteers from Craft Beer Capital, various Welly beer bars and Beervana have been busy putting together the series of beery events known as
Road To Beervana,
for the third year running.
It's looking like the biggest RTB yet, with 50+ beer focused events over the week. Apparently there's even a venue in Christchurch getting into it this year.
We've got
four events lined up
for the Road To Beervana. We can't give out too many details at the moment, but we have one event a day from Tuesday through Friday. Three of the four are collaborations (with Tiamana, 8 Wired and
Spiritus
), while the fourth will feature a few hardcore sour beers on our taps....
Keep an eye out for event announcements on The Road To Beervana's
website
,
Twitter
and
Facebook
so you can book as soon as event go live. Our events have limited places and are likely to sell out!