Hopstock Comes Once a Year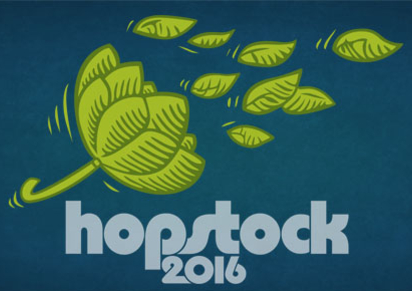 Hopstock, Wellington's annual celebration of those wonderful aromatic cones from Riwaka begins
next Wednesday.
If you're new to Hopstock, it's essentially a pub-crawl you can spread out over 6 days. This year's trail is slightly smaller than last, with
21 breweries and 21 bars
involved which works out to a very civilised 3.5 bars per day.
Each bar will have a different fresh hopped beer on tap which you can taste, and get a stamp in your
trail card
.
This year's
lineup
of fresh hopped beers looks amazing - we were stoked to pull
North End
out of the hat of hoppiness.
North End's fresh hop offering this year is a fresh hopped version of their English IPA: Forty South.
Dubbed
Forty South Green Hop Reserve,
North End has used
NZ Cascade Hops
picked fresh from the bines in Riwaka along with the usual Pacific Jade & NZ Styrian Golding.
NZ Mild Malt, English Dark Crystal and Torrified Wheat form a robust malty base for the aromatic Cascade hops, forming what should be a balanced fresh hop experience.
Being an English styled IPA, it seems only natural that we serve Forty South Green Hop Reserve on handpump as well as tap. Personally, I find a 50/50 blend of the handpump and tap versions gives the best of both worlds.
So
from midday Wednesday
we'll be serving it up in 200ml TeKu tasters, 300ml Fancies and 473ml US Pints.
P.S.
If you're a fan of fresh hopped beer,
keep Friday April 29th free
for our annual F
resh Hop Friday tap takeover
. We'll be doing our best to source fresh hop beers not involved in hopstock, so you can geek out over a whole new set of fresh hopped beers.
More details soon!
Dry Hopped Sour Snake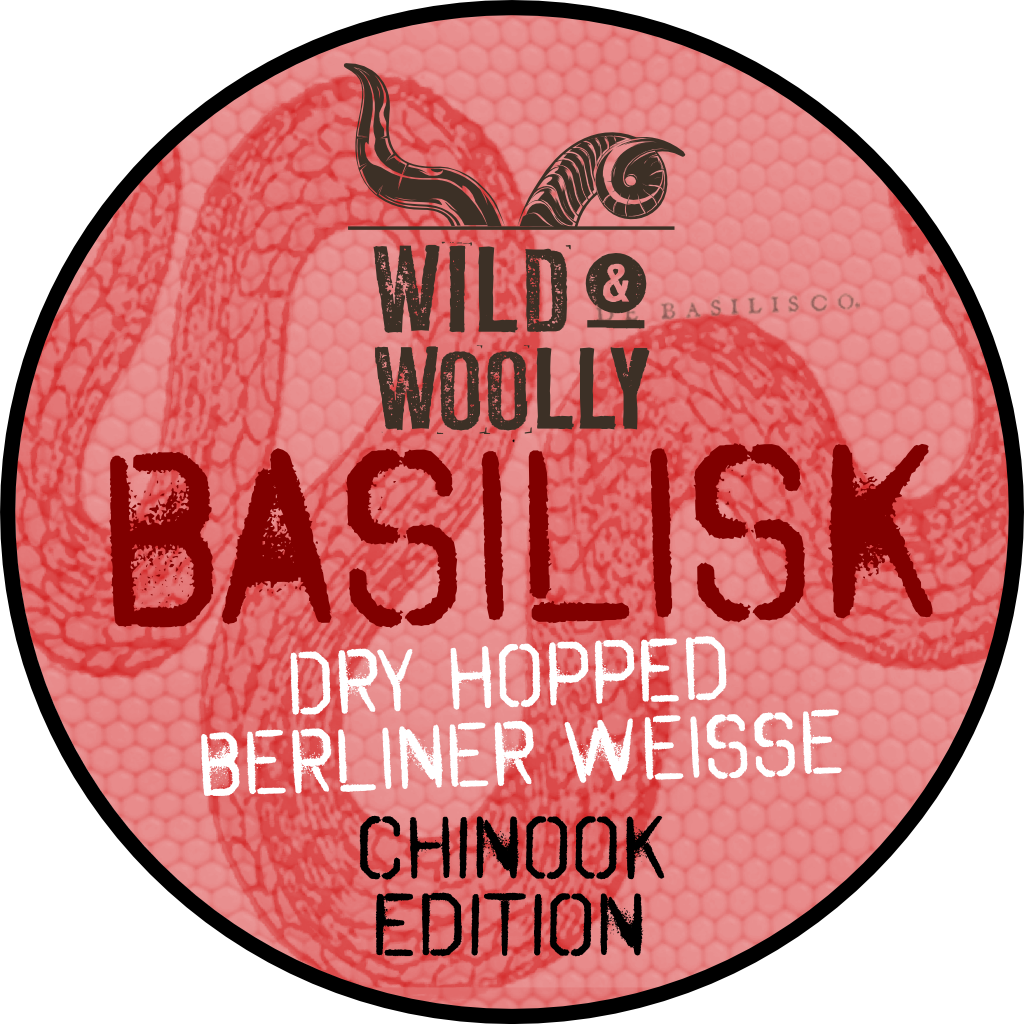 Wild & Woolly Basilisk is already an amazingly refreshing
citrus & mint Berliner Weisse,
weighing in at the very civil ABV of
2.5%.
But what is a brewer to do with the pesky little bits left over at the bottom of a tank?
Into a tiny fermenter with it and add more hops!
NZ Chinook
to be specific.
Basilisk is possibly the most refreshing beer in the world already. So the addition of more aromatic dry hops should add another dimension to the citrus and mint aromas already there.
There's
only one 20L keg
of this special editon Basilisk available, and we're serving it up
from 5pm
this Tuesday. Give in to the FOMO!
Rubbernecking in the Lounge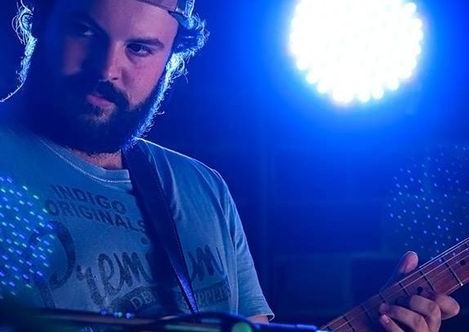 The Rubberneckers are playing outlaw country with a rocknroll limp in the lounge this Saturday.
Singing about honkytonk dive bars, speeding tickets and girls with scars.
We'll have Chris Armour on guitar, Gordon Barrell with bass and Richard Te One on drums.
The Rubberneckers kick off at the
slightly earlier time of 9pm
this Saturday, no door fee!
Belgian Beer Porn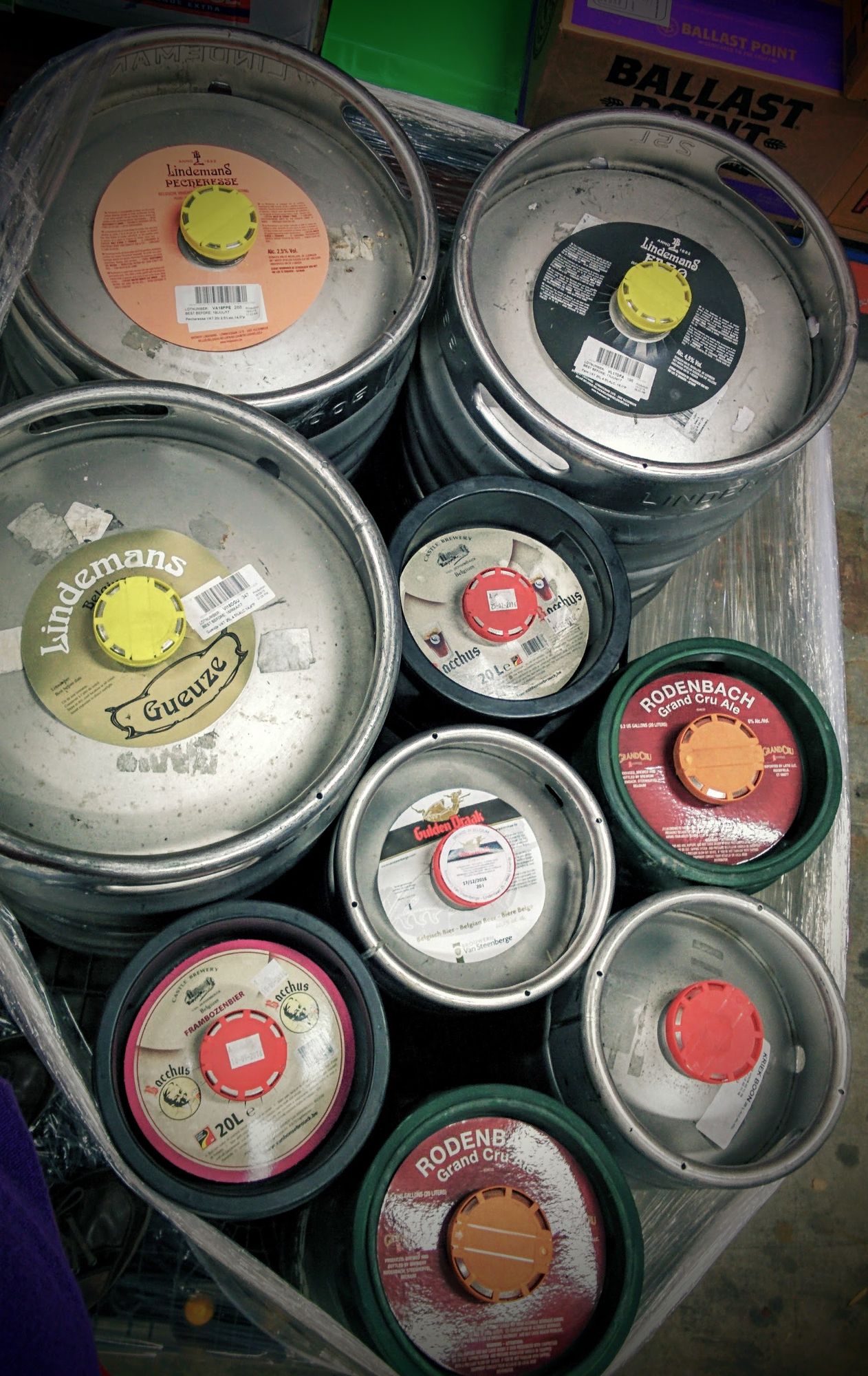 Hopefully your email filters let this pornographic image through, as it would be a shame to miss out on seeing our latest shipment of
Belgian Lambic/Sour Kegs
.
That's right, our sour tap will keep on going through the winter with help from these amazing old world classic beers.
We've restocked the classic
Rodenbach Grand Cru and Lindemans Geuze
and also grabbed some new fruity sours from
Bacchus, Lindemans and Liefmans.

The only non-lambic/sour keg this time is a very special Whisky Barrel Aged Gulden Draak, which you can look forward to on a
New Release Tuesday
soon.