Easter Hours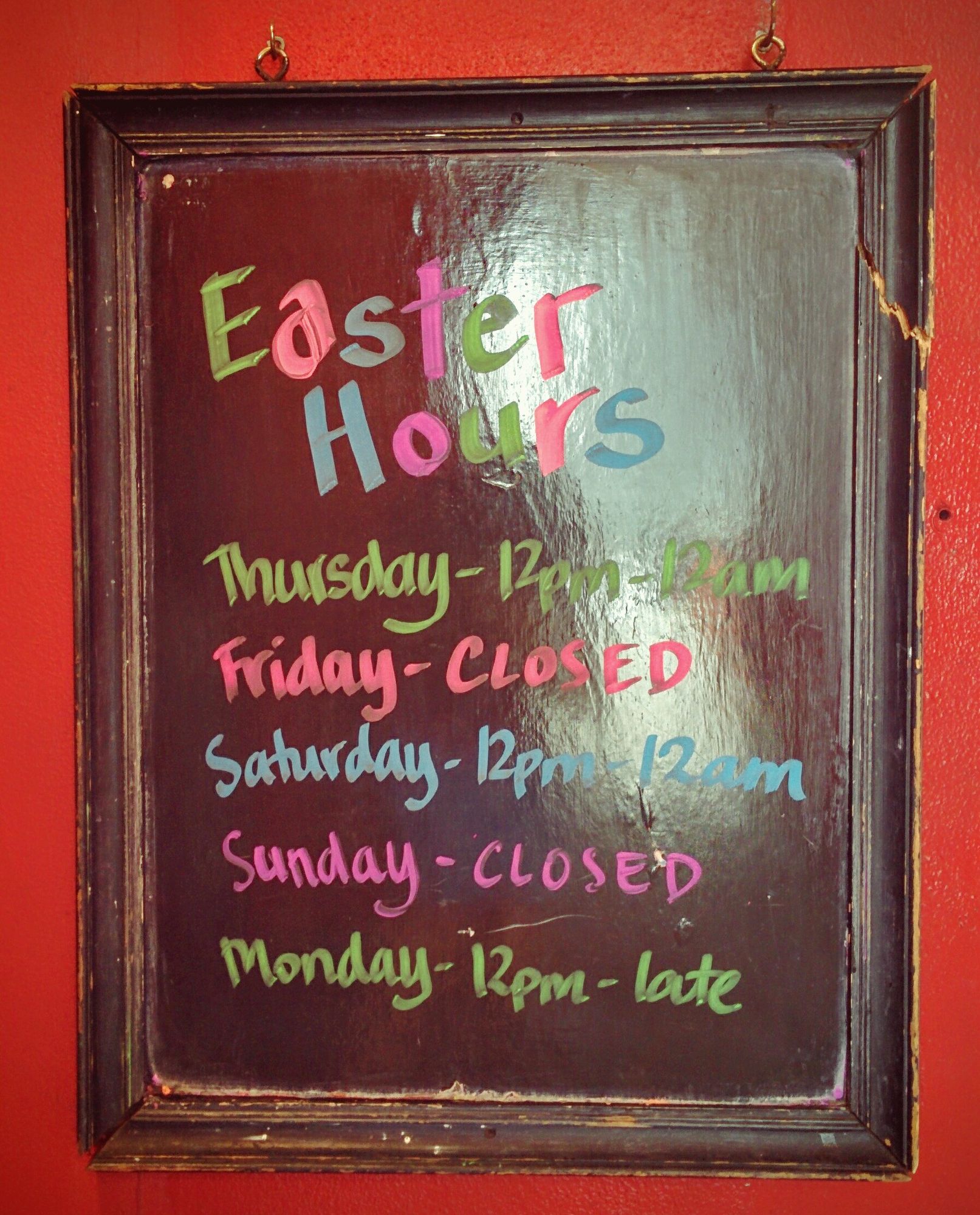 The powers that be seem determined to make it hard to have a beer this weekend.
Friday and Sunday are two out of the three and a half days in the year that Hashigo is forced to close its doors. It also means we have to close at midnight tonight and Saturday. Of course this applies to every other shop and bar out there as well, so don't forget to stock up for Friday and Sunday if you're planning on enjoying a beer or two.
Thanks Shop Trading Hours Repeal Act 1990!
On that note, our off-license runs till 11pm, so if you find you've left it late you could grab a rigger and a bottle or two from the bar tonight or Saturday.
We'll be open on Monday as usual, and even though it's a public holiday we won't have any silly surcharges. In fact, we'll be giving out our SOBA discount. To summarise:
Today: 12pm - midnight
Friday: CLOSED
Saturday: 12pm - midnight
Sunday: CLOSED
Monday: 12pm - late
New Vintage Release Tuesday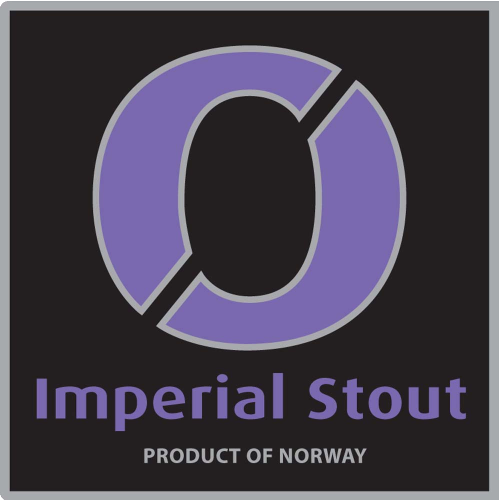 Next Tuesday's release isn't really what you'd call 'new' - in fact it's a beer we've had on tap a few times before.
However, it has been a couple of years since we've seen Nøgne Ø Imperial Stout.
We've had a keg of 2012 vintage Imperial Stout squirreled away in the big fridge up at BWB for quite a while now, and it's time to unleash it.
Nøgne Ø describe it:
"We think the Russian tsar would have liked his stout this way. A dark, rich ale in which a generous sweetness with roasted malt bitterness."
However, after four years aging, the beer should have integrated, dried out slightly and possibly picked up new aged flavours.
Come on down this Tuesday to see how this beast has aged, we tap the final keg of Nøgne Ø Imperial Stout at 5pm!
Carlos Navae Latin Funk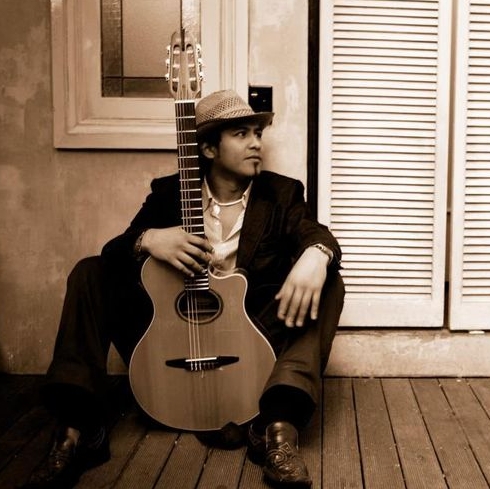 As mentioned earlier, the powers that be see fit to make us close our doors tomorrow and Sunday.
But right in the middle on Saturday, we've got some hot Latin funk in the form of Carlos Navae to help you make the most of the time that we're allowed to open.
Carlos and his band always get the crowd moving, so come on down and check them out from 9.30pm this Saturday. It won't even cost you anything extra.
April Fitzy's Day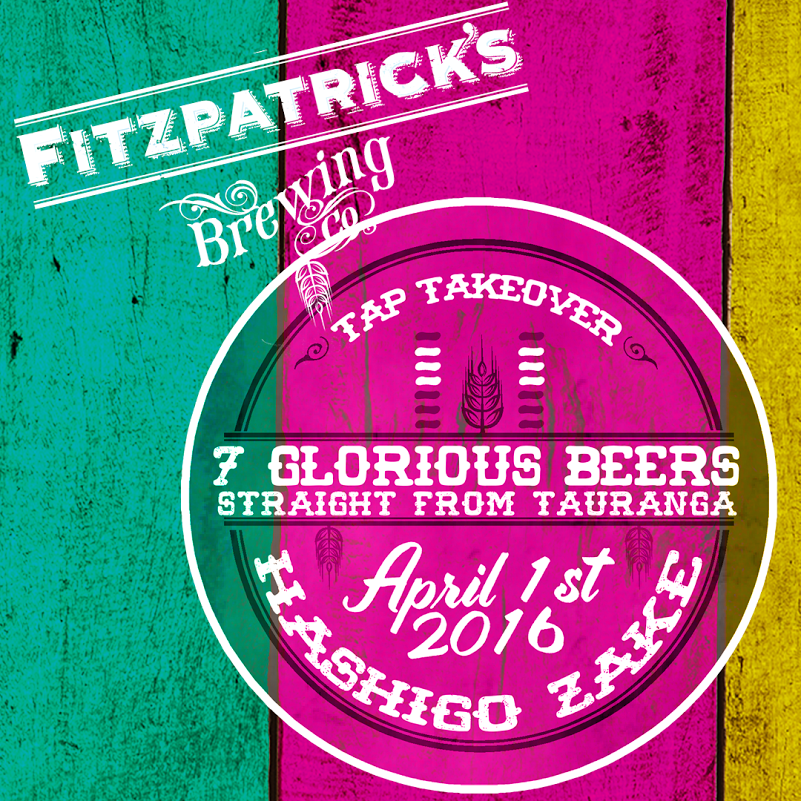 It's no joke - Tauranga's best brewery is returning to Hashigo in a big way on April Fools Day.

Fitzpatrick's brew brilliant beer, but due to their 500L brewery size not a lot of it ever makes it out of Tauranga.
Thankfully we've managed to secure kegs of their entire range, and we're planning on tapping them simultaneously on Friday April 1st!

On tap from midday we'll have:
Witbier (kaffir lime & coriander seed)
Pilsner
Fitzy's Special – ESB
Pale Ale
India Pale Ale
Citra India Pale Ale
American Brown

Some of these are likely to run out during the night, so make sure you come on down after work and experience Tauranga's best brews!