Sour vs Sour, Hop vs Hop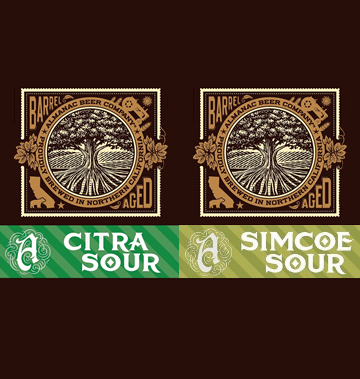 The Summer of Sour kicked off with a bang on Tuesday with two sour taps. Our suspicions that Wellington is ready for (a lot) more sour beer were confirmed when a keg of Rodenbach Grand Cru was consumed in a night.
Very soon we'll be tapping our first keg of Lindemans Gueuze on the sour tap, to be followed by Brouwerij Boon Kriek Boon.
However yet again this Tuesday we'll be featuring two sour beers on tap, in a very beer-geeky showdown.
Almanac's new "Hoppy Sour Series" takes new-world hops, and melds them with their wine barrel aged sour blonde ale. Beer Without borders got kegs of the the first two beers in this series, so why not put them both on side-by-side?
This Tuesday we'll be tapping a keg of each, and serving them up in TeKus side-by-side.
Hoppy sour beers are a fairly new thing, as traditional gueuze and lambic beers use aged hops to ensure no hop character comes through.
Almanac are certainly not a traditional brewery, and wanted to see what happens when you couple big characterful new world hops with an earthy lambic-style sour ale.
They seem to have succeeded, with the
Thirsty Bitches
going nuts for Citra sour in the
latest Border Post
.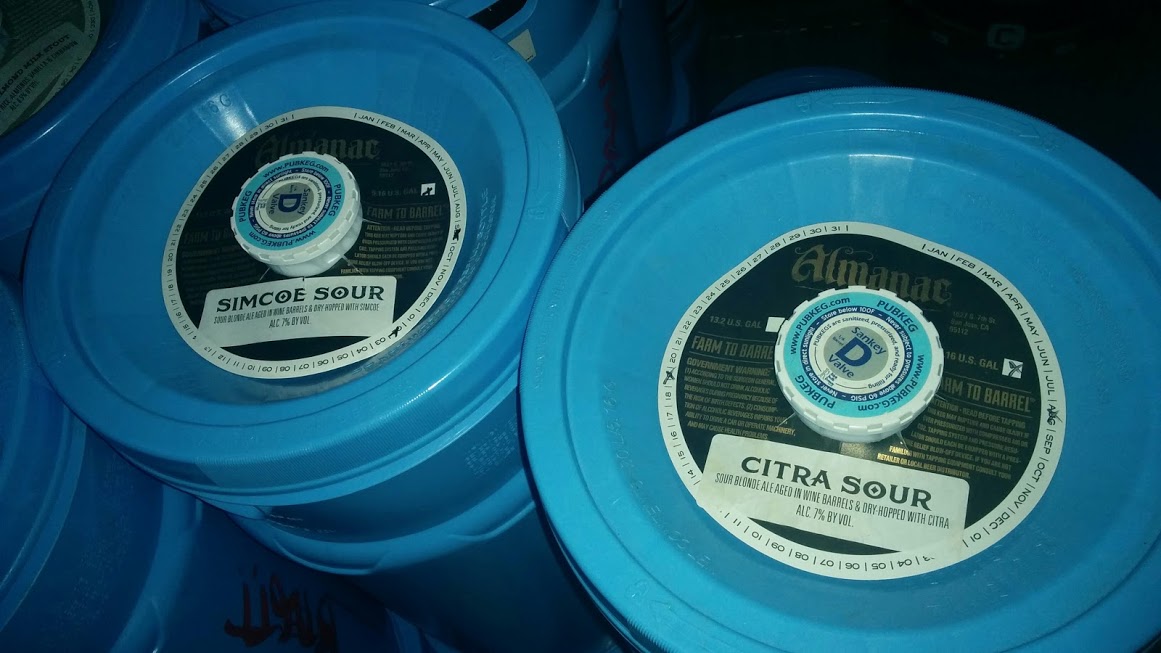 The brewery describes Citra Sour thusly:
"Citra Sour is our very first single-hopped sour release. As the name suggests, Citra hops lend citrusy, fruity flavors and aromas, leaning toward grapefruit or even melon and passionfruit. It's a popular hop in blends behind big West Coast IPAs, but bold enough to shine solo.
These fruity aromas blend harmoniously with our tart, earthy sour blonde ale, creating a beer that simultaneously contradicts and compliments itself."
And Simcoe Sour:
"Simcoe is a hop that almost needs no introduction. This US-born hop is big on musty, piney flavors and has long been a favorite of brewers on both coasts and everywhere in between.
These signature Simcoe flavors and aromas blend seamlessly with the fruity, funky character of our wine barrel aged sour blonde base beer, creating a complex sour ale packed with dank, lime-like aromatics and refreshing tartness."
From
5pm Tuesday
you'll be able to grab a
200ml TeKu of each
of these beers for a special price, and decide for yourself whether hops and acidity belong together. (hint: the answer is yes).
Fresh Øff the Bøat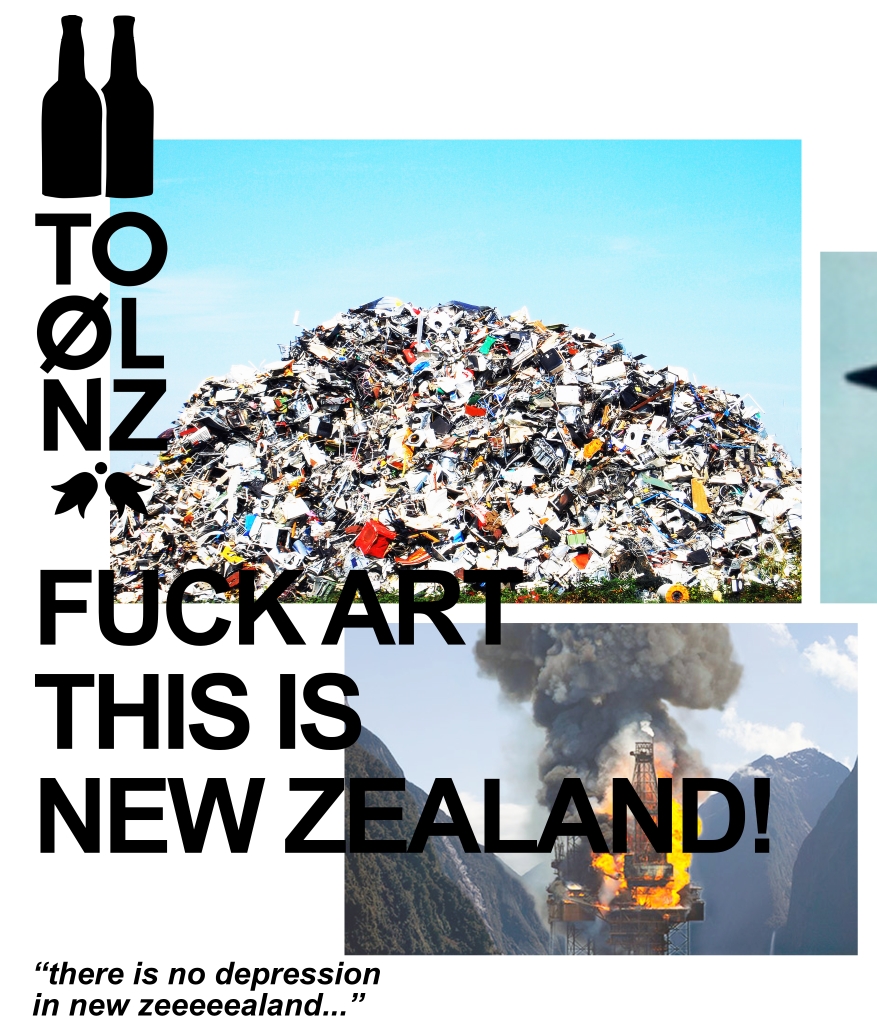 We've had a small amount of To Øl beer in the past, but in a few days the biggest shipment yet from the Danish brewer will arrive in Wellington.
There are a few kegs in this shipment, but more on those later. Most of it consists of bottles of To Øl's innovative and out-there beers. These bottles are a great excuse to stage another "
Fresh Off The Boat" tasting.
Looking down the list of incoming To Øl beer, each line seemed to be more exciting than the last...
Beers like:
Baltic Frontier - Seabuckthorn IPA (6.5%)
Fuck Art This is Architecture - Belgian Farmhouse Pale Ale (5%)
Goliat - Imperial Coffee Stout (10.1%)
Gose To Hollywood - Gose brewed with Oranges (3.8%)
Liquid Confidential - Imperial Chili Stout (12.2%)
Yule Mælk - Barrel Aged Sweet Stout (15%)
Rounding off the tasting will be a couple of interesting newbies from Almanac:
Saison de Brettaville - Saison aged in wine barrels with brettanomyces (7.2%)
Paris of the West - Quadrupel with Raisins, Candi Sugar and Oranges. (9.5%)
We'll be tasting these beers on Wednesday the 16th of December, kicking off at 6pm as usual.
The strength and nature of these beers mean this tasting is a little more expensive than others recently, but at $45 per person still a bargain.
Grab your spot in this exciting tasting over at
cultbeerstore.co.nz now
.
To Øl Sur-Fest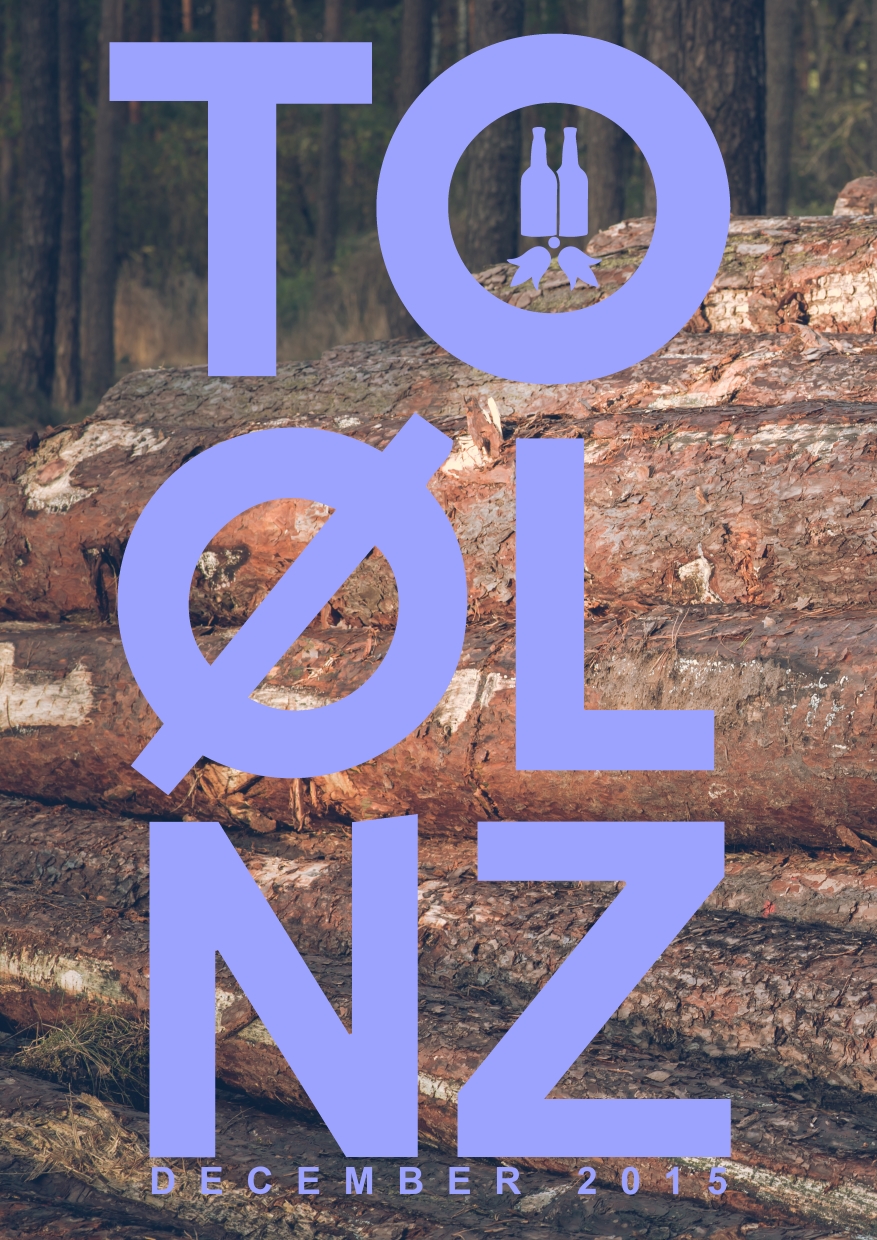 As I mentioned previously, there are also a few To Øl kegs arriving shortly - and quite a few are sour or funky.
A lot of these will be featured as Summer of Sour New Release Tuesday beers, but to give you a taste of things to come we're launching with
three new To Øl beers on tap next Friday (11th Dec)
.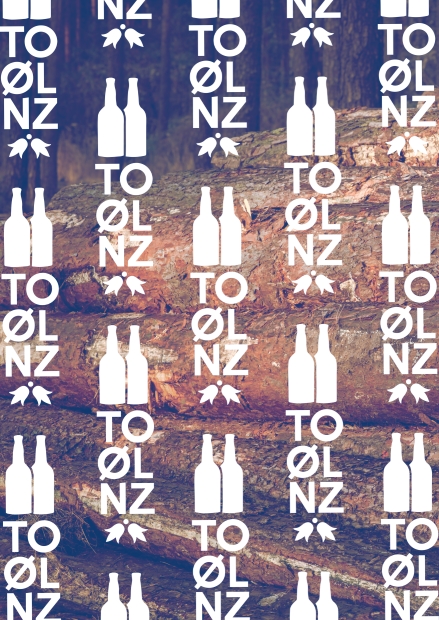 In the spirit of the Summer of Sour all three are sour and funky:
LikeWeisse Berliner Weisse:
"Our take on a traditional Berliner Weisse. 3,8% and packed with Citra and Motueka. The Citra traditionally adds citrus fruits as well as the Motueka, which is known for its lime touch and tropical fruit backbone. This is one thirst quenching drink alllll day mofo Weisse."
Nelson Survin:
"This is our sour DIPA boasting with Nelson Sauvin hops. Crazy tropical sour notes, all in one beer. we call it Sourvin…"
Sur Amarillo:
"An intricate, sour, friendship starts here. Single hopped Amarillo IPA, partly sour mashed to create a fruit bomb seen no where else…"
We'll have all three tapped
from midday Friday 11th December.
A pint of each might be out of some peoples budgets and you may not have any tooth enamel left at the end. So to make sure you can try all three we'll be offering
tasting flights
featuring 150ml of each beer - on Friday the 11th only.
Jazzy Mosh Pit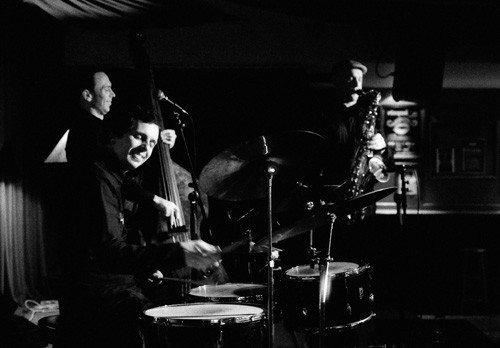 Get in the mosh pit this Saturday when
Reuben Bradley and the Death Hos
perform their amazing brand of Jazz Metal.
Featuring the music of Led Zeppelin, Deep Purple, Steely Dan and Band of Gypsies. Music will be stretched apart and extemporised upon.
Featuring: Daniel Hayles on Keys, Nick Tipping on Bass & Reuben Bradley on Drums
The Jazz Metal kicks off at 9.30pm this Saturday, and as always there's no door charge.