Thanks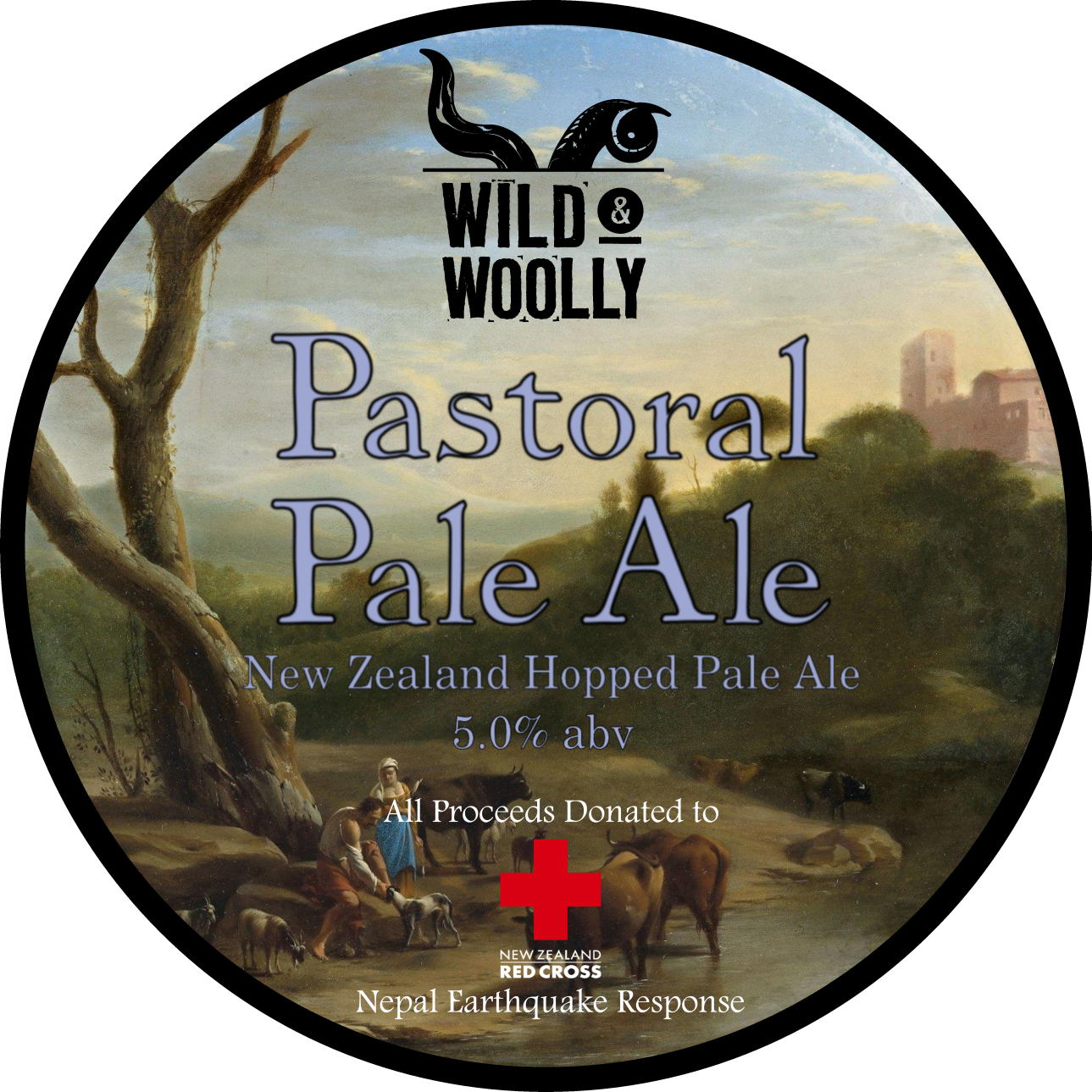 Last week's charity keg of Wild & Woolly and tip jar donations raised over $1100 for victims of the Nepal earthquake.
On behalf of Hashigo Zake and Wild & Woolly, I'd like to thank everyone who helped raise these funds.
The money has been donated to the Red Cross' Nepal earthquake appeal, and will be used to help provide food, shelter, first aid and drinking water to those in need.
Lime Light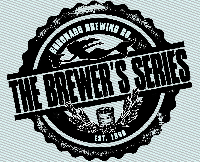 Another container has arrived from the west coast of the states, which means another dose of exciting Coronado Brewer's Series releases for you to enjoy.
First up is a beer that may break the first commandment of beer naming:
'thou shalt not have a flavour or ingredient in thou name, that doth not feature in thy beer'
Coronado Lime Light
seems to be a fun, easy going witbier to match the scorching San Diego summer. The brewery's description sounds pretty appetising, but doesn't mention the lime that so prominently features in the beer's name:
"Step into the Lime Light, this beer is light in body, and easy drinking. Sneaky, yet sticky notes of chamomile and lemon grass. Refreshingly fresh and citrusy, sure to quench your thirst, and more importantly, light up your life."
Hopefully the citrusy flavours they refer to are limey flavours, or I might have to have a Ekim scale rant in next week's email.
Lime Light hits our wheat beer tap on
Tuesday at 5pm
.
Stupid Bourbon Beer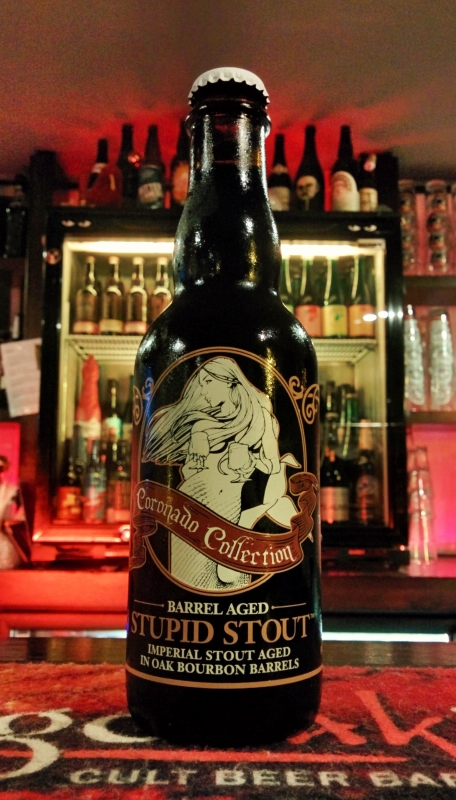 Another goodie from the latest U.S. shipment you may remember from last year's Pacific Beer Expo.
We managed to secure a single keg of
Bourbon Barrel Aged Stupid Stout
for PBE, but it only made it to bottles in early 2015.
We've finally secured a stock of 375ml bottles, but because barrel aging is an lengthy and inefficient way of producing beer they don't come cheap.
To see whether this one is worth adding to your cellar we'll be doing 125ml bottle pours of this beast on Saturday, for just $8.
The Cosmonauts
This Saturday sees another act make their HZ lounge debut.
The Cosmonauts
play a "high-energy blend of Soviet Folk with Italian Chanson and 19th Century Balkan Pop to stir your gypsy senses."
You've got Frankie Curac on accordion, AJ Jensen playing guitar and Andrew Laking slapping the double bass.
The music starts at
9.30pm Saturday,
so pop on down for a beer and some free entertainment.
Gotta be Fresh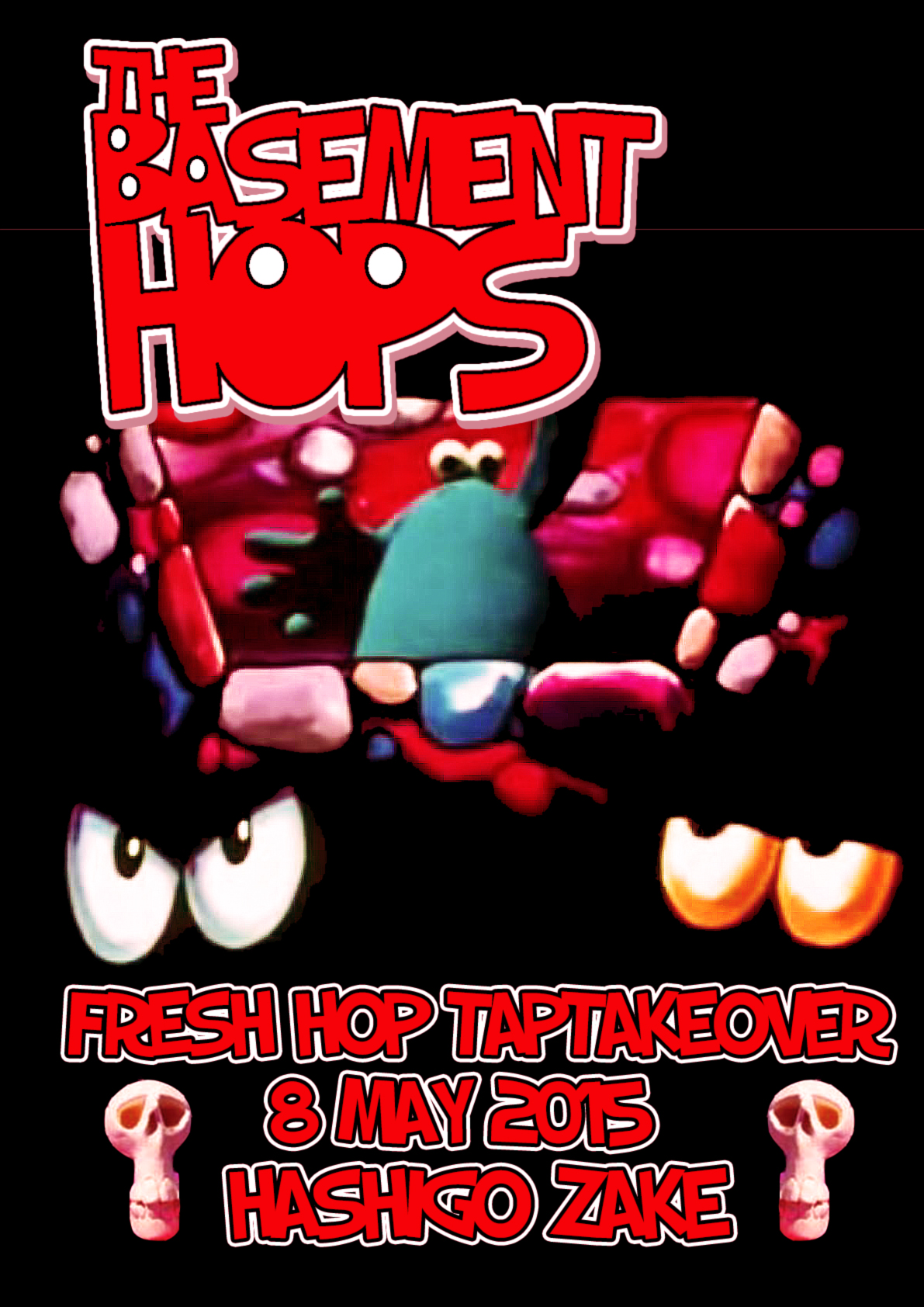 Our fresh hop tap takeover is tomorrow! You know the drill - all taps will feature beer made with hops taken straight from the bine.
If you need reminding, here's the full lineup:
On tap:
-
Two Thumb Fresh Hop Pale Ale
followed by
ParrotDog Rare Bird Kakapo IPL
-
Garage Project Sea of Green Pilsner
-
Panhead Joy Ride Amber
followed by
Raindogs 17 Seconds ESB
-
Three Boys Fresh Hop IPA
followed by
Three Boys Fresh Hop Golden
-
Wild & Woolly Fresh Hop Savvy Llama
-
8 Wired Fresh Hopwired
followed by
Panhead Fresh Hop Vandal
-
Funk Estate Fresh Hop Oh Lordy!
followed by
Cassels Fresh Hop Pale Ale
-
Liberty/Hallertau Bier Das Schwarz Massive (BDSM)
-
Mikes Hopstock and Two Smokin Barrels
On Handpump:
-
Choice Bros Perichor Red IPA
-
Kereru Fresh Hop Special Bitter
(The poster image is a reference to 1980's claymation kids show 'The Trap Door')
Needs More Internet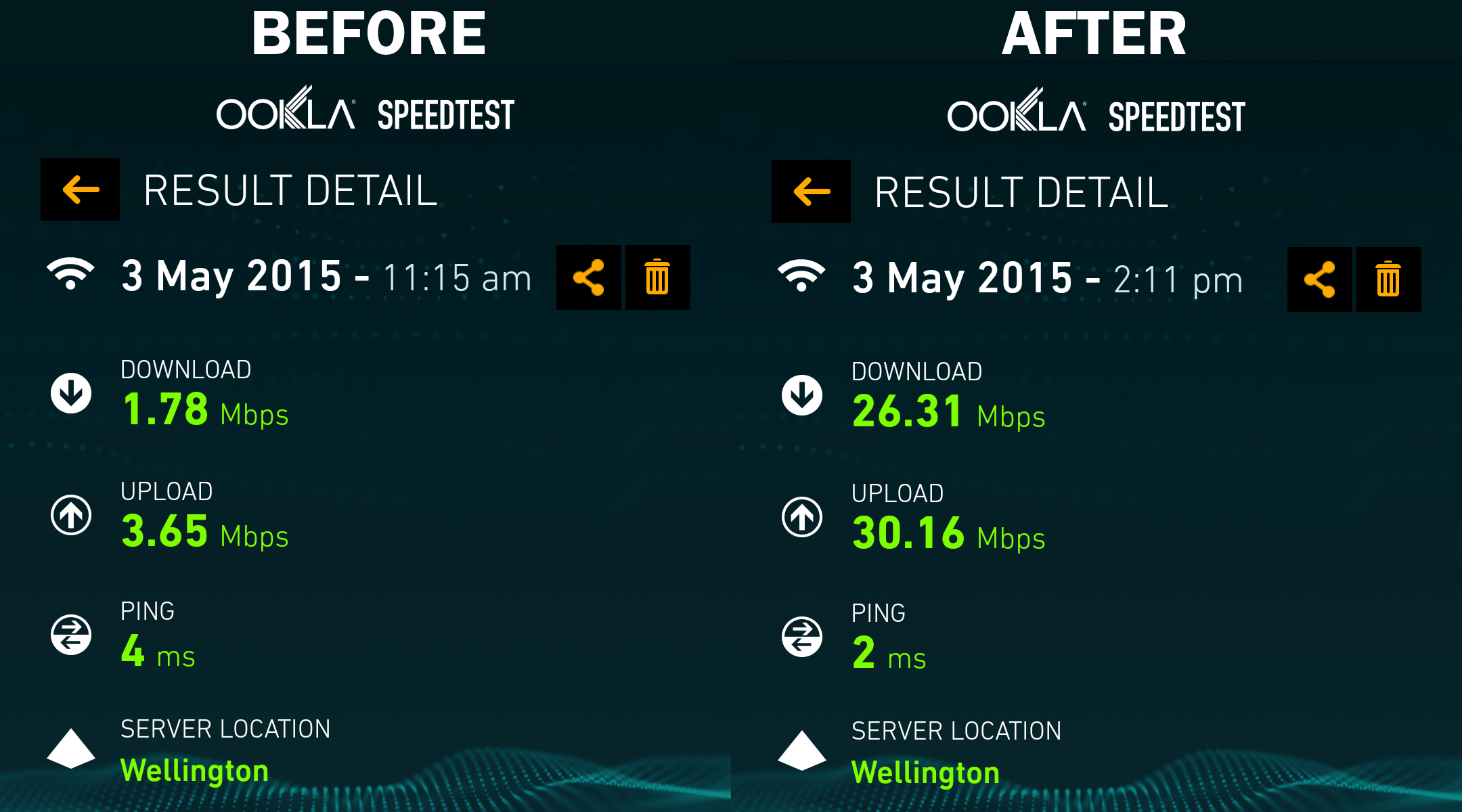 We've had fibre optic internet for a while now, but a weak router signal, brick walls and bar layout hampered connection speeds and created dead spots.
Last Sunday we hopefully fixed these issues with a fancy new router with heaps of antenna to get a strong signal to all of the bar.
The image to the right demonstrates the change in speed from an old lounge dead spot.
Our new router also handles the new 'ac' standard of wi-fi, and has a separate network on the 5GHz wavelength. If your device is capable, the 5GHz network will be a great backup for busy nights when the standard wi-fi is congested.
We've taken the opportunity to change our wi-fi password for the first time in four years, so make sure you grab it from either the paper or digital menus next time you're in.
Sour About GABS
Melbourne's 'Great Australasian Beer Spectapular' is coming up in two weeks time, and it seems like everyone in Wellington is going except me.
To spite all of those who are going to be enjoying GABS and Melbourne Good Beer Week in two weeks time, I've planned a super exciting
sour beer tasting
when most of them will be over in Melbourne. Ha!
As more and more kiwi brewers produce them, sour beers are beginning to capture the imagination of NZ beer geeks. We've managed to build up a nice repertoire of New Zealand brewed sour ales, which would not have been possible just a year ago.
I thought it'd be fun to see how these NZ made sours compare to their international counterparts, in an epic showdown of Flemish red vs Flemish red, Lambic vs Lambic, Berliner Weisse vs Berliner Weisse and more.
On
Wednesday 20th of May from 6pm
we'll taste each style two at a time, one brewed in NZ and one abroad. Whoever comes out on top is up to you.
Featuring beers from:
Craftwork (Oamaru)
8 Wired (Warkworth)
Funk Estate (Wellington)
Almanac (San Fransisco)
Wild Beer (Somerset)
Rodenbach (Roeselare)
Green Flash (San Diego)
Plus more as I finalise the list.
I'll even be cracking out some
Green Flash Rayon Vert
that we've been aging a few years in this tasting, so fans of that beer should not miss it (unless they're at GABS).
Book your place for
$45
over the bar or at
Cultbeerstore now
.