If you were worried about us with all the flooding, rest easy. We're still warm and dry down in the beer bunker, so if you need a place to while away the hours till you can get home - we're ready for you.
Stingray Point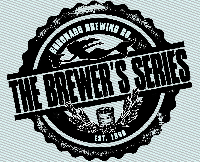 Coronado deliver us another new release this Tuesday, with
Stingray Point IPA
hitting the taps.
This seems to be an occasionally released IPA, with tasting records of it as far back as 2012. These tasting records are also overwhelmingly positive.
While Stingray Point might be "just another US IPA" is seems it's a really good one. With reviews like:
"Coronado does west coast IPAs very well and this is one of my favorites."
" Taste like a stingray, with a hint of victory."
It seems like we're in for a bit of a hoppy treat come Tuesday. Check it out
on tap from 5pm.
This is Just a Tribute
Way back in 2011, Renaissance was one of the first (if not the first) NZ brewer to begin releasing a vintage barley wine each year, à la Thomas Hardy's.Renaissance Tribute is a "mellow, warming ale with layers of biscuit, roasted hazelnut and maple syrup, with hints of black current and toast." and weighs in at
10.8% ABV.
Barley wines are usually pretty massive malt monsters, especially when fresh. The idea behind a vintage barley wine like this is to give it a few years to reach its peak. Time lets the beer mellow out, thins the body a little bit but develops complex aged characters.
After four years we think the original Tribute is tasting pretty great. So to give you chance to try a well-aged barley wine without having to invest in the years, we're pouring
150ml of Tribute this Saturday for $8.
Father & Son
The father and Son percussion duo of Sam and Myele Manzanza return to the HZ lounge this Saturday with
Sam & Myele Manzanza's Afrobeats.
Come and enjoy a beer to Afrobeat, Ska, Funk, Soul, Blues and Reggae from these two percussion maestros.
The music starts from 9.30pm, and won't cost you a thing.
Special Sours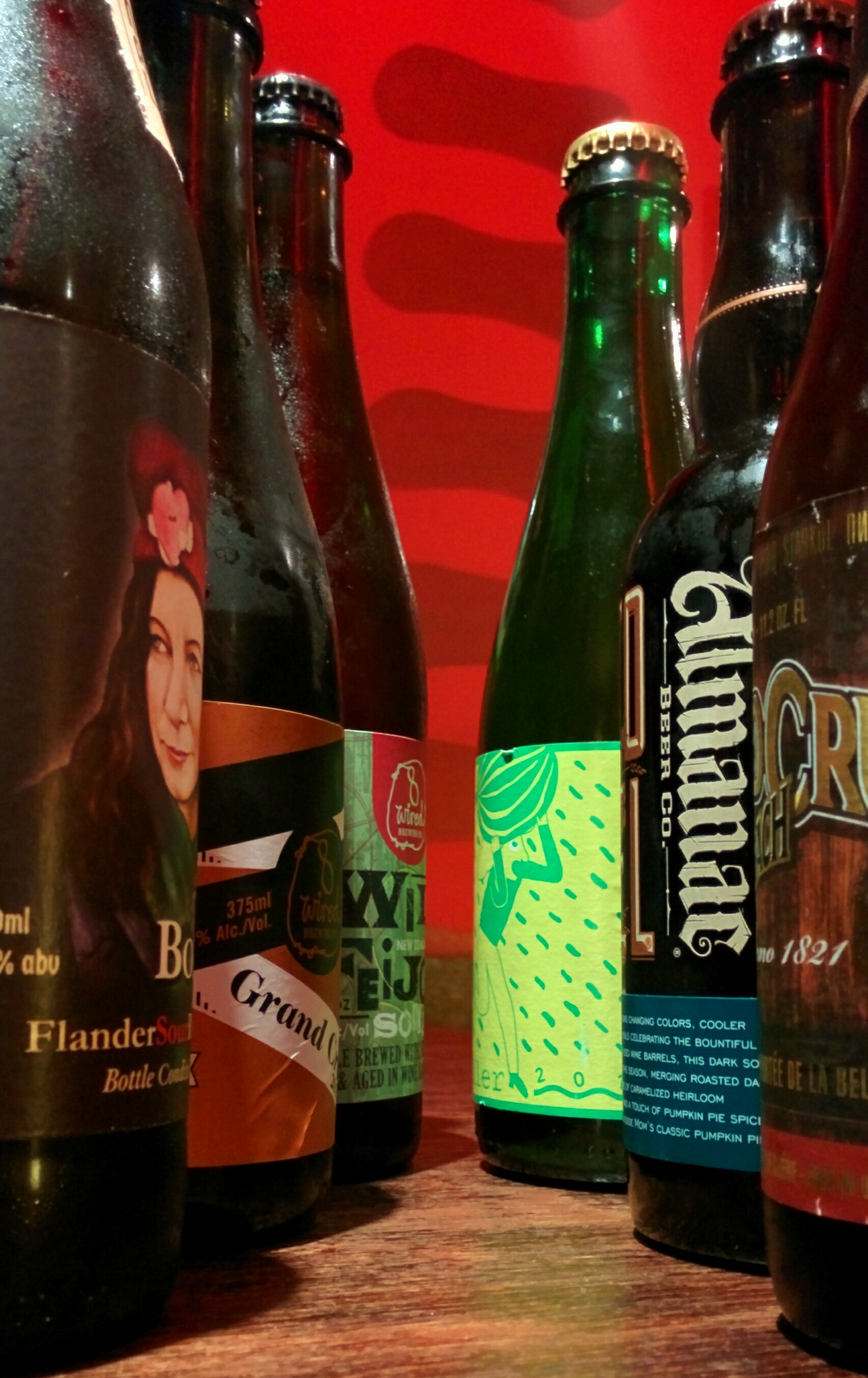 As our NZ vs The World sour beer showdown tasting approaches the beer list is emerging.
On the cards so far we have:
Funk Estate vs Almanac
Craftwork vs Rodenbach
8 Wired vs Wild Beer
8 Wired vs Mikkeller
And we're still finalising a contender to go up against the mighty Green Flash Rayon Vert.
In the last week we've also managed to obtain a couple of NZ brewed sour/wild fermented beers which are yet to be released to the pubic. We'll be throwing these into the tasting as bonus beers, because why not.
Book your spot at
Cultbeerstore.co.nz
or over the bar.