Llew's Llavender Bllonde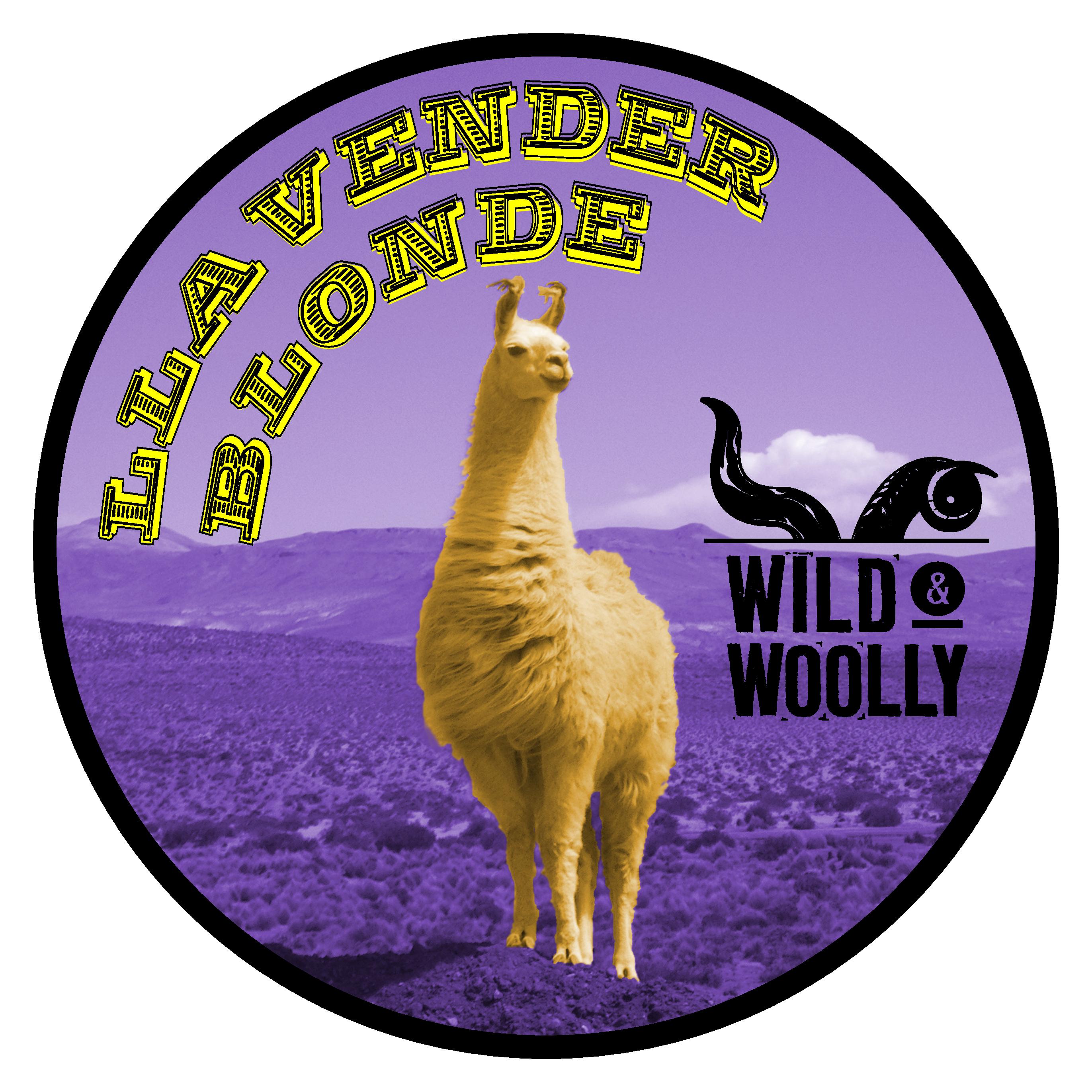 Around four years ago, I found a bottle of homebrew in the corner of the Hashigo fridge. I was told some Canadian homebrewer left it with us to see what we thought and give him some feedback.

The beer was pale and slightly hazy. It had a wonderfully floral aroma of lavender, that came through well in the flavour as well due to the simplicity of the base beer.

I was impressed, and later learned that the brewer was Llew Bardecki - who would go on to found Mount Cook's Wild & Woolly Brewery.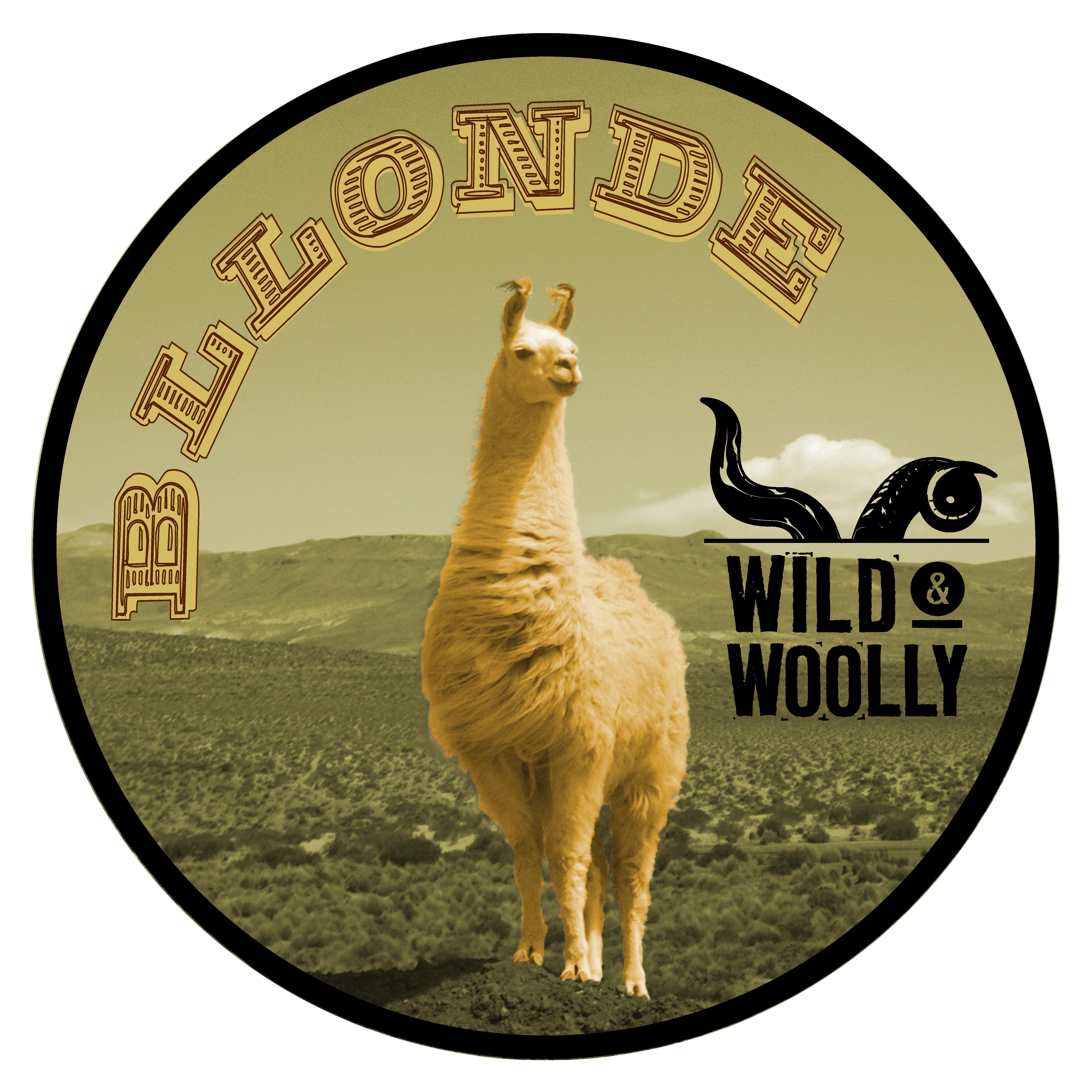 Llew has now scaled his Llavender Blonde up to a commercial sized batch, which will be making its debut on tap at Hashigo this coming Tuesday at 5pm.
He says the lavender has a big effect on the beer:


"Infusing our blonde ale with lavender turns it on its head! A simple beer becomes something exciting with a lovely floral, herbal nose. Not everyone's cup of tea, but those who like it LOVE it. An exciting, aromatic beer without big hops or high alcohol."
Because we can, and because we love geeking out we'll also have the un-lavendered base beer on tap next to it so you can see how much the lavender effects the flavour. Llew says the base
Bllonde ale
is an uncomplicated beer:
"A simple, straightforward beer. Straw yellow in colour, with just enough bitterness to balance the sweet malt body. A hint of tangerine from the Pacifica hops on the nose give this beer more character than your typical pale lager."
Llavender Blonde was one of my favourite of Llew's homebrews, so I'm quite looking forward to tapping the first commercial keg of it at
5pm this Tuesday.
Hope to see you there.
Carlos Navae Quartet
Carlos and co are back this Saturday with their sexy sounds.
It won't cost you a dime to listen to their Traditional Mexican, Afro-Cuban Jazz, Soul, Funk and Caribbean beats such as Reggae and Reggaeton.

That's 9.30pm this Saturday, with no charge as always.
Beer or Cider?
Rogue strive to be self-sufficient, so grow their own hops, malt their own barley, grow their own yeast and even harvest their own honey. All of these come together in their
Marionberry Braggot
.
Rogue's Braggot is an interesting one. It's in between beer and cider, but doesn't really taste like either. The addition of highly fermentable honey & berry juice to an already strong beer makes for quite the mouthful at 11.4% ABV.

Marionberries, if you were wondering, are kind of like blackberries.

A 750ml bottle of this is too much for one person to take on alone, so this Saturday we'll be doing 150ml pours of Braggot for $7.
National Sculpin IPA Day

Don't forget, tomorrow we'll be taking part in the first National Sculpin IPA day with Grapefruit, Habanaero and normal Sculpin IPAs on tap together for the first time.
They'll be hitting the taps at midday, we've only got a little bit of some of these, so don't expect any to be left by Saturday.
Belgian Classics Return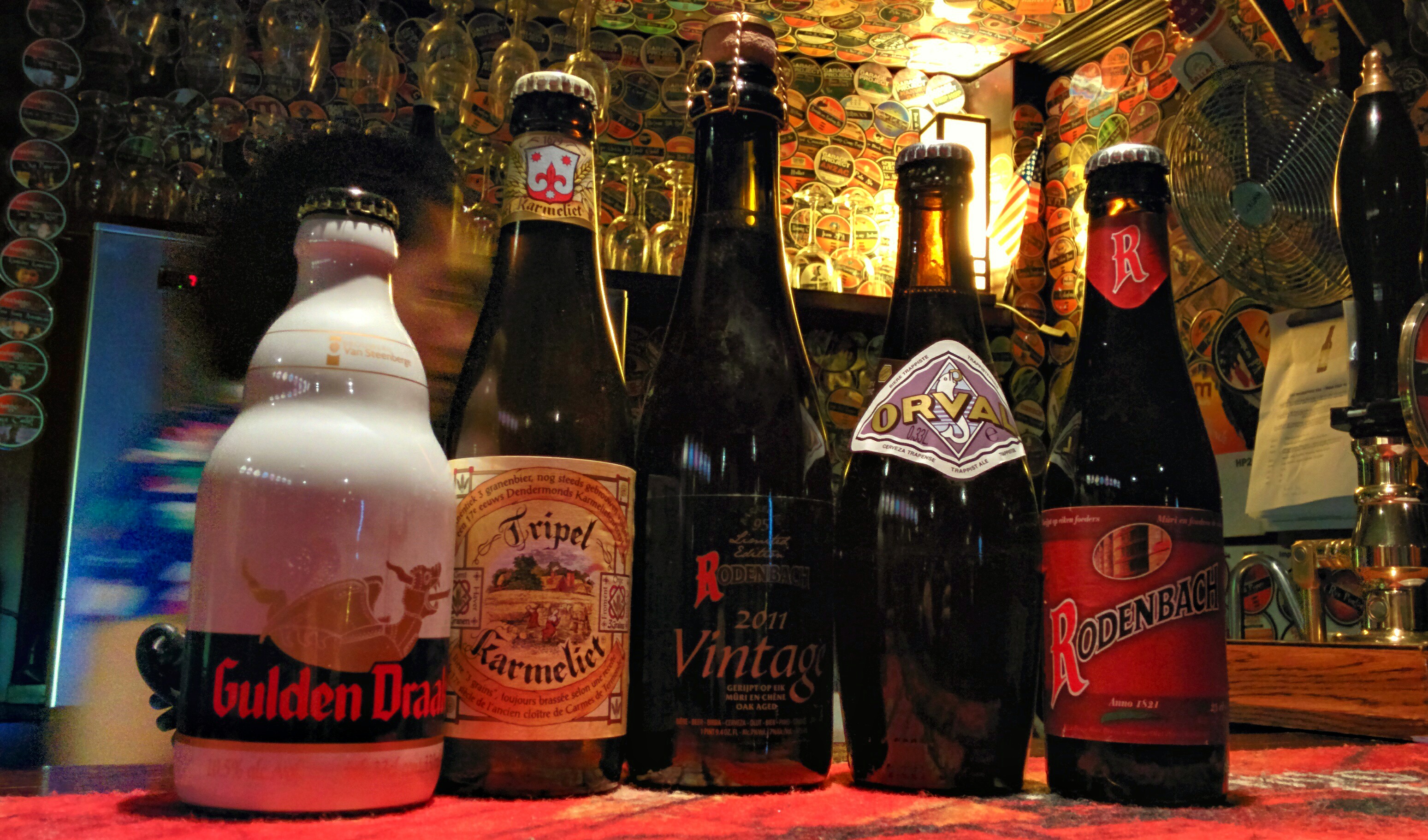 A new shipment of Belgian beers has replenished some classics that have been missing from our fridge for some time.The O.G. monk-brewed brettanomyces pale ale
Orval
is back, along with nunnery relative
Tripel Karmeliet
.
Rodenbach Vintage
is now in handy 375ml bottles, and we've grabbed some entry-level sour
Rodenbach Classic
as well.
The most bad ass of beers
Gulden Draak
is back, primarily so I have an excuse to use its massive gold rimmed tulip glass.
P.S.
Out of interest, here's a word cloud of the feedback from
Mata Sahti
so far. It's still going, so if you'd like to try it and contribute some feedback pop on in.