Fitzy's Back!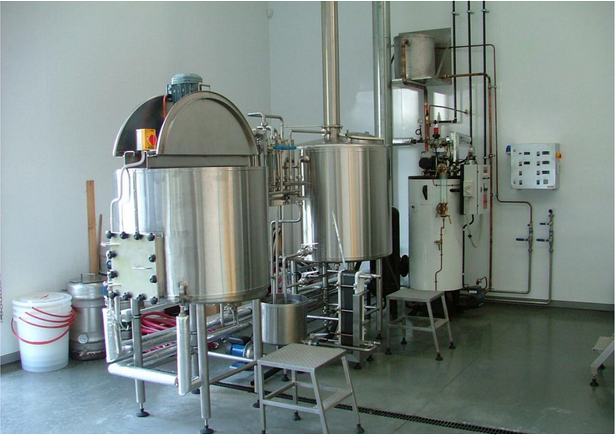 We can confidently say that Fitzpatrick's is the best brewery in Tauranga, but it's also one of the best in the country.
Currently their consistently excellent brews are hard to come by outside of Tauranga, mainly due to the tiny size of their brewery (thats their brewery in the picture).
Luckily our wee 'Smart Draft' machine that hangs out by the tap handle wall isn't tied to any brewery - so we can put wee 10L Fitzpatricks kegs through it.
The next pallet of 10L kegs is on its way, and covers Fitzpatrick's diverse range of beers. So look out for: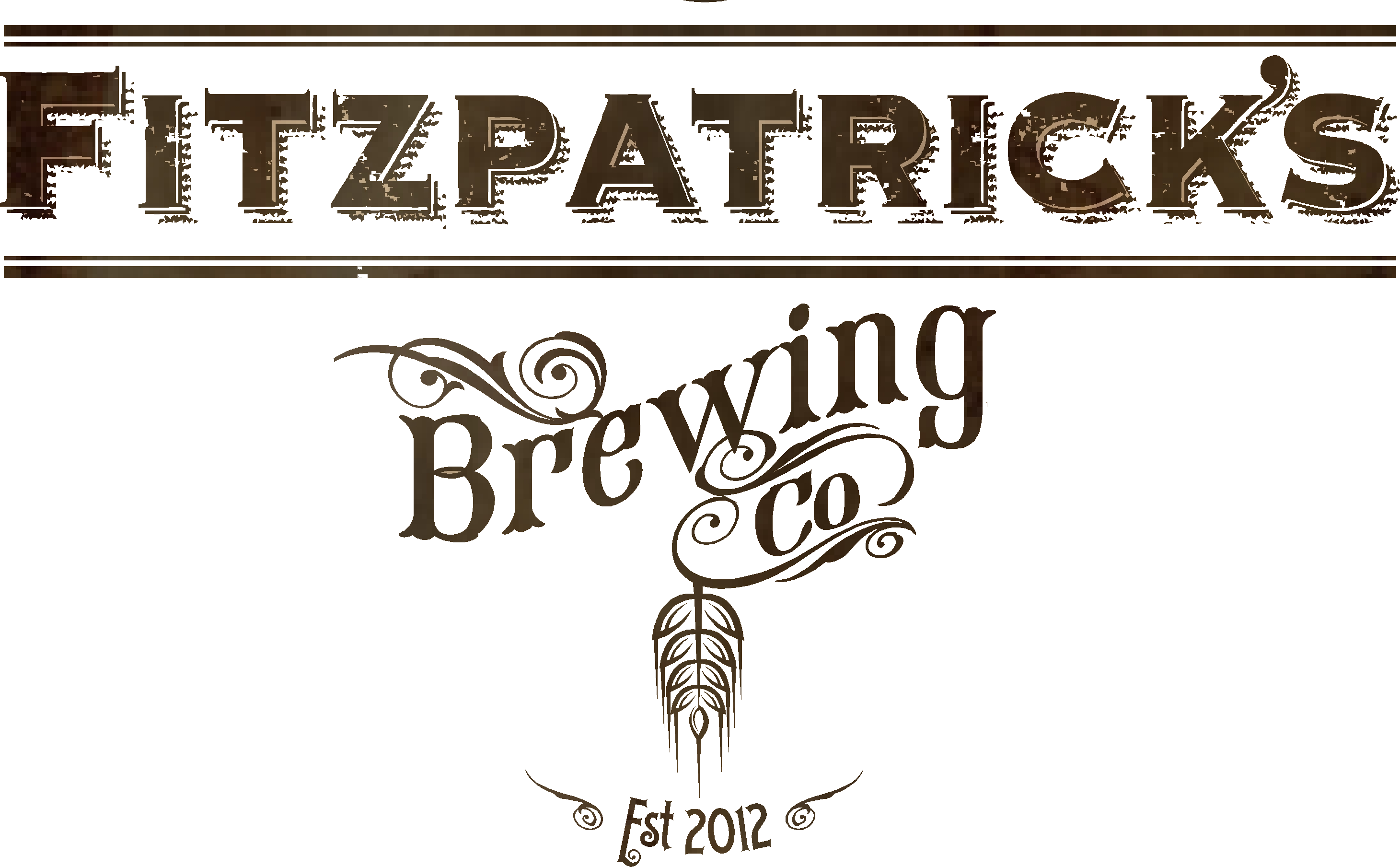 Pale Ale
IPA
American Brown Ale
Imperial Porter
Witbier
The Witbier is a brand new beer to the Fitzpatricks lineup, featuring coriander seed and kaffir lime leaf. We'll be tapping the first keg of this beer at 5pm Tuesday, so come on down and try some of Tauranga's finest!
Spontaneous Tasting
For the first few years after Hashigo Zake opened, we held regular, themed tastings of exciting new breweries and styles of beer. These were great ways of introducing people to the entire range of a new brewery or particular type of beer, and proved popular.

However, as Wellington became more and more saturated with great beer, interest in our tastings waned. So sadly we had to put a halt on them.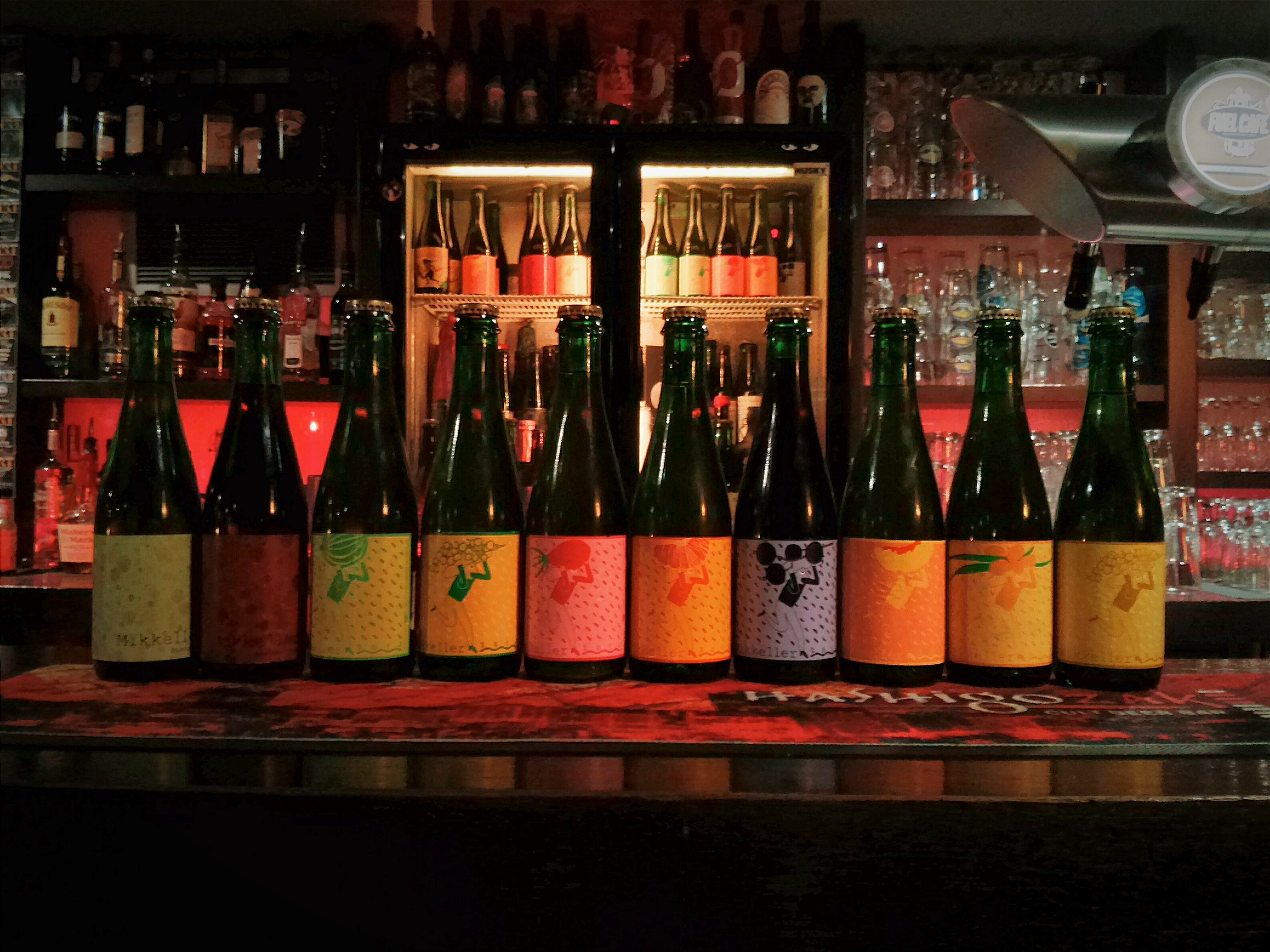 But now I'm pleased to announce that new imports will allow us to hold at least two tastings in the coming months! Guaranteed to be exciting enough to put a twinkle in the eye of even the most jaded beer geek.
The first of these tastings occurs on April the 16th which we've dubbed the "Mikkeller Spontan-Beer tasting", aka "DRINK ALL THE SOUR BEERS", aka "A Beer Geek's Dream".

I'll be hosting the tasting, in which attendees will be tasting all ten Mikkeller Spontanbeers we have in stock, namely:
Spontanale Geuze (base beer for all spontanbeers)
SpontanKriek (cherry)
SpontanGooseberry
SpontanRiesling
SpontanRosehip
SpontanMandarin
SpontanCassis (blackcurrant)
SpontanPeach
SpontanSeaBuckthorn
SpontanSauternes (aged in Sauternes barrels)
This will only set you back $50, a paltry sum compared to the cost of buying a bottle of each. There are limited places due to the rarity of these beers,
so grab your ticket here quickly!
Funky Boil Up
The boys of Hi Carb Boil Up are back!

Expect tones of neo soul, jazz, roots, afro beat and funk to flow through the lounge from 10pm this Saturday!
As usual the entertainment is free, but it'd be rude not to have a drink while you listen right?
Needs more Noods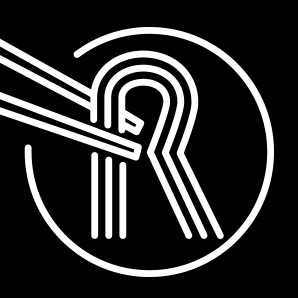 The Ramen Shop guys have been incredibly busy fitting out their new restaurant in Newtown, but have somehow still found time to keep popping up in our little kitchen.
Come support their efforts by grabbing a beer and a bowl tomorrow night anytime from 5pm to 9pm.
P.S: There's a rumour that their Riddiford St restaurant is nearing completion, and will open in the next few weeks :O
Incoming!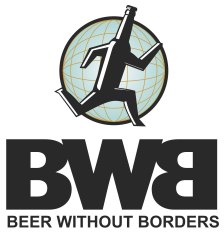 Beer Without Borders' latest container from California has just been released by customs!
So over the next week we'll be filling the gaps in our fridges with exciting West Coast beers like:
Ballast Point Tongue Buckler
Speakeasy Black Hand Milk Choc Stout & Scarlett Red Rye
Fresh stock of Green Flash West Coast IPA & Palate Wrecker
Coronado Hoppy Daze Belgian IPA
We'll also have some super fresh beers on tap. So excite!