We Get Real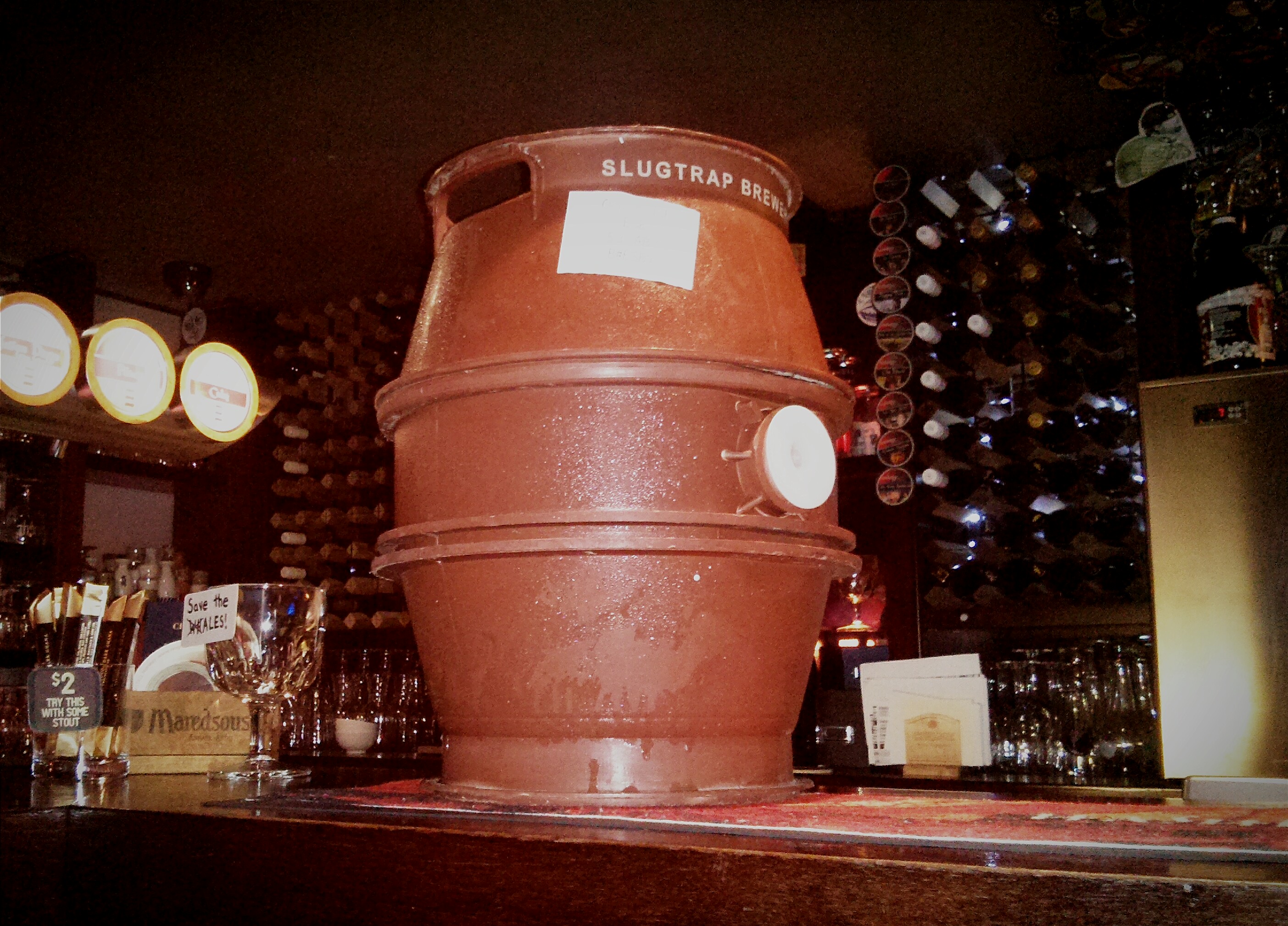 We've had hand pumps on the bar almost since we first opened way back in 2009.
Traditionally, the beer served through hand pumps (aka beer engines) comes from a 'cask'. The cask is similar to a keg, but has a hole for a tap, and a hole for a 'spile' (venting peg) which allows air into the cask to replace the volume of the beer.
When a brewer fills a cask, he'll also add a little sugar. This sugar then ferments out in the sealed cask, creating CO2, slightly carbonating the beer - and also forming a yeast sediment in the cask.

This secondary fermentation "in the vessel from which it is served" is what qualifies a beer as a "real ale".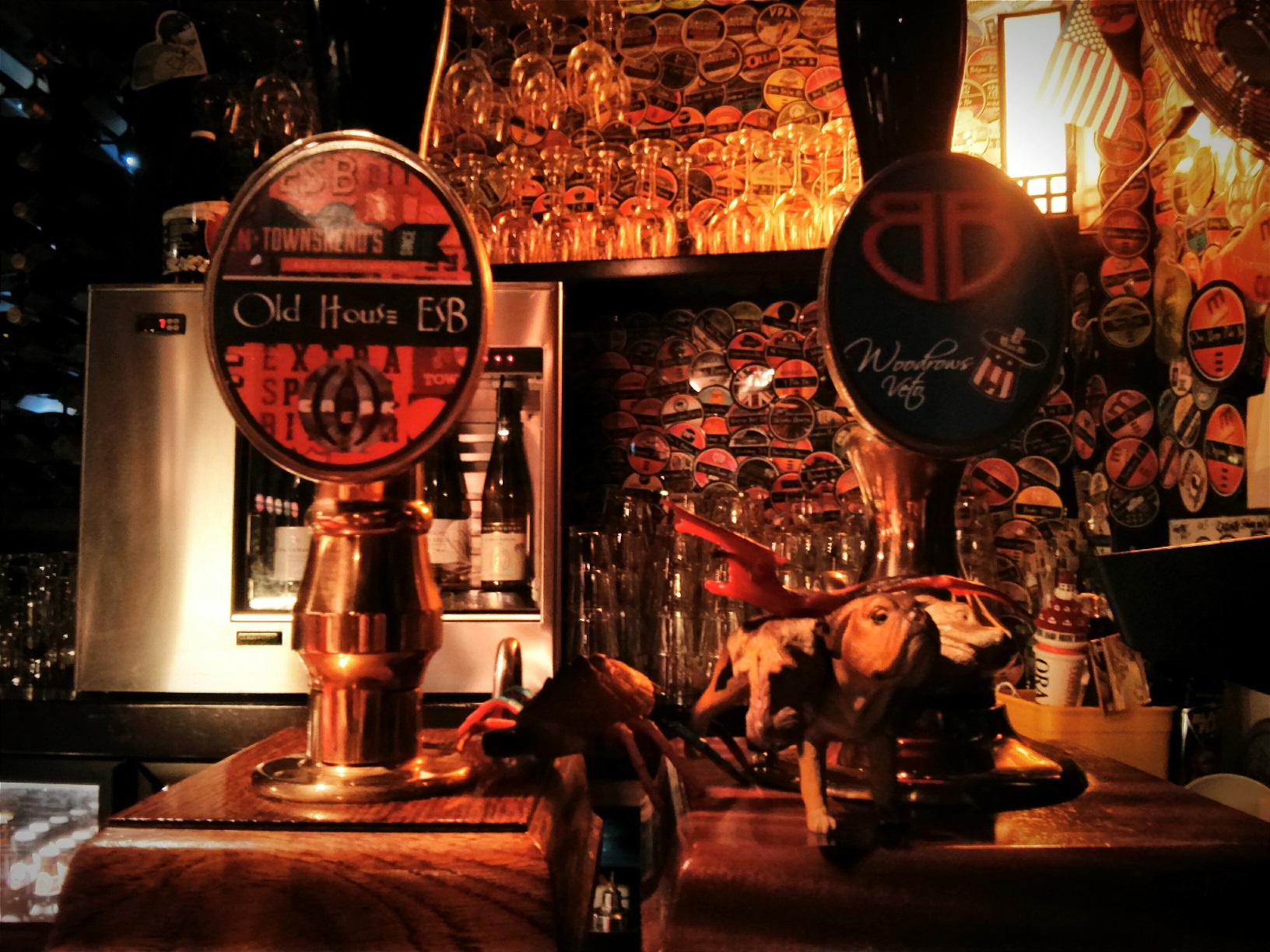 The sediment is where the challenge of serving from a cask lies, but also what makes cask ale special. Casks need to be treated carefully to allow the sediment to settle out, must be kept at the correct temperature and need to be served quickly as the air coming in to the cask spoils the beer in 3-4 days.
A very small number of bars in New Zealand have the equipment, space and expertise to pull off serving properly conditioned "real ale". Thus far, the beer we serve through our pumps has been cask conditioned, but is then transferred off the yeast sediment to a keg or bladder, making serving easier.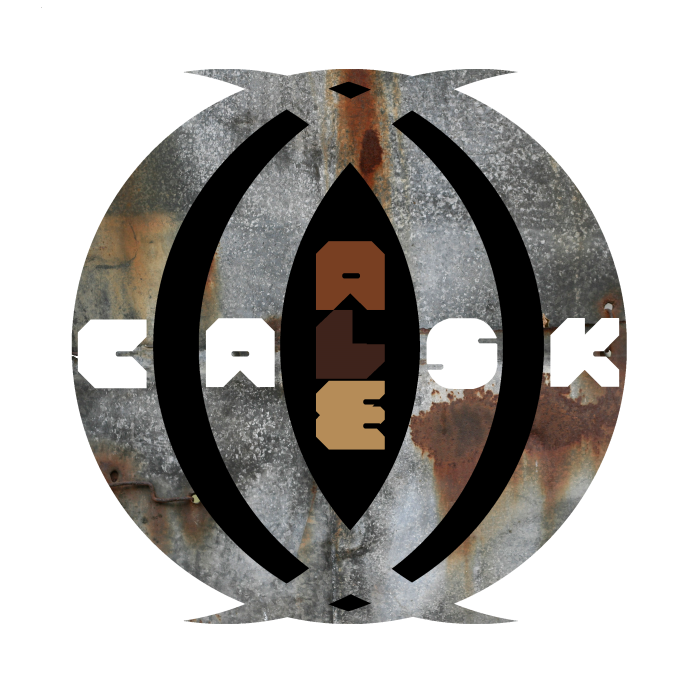 Excitingly, some recently acquired equipment means Hashigo Zake can now serve "proper real ale", from a cask, through our hand pumps.
Space issues mean we can only handle one or two casks at a time, so the majority of beer served through the pumps will still be from a keg or bladder. However when you see the "Cask Ale" logo on the pump clip, you can be assured that the beer served is properly cask conditioned.


The first cask through the pumps at HZ will be tapped tomorrow afternoon. Come along and try some cask conditioned Townshend Old House ESB, served the way the the brewer prefers.
Would you like Lactobacillus with that?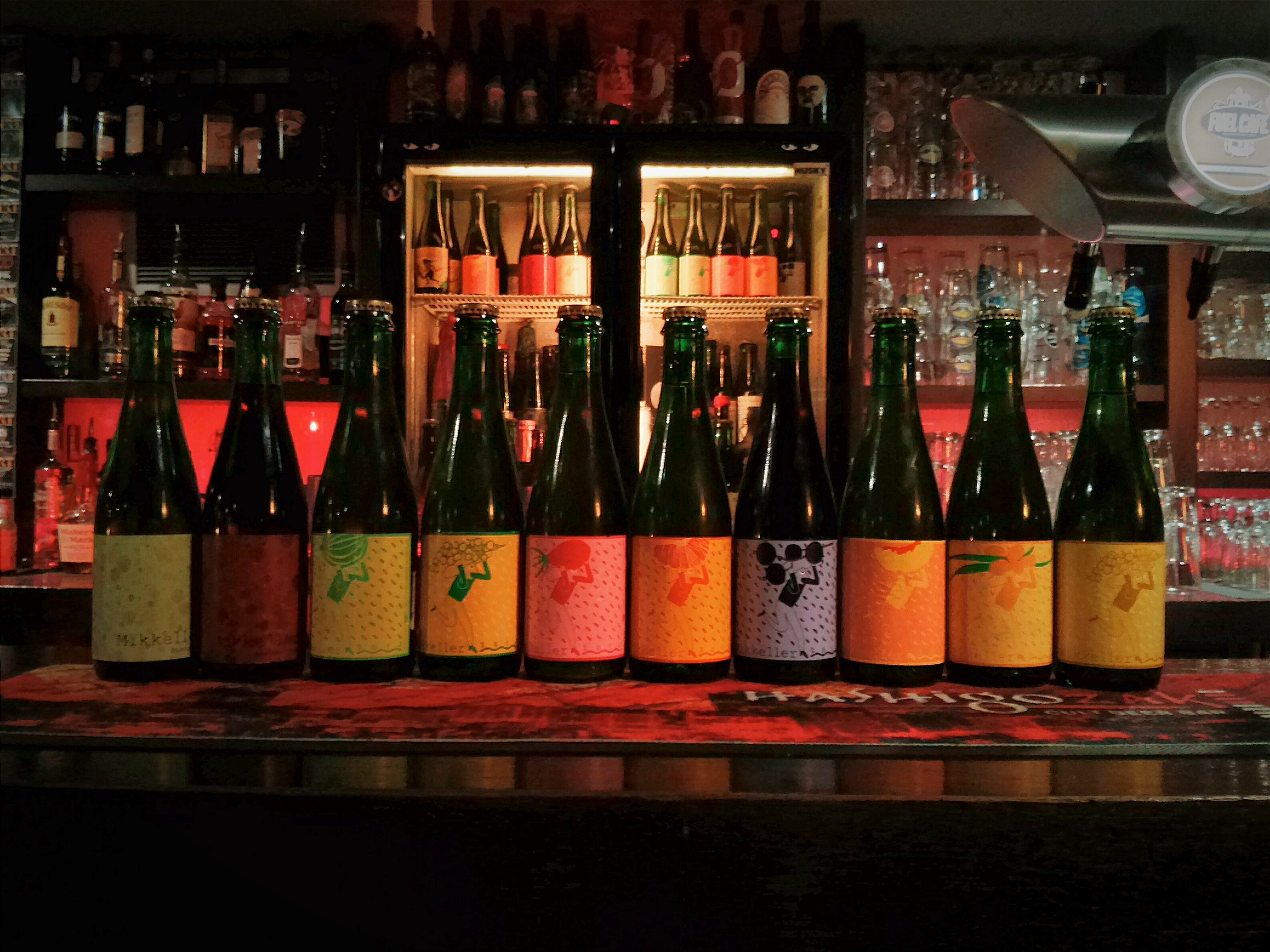 Sales for our "Mikkeller Spontan-Beer tasting", aka "DRINK ALL THE SOUR BEERS", aka "A Beer Geek's Dream" have gone even better than expected, meaning less than a quarter of places remain for Wednesday's tasting.
If you'd like to experience all ten Mikkeller Spontanbeers, then get your ticket asap!
Soul Stackin'
Stax of Soul are playing HZ for the first time on Saturday! Come check out their laid back grooves, hard rhythm and blues. Inspired by Stax, Motown and New Orleans sounds of the 60s.
Catch em in the lounge from 10pm this Saturday! For Free!
Ruby Tuesday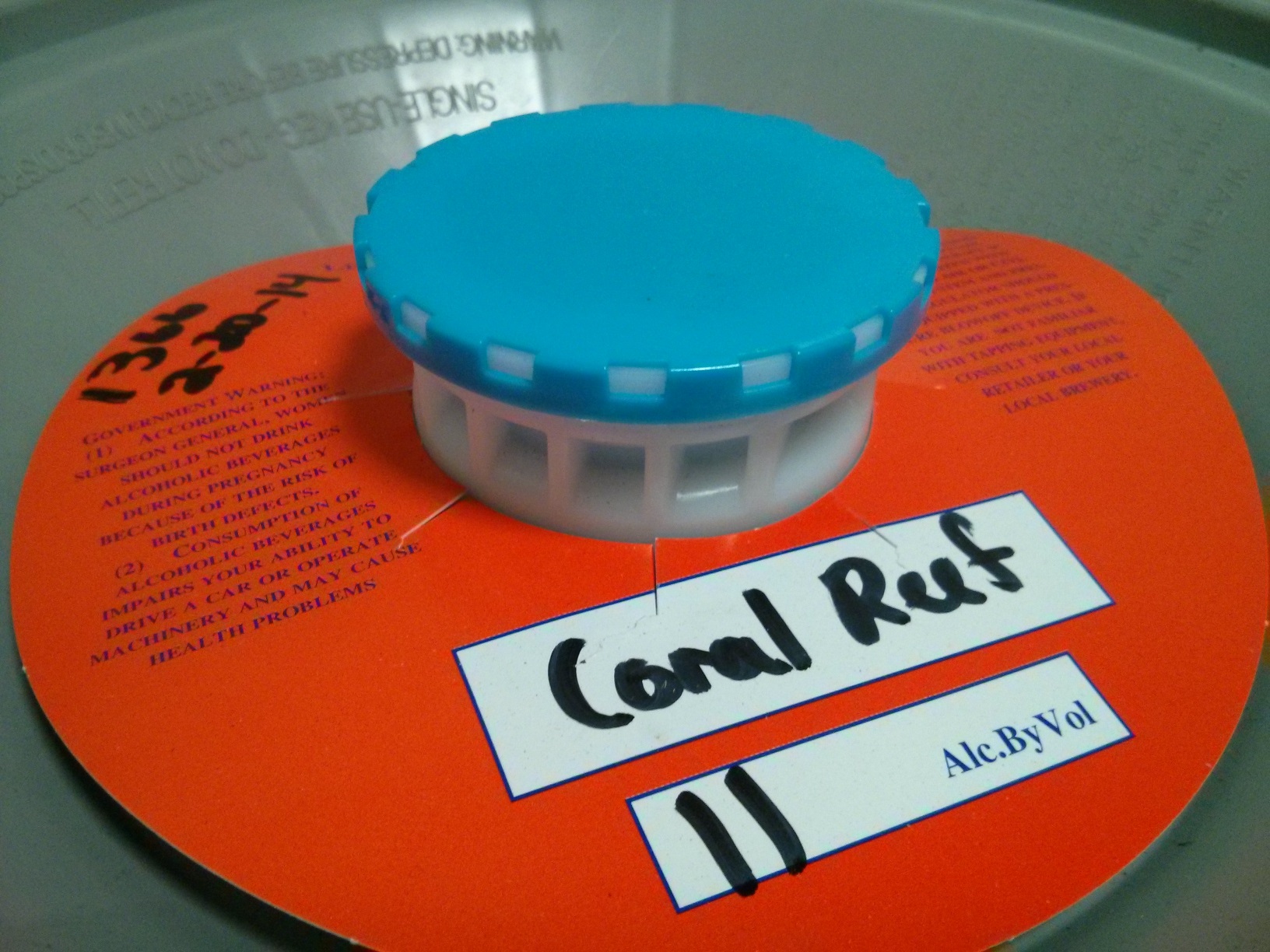 This Tuesday come and meet the newest immigrant from the states, fresh off the boat from San Clemente, California:
Left Coast Coral Reef Imperial Red Ale!
This rare seasonal from Left Coast weighs in at a massive 11%! It was kegged in late February, then kept chilled all the way here, so will be tasting super fresh.
According to untappd reviews it's "like an Esb mixed with Imperial Red", but you'll have to come along and taste it to be sure. There's not much, so be here 5pm sharp on Tuesday to get your share!
A Worthy Cause

Last week was Wellington Rape Crisis's annual appeal week, hopefully you saw one of their volunteers out on the street and donated. Our staff decided to support the fundraising efforts of these wonderful Wellingtonians by replacing the tip jar with a donation jar.
Both Yeastie Boys and Kereru pledged to match each dollar donated, meaning the $219.70 collected actually means $659.10 for Wellington Rape Crisis.

Thank you to all who donated, to Kereru & Yeastie Boys for their generous offer, but most of all thank you to the people of Wellington Rape Crisis, for their ongoing service to those in need.