Relaunches... Entertainment... Great Kiwi Beer Festival... Tuatara Dinner... Sour Beer... Slow News Week...
Relaunches
Next week our typical New Release Tuesday kind of morphs into Re-Release Tuesday and Wednesday.
Koppi IPA
First up in the Tuesday New Release slot is a beer we have had in bottles but have never had the pleasure of pouring on tap. It's Mikkeller Koppi IPA - a beer that subtly uses coffee to tweak a typically hoppy IPA. It's all explained very succinctly here.
As usual it's on tap from 5pm.
Mike's Imperial IPA
Mike's Imperial IPA (or simply Mike's Organic IPA as it was known a couple of years ago) has been absent for a surprisingly long time. Based on a recipe from Liberty's Joe Wood it was, for a long time, one of the best (and one of the few) local interpretations of an American Imperial IPA.
Mike's are giving us the honour of helping to re-launch this old favourite next Wednesday evening. Brewery owner Ron Trigg (five time nominee for nicest guy in brewing) will be on hand to field any questions or compliments. There will be some kind of discount on the beer as well.
From next week the beer will be available in 500ml bottles, but it is a limited release so we're not sure how long it will be around.
Entertainment
Our first ever week as a fringe festival venue has, so far, been a runaway success. The one online review that we know of for We Built This City was mostly gushing and certainly recognised the sense of fun that has infected everyone who has attended. The show has three more performances. It's been pretty cosy in our lounge so we recommend coming in plenty of time before the 9pm start time.
Saturday is going to be fun for all concerned because the final performance of We Built This City will lead into a gig by the ever-popular Darren Watson's Underground Blues Band. The usual 10pm start time for our Saturday night gig will be delayed by as long as it takes for Adam Page and James Nokise to make way for Darren and his band. Please be patient.
Great Kiwi Beer Festival
For the second time a Hashigo Zake delegation is travelling to Christchurch this weekend with a truck-full of our favourite imports to present the "World of Beer Marquee" at the Great Kiwi Beer Festival. It will be a little like a mini-Pacific Beer Expo taking place within a larger (10,000-strong) beer festival. It should be a lot of hard work and a lot of fun. If any of our customers or supporters will be in Christchurch on Saturday or have friends living there, please put in a word for us.
Tuatara Dinner
We've been asked to draw our subscribers' attention to this event taking place at the Zealandia Cafe in a week's time, featuring the beers of Tuatara matched to the cafe's food. We understand that Tuatara's new Tripel will feature in the lineup.
Sour Beer
We're getting to put some sour beer on tap very shortly. One is 8 Wired Grand Cru, which Søren explains here is a complex blend of several beers and some funky barrel treatment that has been much feted but barely seen in public. We'll also have Mike's Strawberry Sour on tap - possibly timed to coincide with next week's Imperial IPA launch.
Slow News Week
Some quite weird media coverage ensued earlier this week after something unpleasant (but not that unusual) happened to us and we reacted exactly the way we promised to when we put warning signs - two of them - in our porch.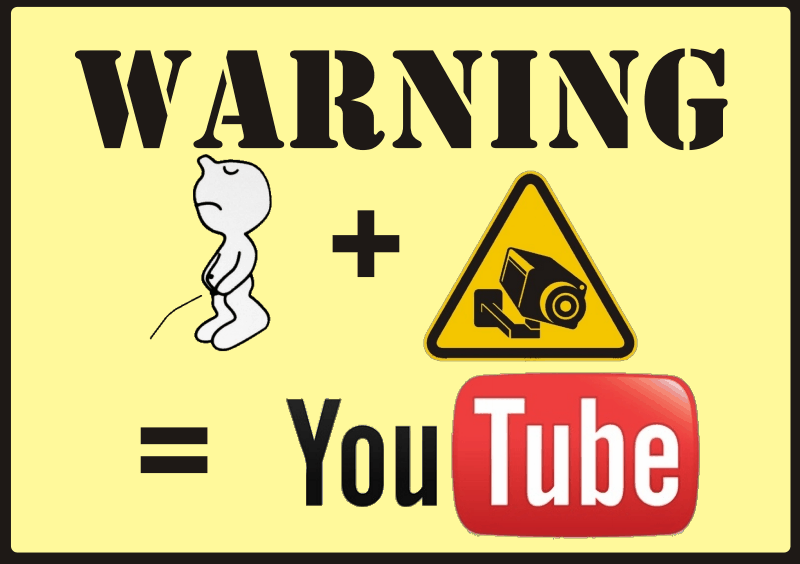 Now it seems to be accepted that a business in central Wellington can expect to suffer property damage, tagging, defilement, theft and whatever other unspeakable offences our security camera has had to witness. And for some reason it is also accepted that all these offences are to be tolerated in silence. Quite why the rights of vandals, thieves and the paralytically drunk are so sacred is a bit of a mystery. But we've built our business on being true to our own values rather than anyone else's, so this week, as promised, we used about the only weapon at our disposal - information - to defend ourselves.
So when the sniggering and hand-wringing are over we hope that you will understand why we will continue to use words, pictures and other non-lethal means to protect our premises, our staff, our customers and everyone's property.