Inaugural Bottle Pour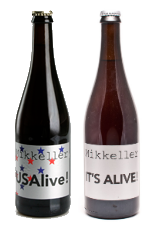 Saturday's going to be a big day, with three events happening in succession.
As I mentioned last week, on Saturday we're beginning a new tradition.
I've delved through our bottle list and can now divulge the full details of the inaugural
Bottle Pour Saturday
.
We decided to launch with a bit of geekiness, by pouring two similar-but-different beers side by side. Cos we can.
So on Saturday from midday you'll be able to order a glass of
Mikkeller's USAlive!
and/or
It's Alive
.
It's Alive is Mikkeller's tribute to the legendary beer, Orval.
It's a fairly standard Belgian pale ale made with noble hops, but then dosed with a culture of the wild yeast brettanomyces to allow it to develop in the bottle. This brett adds an interesting earthy aspect to the beer, often described as "sweaty horse blanket" (it's a good thing, trust me).
USAlive! is the exact same beer as It's Alive, except it ditches the noble hops for the more fun American grown Tomahawk, Cascade and Amarillo. It should be interesting to see how these more aromatic hops interact with the brett character.
Usually a bottle of these beers would cost you $30, but on Saturday you can grab a
200ml glass of either for $9
- while stocks last.
Literary Saturday
Before Saturday's musical act we're hosting entertainment of a different kind, as part of this weekend's
LitCrawl
event.
From
7:15pm to 8pm
we'll be hosting three Christchurch poets, who will present some of their work, one with a ukulele.
According to LitCrawl:
"Ben Brown, Andy Coyle and Doc Drumheller are full of charm, music, and style, and together they weave a set of distinctive voices and sounds into something remarkable.."
Entry to all LitCrawl events is by gold coin "donation", but we don't mind doing $1 cash outs for you.
But of course, the music following the event is free as usual.
LTM
Louis Thompson-Munn is playing trio styles at HZ this Saturday. They'll bang out a mix of originals and groove staples drawing from funk, soul, jazz, hip-hop and R&B.
Louis is on the keys, the groovin' Rom Smith on bass & bangin' Thomas Friggens on the tubs.
The music kicks off at
10pm
and is
Free to enjoy.
HoppyCat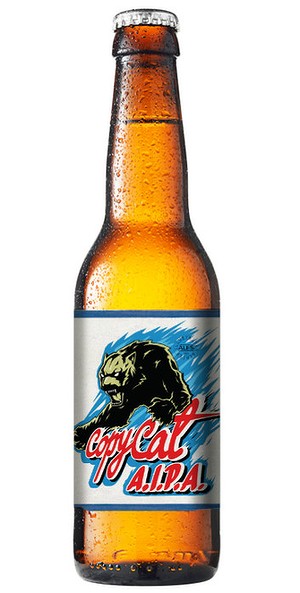 West Australian based
Mash Brewing
is back this week for NRT, this time with their renowned
Copycat American IPA.
Copycat won
Champion Australian Beer
at this year's AIBA awards, which is no small feat.
Mash says of Copycat:
"A 6.8% 70ibu ball tearer of a U.S IPA, laden with a big Piney, Stonefruity nose, enough malt to stop the bitterness getting out of hand and a long lingering resinous bitterness."
Copycat IPA hits the taps 5pm Tuesday!
Rogues Revolt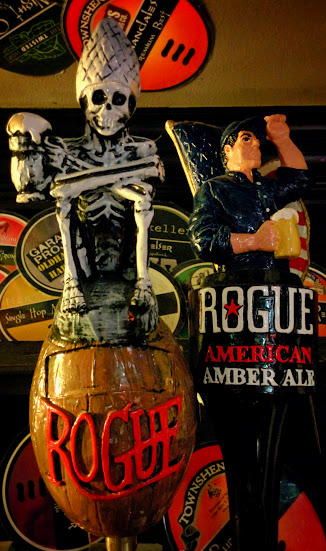 You might've noticed a few Rogue beers on special at various supermarkets over the last few months. If you've purchased any of these heavily discounted bottles you may have noticed that the beer wasn't quite tasting as good as you were hoping.
Last year another Wellington company imported a large amount of Rogue beer, even though Rogue was
already
being imported and distributed. A year later they decided to dump this sub-par stock on the market at cheap prices.
We've been seeing complaints about the old beer coming in over social media, getting increasingly frustrated with each one - so now we'll do something about it.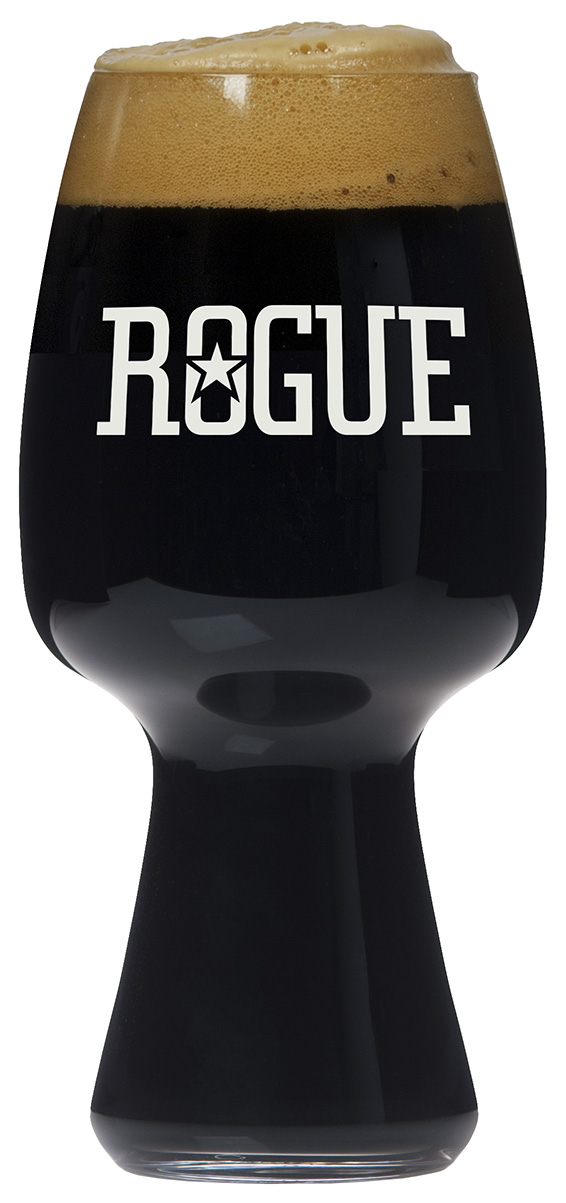 Friday week (
the 21st
) we will showcase what Rogue beer
should
taste like by hosting
seven Rogue beers
on our taps. Some of these just arrived from Oregon this week, others have been kept cold up the road at Beer Without Borders.
On tap will be:
XS Imperial Stout, Brutal IPA, 7 Hop IPA, Hazelnut Brown, Chocolate Stout
American Amber and Double Dead Guy Ale
(on tap for the first time at HZ).
There's also fresh stock of the beautiful Rogue branded Spiegelau stout glasses which will be on sale. Last time they sold out in a few hours.