Jumping the Shark
It's almost like Moon Dog's Jumping the Shark was made for Bottle Pour Saturday.
Their annual high abv experiments tend to be above 14% and contain challenging adjunct ingredients. Even the small 375ml bottles they come in are too much for most to tackle alone.
On Saturday we'll be pouring small glasses of two vintages of Moon Dog Jumping the shark. We've just received stock of the latest 2014 vintage, which is a
Hungarian oak barrel-aged, saffron'd imperial red ale
, and weighs in at a mere
14.1% abv.
The saffron gives the beer a beautiful red hue, while the oak still manages to be present despite the intensity of everything else going on in the beer.
Alongside this will be last year's vintage, described as a
Cognac barrel-aged, truffled imperial stout.
This one tips the scales at
15.1%.
If you're a fan of massive imperial stouts you should enjoy this one, and the year of age should have calmed it down somewhat.
From
12pm Saturday
we'll be serving
125ml
pours of these two ridiculous beers.
Hop Trial #2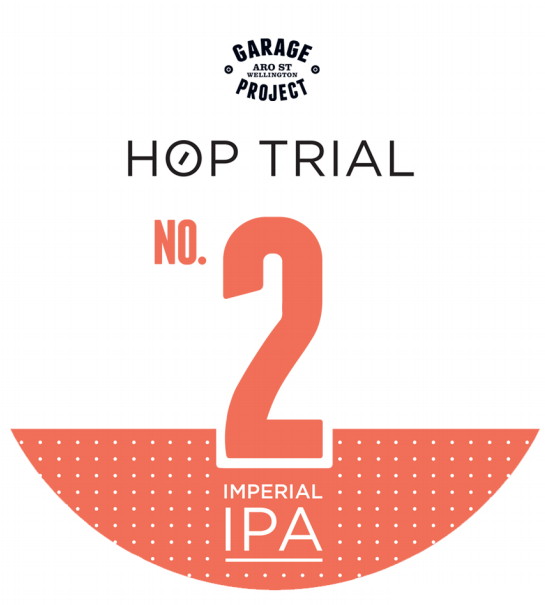 Next week's New Release Tuesday hearkens back to Garage Project's original 24/24 series, as they continue their new series of beers hopped with yet-to-be-named experimental varieties.
The hop in Hop Trial 2 is not yet named, and as it is still in development, we're not allowed to know anything about it. Not even its batch number or alpha-acids (the bitter oil in hops).
The only thing we will know is what it tastes like. Number two is an
Imperial IPA
, at
8.5%
. It uses a few more specialty malts than the first trial, giving it a deeper colour and more malt depth.
It should be noted that this will be your only chance to try this one on tap as the entirety of the rest of the batch is being packaged in 440ml cans.
Don't miss this unique chance to taste the development of NZ's hop growing industry, from
5pm Tuesday.
We might even dust off the old feedback coasters.
Father & Son
This Saturday we have an afrobeat treat, in the form of father & son duo
Sam & Myele Manzanza
.
Myele Manzanza often plays the HZ lounge as part of his trio, but this is the first HZ appearance of his dad;
Sam Manzanza.
Sam is a Congolese musician who is credited with keeping African music alive in New Zealand since arriving here in the 1980s. So come down to the basement this Saturday for Afrobeat, Ska, Funk, Soul, Blues and Reggae with these two percussion maestros. Somehow, this event is still
free to enjoy
. And as usual it kicks off at
10pm
.
Beery Beneficence
After closing tonight, we're turning our lounge area into a French resistance bunker. This isn't just an excuse to crack out our berets and baguettes, it's actually for a good cause.
Well known Wellington beer personalities Megan Whelan and Jess Ducey, purportedly came up with the idea for a charity craft beer calendar during this year's PBE.
It's a testament to their enthusiasm and organisational skills that just a few weeks later we're holding our resistance themed photoshoot in the beer bunker.
The calendar will feature the people and places that make this industry such a wonderful thing to be a part of, and all proceeds will benefit the
Sexual Abuse Prevention Network.
You can support the calendar over at
PledgeMe,
with various levels of support gaining you high fives, hugs, your own customised day or even a calendar.
Santa's Coming!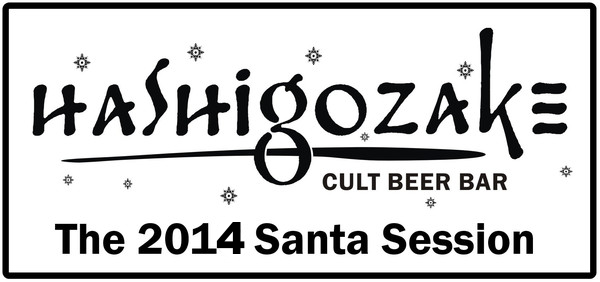 It's almost that time of year, the December event that you've been looking forward to for months is upon us.
That's right, our annual
Santa Session
is back for the fifth year, on
Tuesday December 2
.
If you're unfamiliar with the concept of the Santa Session, the process is pretty simple. We set up a couple of pouring stations away from the main bar and stockpile a wide variety of bottled beer that we rotate through as the evening goes on. Ticket holders are welcome to come back to our pouring station over and over again and get their glass refilled with whichever beer we're pouring at the minute.
It's a good way for you to taste a few of the beers that are usually overlooked in our fridges, for a set price of
just $35
- or
$25 if you're a SOBA member
.
This year will feature beers from the likes of Green Flash, Almanac, Bear Republic, Bellerose and more.
Tickets are now available over at Cultbeerstore.co.nz.
There's only 60 spots available, so first in first served.
Rogue Revolution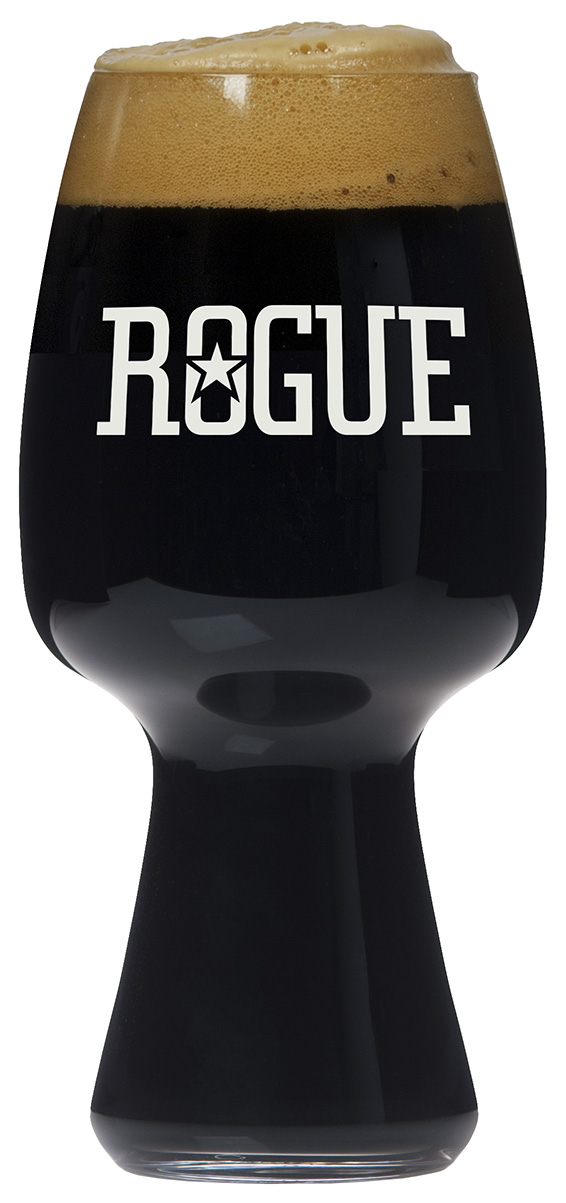 Finally, a quick reminder that tomorrow we're hosting
seven Rogue beers
on our taps.
On tap will be
XS Imperial Stout, Brutal IPA, 7 Hop IPA, Hazelnut Brown, Chocolate Stout,American Amber and Double Dead Guy Ale
- courtesy of Beer Without Borders.The beautiful Rogue branded Spiegelau stout glasses will also be on sale for $15 each.
I've put the awesome poster at the end of the email so you can see it in its full glory. Our very own Jimmy put this one together - it won't be the last you see of kiwi farmer rogue guy.