Spider Stompin'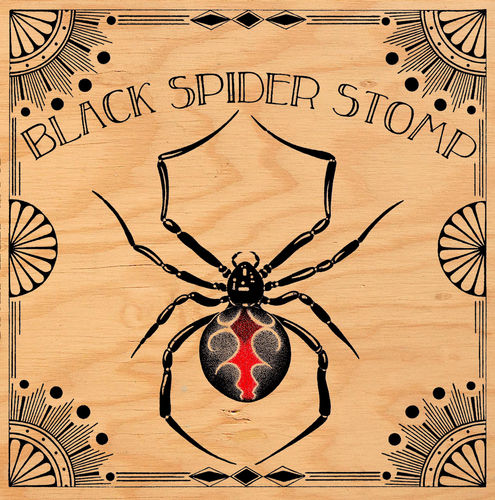 To prevent our musical act this week being buried by the huge amount of Beervana related news this week, I've put it first.
Hashigo favourite Black Spider Stomp are back this Saturday, with their lively take on gypsy jazz classics by artists such as Django Reinhardt.
The Spiders always manage to get the crowd on their feet, so join in from 10pm this Saturday and catch the show. For no charge, of course.
Newsvana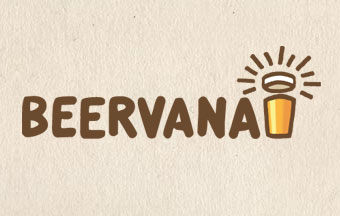 It's almost that time again. The biggest week of beer in New Zealand is about to kick off in Wellington, bringing with it almost every beer geek in the country.
Traditionally, we plan a bumper week of events to cater for the increased beer geek density. This year is no different.
We have special events planned from Monday through Thursday, before the pre/post Beervana crowds descend on Friday and Saturday... Though we are planning on having some pretty special beers on those days too...
Here's the day-by-day breakdown of what's happening at Hashigo Zake next week.
Monday: Rogue Stout Glass Launch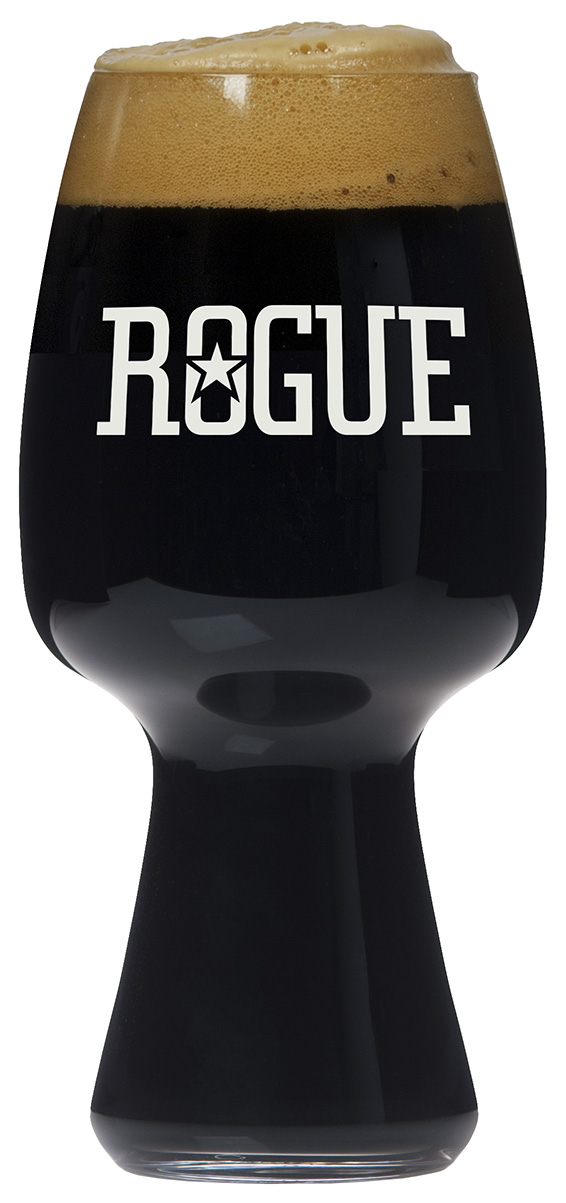 Rogue has worked with glass manufacturer Spiegelau and Left Hand Brewery to create a glass specifically for stouts.
Rogue and Left Hand were rewarded for their help with special, branded versions of the unique glass. The Rogue version has 'Rogue' printed on two sides of the glass, and even the nucleation points on the bottom of the glass form the Rogue logo. Otherwise, it resembles the (in)famous IPA glass, but wider and without the 'ribbing' on the base.
We have a couple of cases of these unique, branded glasses which will be available to buy at HZ from Monday. If you're not convinced, we'll be serving
Rogue Nitro Shakespeare
Stout
in the stout glass on Monday from 5pm.
Tuesday: Barrel Aged and Sour Beer Meats Grill & New Release Tuesday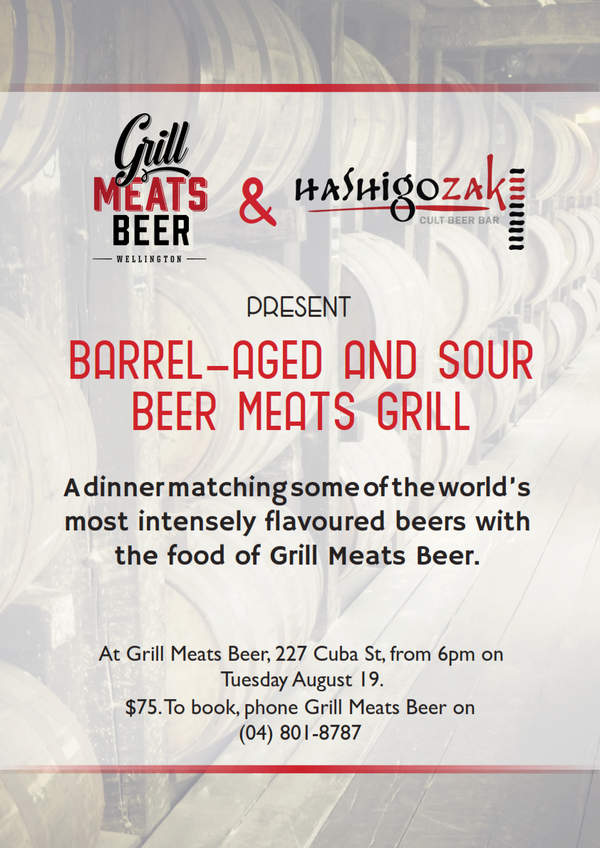 As announced in last week's email, we've teamed up with Grill Meats Beer to bring you a night of extreme beers matched with delicious foods.
This evening may have been inspired by a certain food reviewer claiming beer just can't provide the acid that wine does. Bollocks to that.
So to prove a point, we have worked with GMB and to select some wonderful barrel aged and sour beers to match their excellent food.
Tickets are $75
and can be booked by calling Grill Meats Beer on 801 8787. Please note this event will be held at Grill Meats Beer, 227 Cuba St, and the evening starts at 6pm.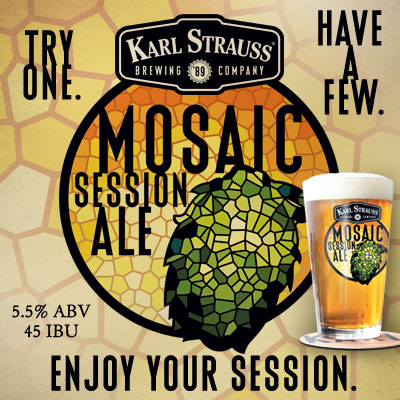 That gives you time to check out our new release before dinner,
Karl Strauss Mosaic Session Ale.
At 5.5% ABV it's a very.... American interpretation of 'session ale', but nonetheless it sounds pretty delicious.
Mosaic Session Ale is part of Karl Strauss's Coastal Reserve limited edition series, and showcases the relatively new hop, Mosaic (duh). They use a special dry-hopping technique to get the most out of Mosaic, to deliver "an incredibly drinkable, lower ABV beer; without sacrificing hop appeal."
Mosaic will be on tap
from 5pm Tuesday
, giving you an hour to get to Grill Meats Beer for dinner.
Wednesday: 8 Wired Barrel Blowout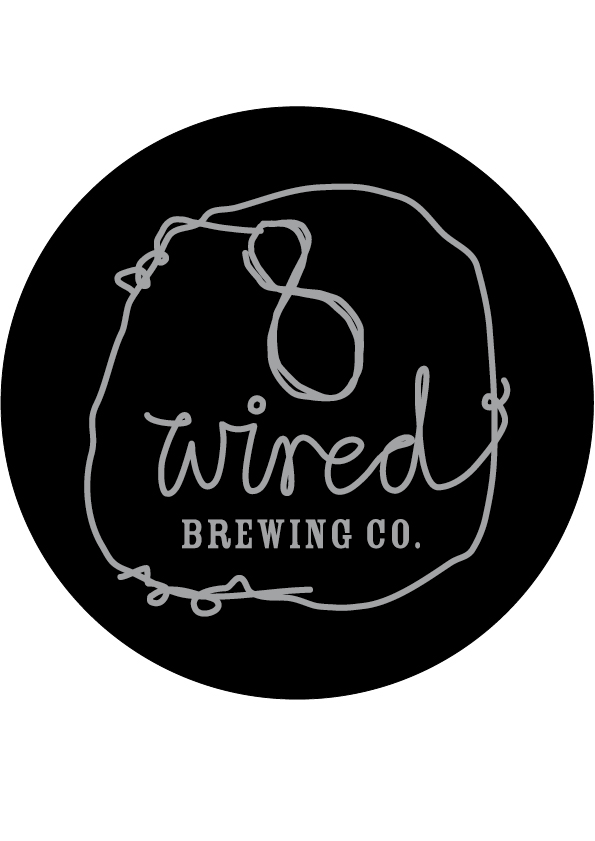 On Wednesday we will be showcasing 8 Wired's barrel aging programme, hosting at least four new barrel aged and/or wild fermented and/or sour beers on our taps. In addition to these we'll have the Oregon brewed collaboration with
Gigantic Brewing
, and maybe even a Bridge Road collab from Aussie.
8 Wired brewer
Søren Eriksen
himself will be in attendance so feel free to bathe him in glowing compliments.
So far, the tap lineup is looking like this:
Feijoa Sour
Wireless Farmhouse
Rastafari Unchained (sour stout)
Rewired Unchained (sour brown)
8 Wired/Gigantic PDXNWESB (Brewed with NZ Pacifica & Oregon Crystal hops, 6.8%)
We'll see what else they can pull out of barrels....
These will all be on from 5pm, you won't have many chances to try these beers on tap otherwise, so don't miss out.
Thursday: Karl Strauss Brewery Launch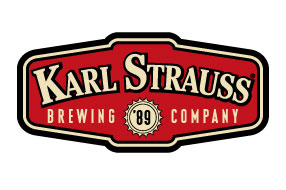 After Tuesday's teaser, come along on Thursday to be among the first in New Zealand to try the range of this pioneering San Diego brewery's wares on tap.
Karl Strauss has been at it since 1989, helping create the current craft beer boom with beers such as Pin Tail Pale Ale, Red Trolley Ale and Tower 10 IPA.
We'll be showcasing beers from the first ever shipment direct from Karl Strauss to New Zealand.
On tap will be:
Tower 10 IPA
Mosaic Session Ale
Pin Tail Pale Ale
Red Trolley Irish Red Ale
Wreck Alley Imperial Stout
We'll have the beers on
from opening on Thursday
, and being that it's the night of the BGNZ awards we expect there to be a few brewers down before the night's awards.
For Friday and Saturday we'll be raiding our keg cellar, so look out for some interesting beers like
Funk Estate Berliner Weisse
and
Almanac Bourbon Sour Porter
, along with super fresh offerings fresh off the boat from Ballast Point.
Extinguish Your Hunger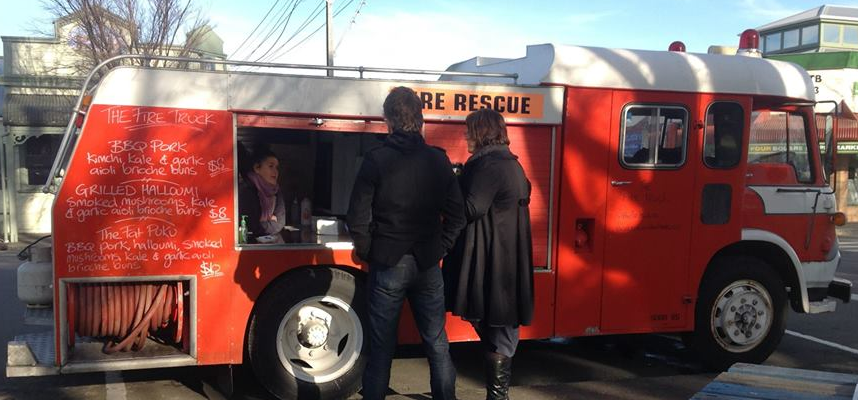 Kim & Will from The Fire Truck food truck have you sorted for dinner tomorrow. They're setting up in the carpark tomorrow afternoon, and from 5pm serving:
- BBQ pork with barley miso and pickled daikon.
- BBQ Beef brisket or pickled mushrooms with pinto beans, cavlo nero and blue cheese.
Hopefully the weather will be better than what just hit, but even if it's miserable you can order from the warmth of the bar, and your food will be delivered to your table. Fancy!