'Murica!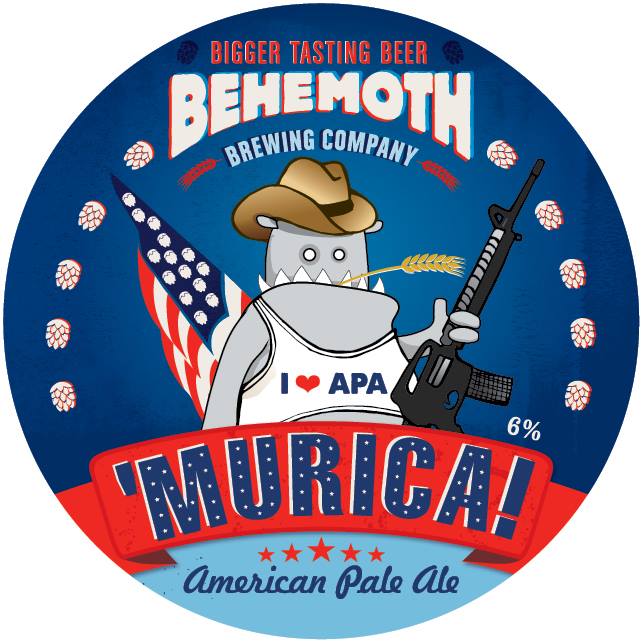 Behemoth's next 'bigger tasting beer' - 'Murica APA' has its Wellington launch at Hashigo Zake tomorrow.
Behemoth brewer Andrew Childs is a well known hophead, so it follows that 'Murica is a big hoppy number. He says 'Murica APA is: "bittered with Columbus, then late in the kettle there is Centennial, Columbus and Simcoe. Then its dry hopped with a redonk load of Simcoe and Amarillo hops... love me some hops yeeeeehaw! (fires guns into air)"
'Murica weighs in at 6% ABV and apparently has a bitterness almost akin to an IPA.
To supplement the launch of 'Murica, the Fire Truck food truck. On the menu tomorrow is: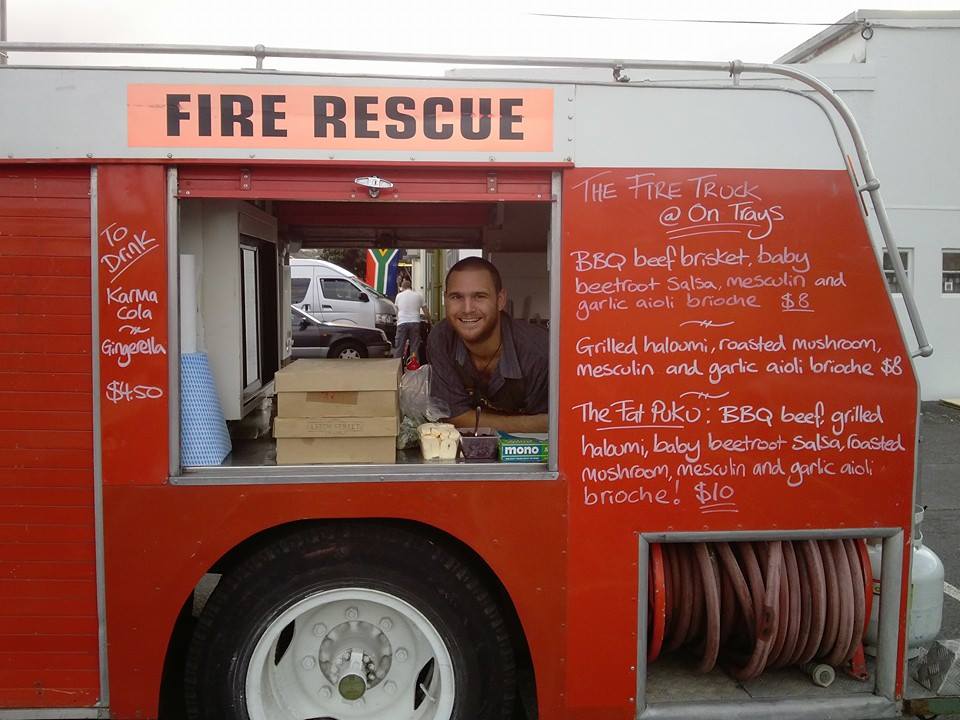 - Goat with Jerusalem artichokes Brussel sprouts and baked miso
- Brisket with goats cheese and wasabi dumpling
- Mushroom, aubergine and kale with seeds and grains
Mmmmm... The festivities kick off from 5pm tomorrow, so pop down after work and join us.
Black Spider Stomp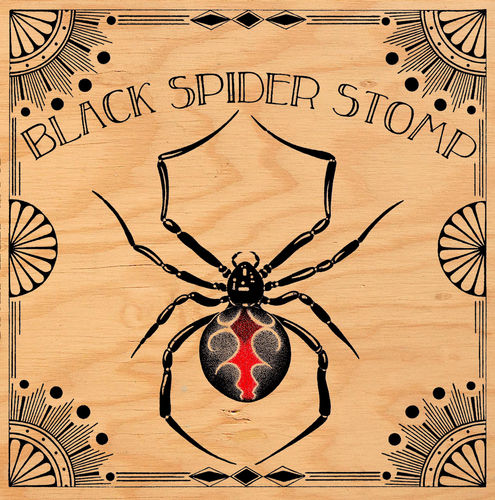 Following a successful Jazz festival last week, this Saturday the guys from Black Spider Stomp are back in the lounge playing a swinging gypsy mix of original compositions and Django Reinhardt classics.
As usual, the fun kicks off at 10pm and will cost you nothing to listen in to.
Mata Mocha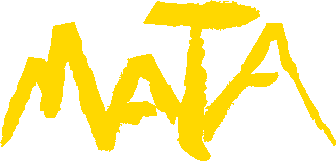 Next week Mata brewing from Kawerau feature in our New Release Tuesday for the first time.

Mata have been going from strength to strength recently, releasing brilliant new beers like Tumeke IPA and one of the best session beers I've had, Ka Pai Autumn.
Usually they'll jump right in to these new brews with a full sized batch, but their latest idea was something they'd never tried before, so they opted to brew small 50L test batches first.
Two batches of
Mocha Trial
were brewed, experimenting with different levels of vanilla, coffee blend from café bean in Whakatane and cacao from Wellington chocolate factory.
The first trial of this beer goes on tap this Saturday at SOBA's Winter Ale Festival (
tickets here!
), and the second debuts at the bar on Tuesday!
Mata Mocha Trial #2 will be on tap from 5pm Tuesday, the brewery is keen for some feedback so let us know what you think and we'll let them know.