Expletive Imbibed
This Tuesday's new release has a slightly controversial name - but surprisingly neither Moa or Brew Dog had anything to do with it.

This new release comes from the Danish To Øl, a brewery started by students taught by Mikkel Borg Bjergsø (of Mikkeller fame) in high school.

Fuck Art - This is Architecture is part of To Øl's 'Fuck Art' series of beers, which add a twist to classic Belgian styles and try to make people "stop taking themselves so serious and start to relax and maybe dance a bit instead".
Fuck Art - This is Architecture is a hopped up 5% Belgian pale ale, fermented with the wild yeast Brettanomyces. Sounds like Orval on steroids... On tap from 5pm Tuesday.
Dinramen Tomorrow!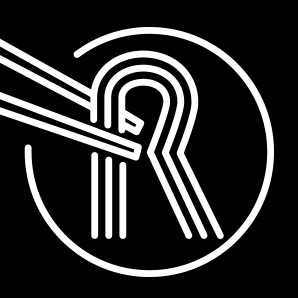 We love the Ramen Shop for so many reasons, one is because it's like having chefs tending our little cupboard of a kitchen. But most of all because the staff all get delicious ramen (extra pork belly, shiitake, chilli & spring onion is the way to go).

Tomorrow Ramen shop are setting up for dinner, and will be available from 5pm.
Carlos Navae Returns
This Saturday the sensual Carlos Navae Quartet returns to our lounge to throw down some Afro-Cuban Jazz, Soul, Funk and Reggae. Catch him in the lounge from 10pm this Saturday! For free, of course.
Society Of Beer Advocates Awards
One thing I've always loved about the Wellington beer scene is the sense of camaraderie and friendship between competing businesses. It's not an uncommon sight to see staff from various beery bars out together at another beery bar. The rising tide in full effect.
Next Wednesday SOBA will be celebrating the Wellington beer industry at Hashigo Zake as they present the Wellington section of the 2013 SOBA awards.
If you'd like to come and congratulate the people who make Wellington the best beer city in NZ, the presentation begins at
6pm Wednesday.
Anyone is welcome to attend the presentation, but if you're a member SOBA might shout you a beer...