IP Watch... Experiments in Televised Entertainment... New Release Tuesday... Live Music This Week... Pacific Beer Expo News...
IP Watch
Our weekly update of comings and goings in the trademark world arrived on our metaphorical desktop from IPONZ this morning. There were some uncontroversial titbits to digest, such as the successful trademarking of "ParrotDog" by the ParrotDog brewery. And there was Lion Nathan successfully trademarking "Crafty Beggars", the name that we believe will be used in their next claim to host a "craft beer brand" within their industrial-corporate entity.
Then this appeared. It seems Lion Nathan have trademarked Blind Pig, the name of one of the world's most celebrated and highly rated IPAs. As documented in wikipedia, the term Blind Pig dates back to the prohibition era to describe a kind of illegal bar. Perhaps Lion Nathan wanted to reference this tradition for some purpose, but they have registered the trade mark for a beer. So it wouldn't have been hard for Lion Nathan or IPONZ to dig around and learn that Blind Pig is the name of an iconic American IPA that is rated 6th highest in the world on ratebeer.com.
On the other hand, Hancocks' application to trademark "Growler" and Stoke's application to trademark "Snakebite" are both still languishing in the "Under Examination" state. Perhaps IPONZ are beginning to recognise spurious trademark claims.
Experiments in Televised Entertainment
This Sunday afternoon sees us, once again, push back the boundaries of what qualifies as suitable entertainment for a bar. We'll be streaming direct from New York, over our very own fibre connection to the interwebs, the Jon Stewart vs Bill O'Reilly debate, which we predict will be more entertaining than this afternoon's Romney vs Obama debate.
The fun starts at 1pm, provided our time zone adjustments are better than Jetstar's.
New Release Tuesday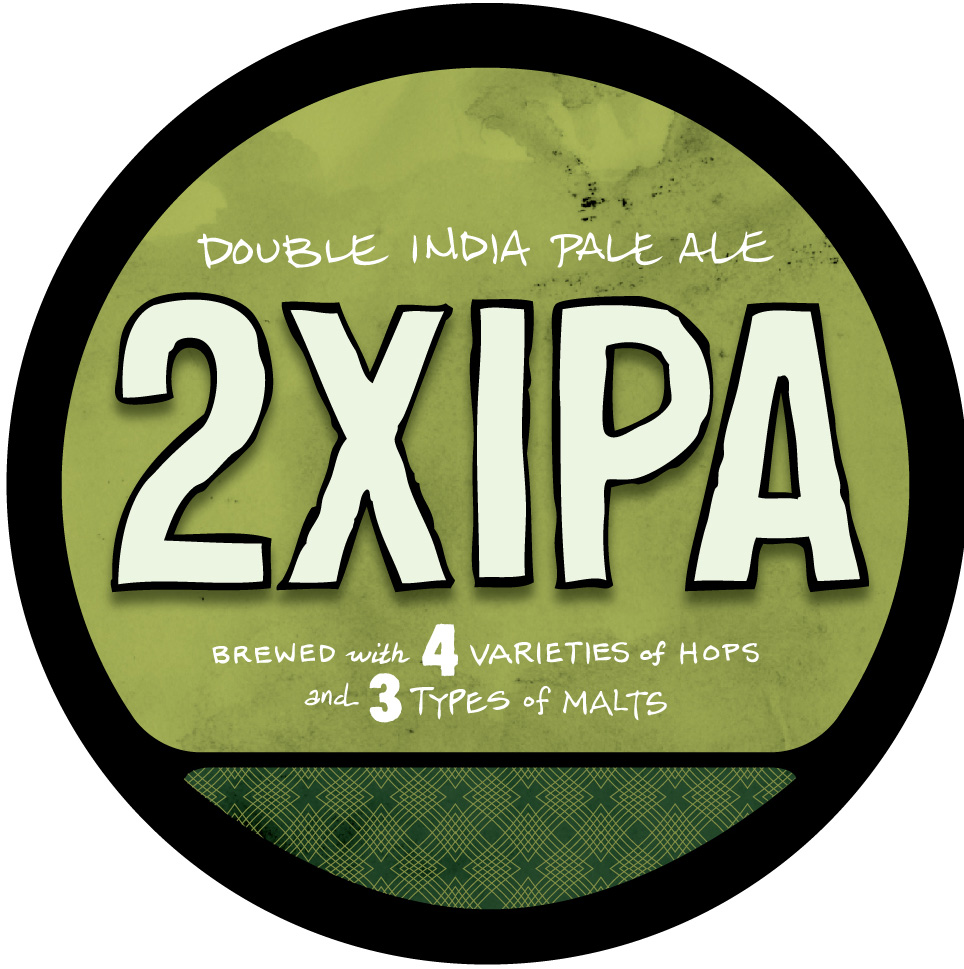 After the heady excitement of Garage Project's pretty remarkable Bastard Rye (Raspberry), a new Imperial IPA from New York seems kind of mundane. But participants in last evening's tasting of recent imports from the US will know quite how striking some of the Southern Tier beers can be and the brewery boast that this is a "hop lover's dream".
Southern Tier's 2XIPA goes on tap at 5pm.
Live Music This Week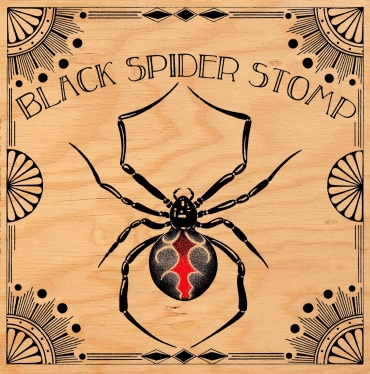 This week's musical offering is another trip back to the genre of Gypsy Jazz, this time from local five-piece Black Spider Stomp. The music starts at 10pm.
Pacific Beer Expo News
A couple of weeks ago we announced that Oregon's Pelican Brewery will be represented at the Pacific Beer Expo by their Doryman's Dark. We can add to that that their fantastic IPA (India Pelican Ale) will be on tap too.
Pelican's collaborator from earlier this year, Hamilton's 666 Brewing, will be represented too, with a Cream Ale. While it's important for a festival to have its share of show ponies and hop bombs, it's also fitting to have stylistic diversity. Pre-prohibition Cream Ales are pretty rare in New Zealand - Golden Ticket made one once and we brought in a few cases of an example by Mikkeller and Revelation Cat. So we're pleased to announce that 666's Cream Ale will be there to be enjoyed by beer-style geeks and everyone else.
We can also announce the return of a big success from last year - Feral's Barrel Fermented Hop Hog.