LitCrawl: What We Write About When We Write from Prison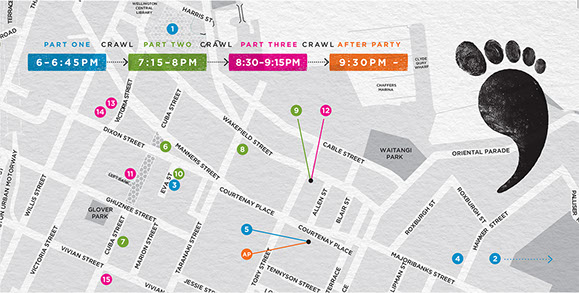 LitCrawl is a pubcrawl with a difference. Firstly it's not just pubs - you've got galleries, books shops and even a 'Concerned Citizens Collective' as venues. But also pubs.
Secondly, the focus isn't on drinking, but rather on celebrating the art, literature and spoken word performances by over 80 writers; local, national and international. But there's still drinking if you want.
LitCrawl is split into three sections: 6-6:45pm, 7:15-8pm and 8:30-9:15pm. At each of these times there are five separate literary events happening at various venues around Wellington, allowing you to pick your own route.
Hashigo Zake is taking part in LitCrawl once again, so from
7:15-8pm this Saturday
in the lounge we're hosting 'What We Write about When We Write from Prison'.
Arts practitioners who believe creative writing can be a powerful element in change share work by prisoners from Aotearoa and around the world. Featuring writers William Brandt, Pip Adam, Gigi Fenster and James George; theatre makers Kaly Newman and Julia Campbell; and Corrections Adviser from Arts Access Jacqui Moyes.
Entry to all LitCrawl sessions is by donation.
Chocolate Thunder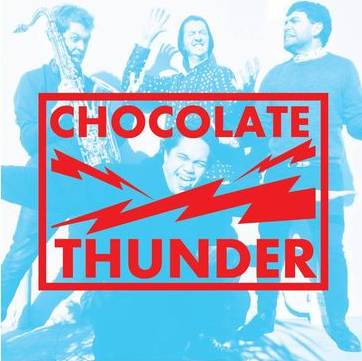 Chocolate Thunder started as the nickname for our lovely bar manager Tasi, and then became the nickname for the Renaissance chocolate porter she was involved with (Fifth Element). However this whole time a local jazz band beat us to the name, and they're playing this Saturday.
Join Chocolate Thunder (the band) as they embark on a "psychedelic, fusion-powered voyage of discovery to investigate the strange disappearance of the prodigous young Conway Jeune."
Chocolate Thunder are a sensuous jazz/funk/soul/fusion maelstrom which strikes without mercy where you least expect it. Sheer groovemanship to make your body move and your flowers blossom."
Featuring:
Bryn van Vliet – Reeds
Leonardo Coghini - Keys
Makura Tomoana – Bass
Hikurangi Schaverien-Kaa - Drums
The thunder starts at
9.30pm this Saturday, with no door charge.
There might even be chocolate thunder (the beer) on tap.
Salt, Coriander & Ginger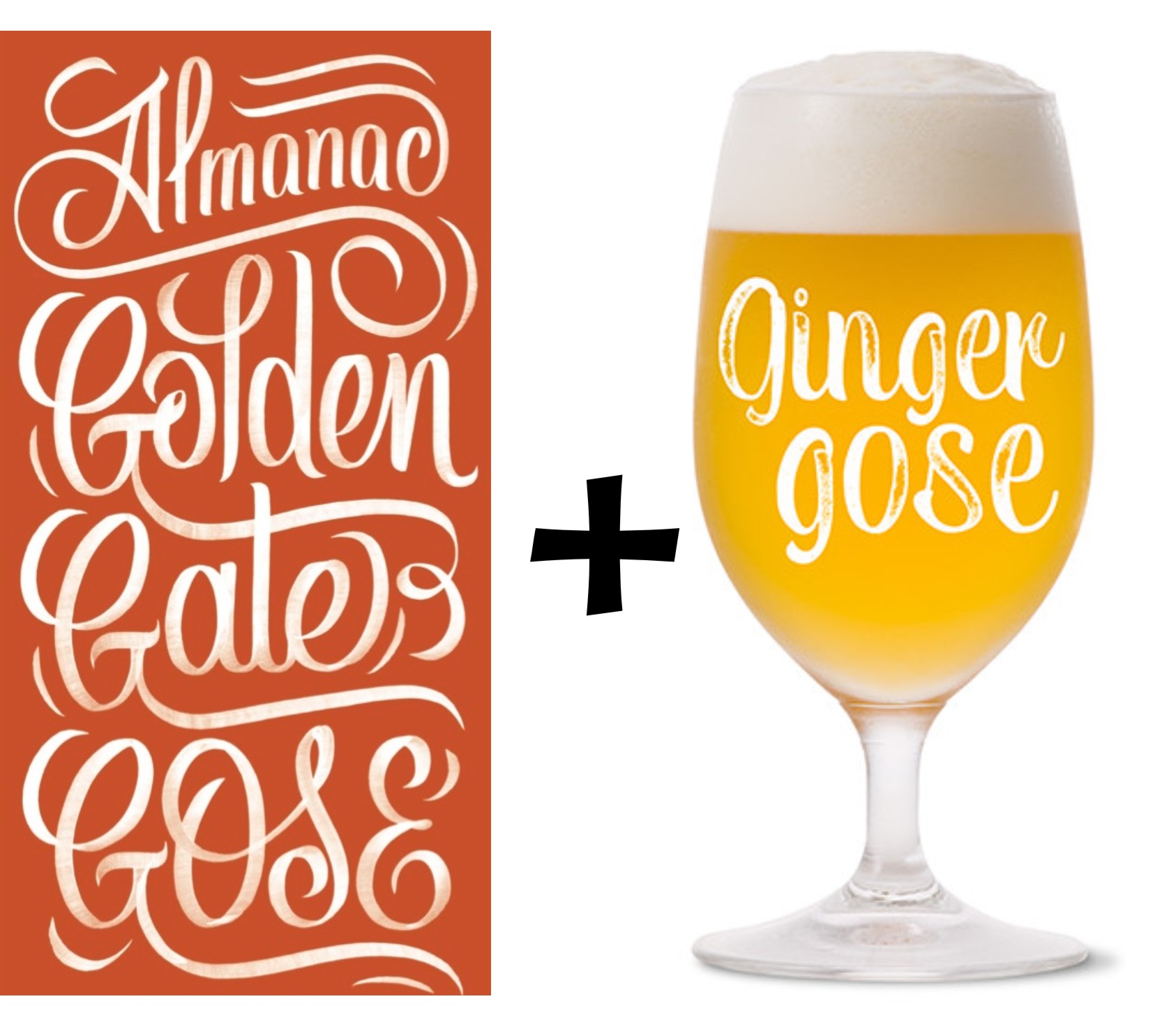 The newest West Coast shipment from Beer Without Borders is FULL of new kegged treats from the best brewers of the west.
The first treat we're unleashing is
Ginger Gose,
a ginger version of their renowned tart/salty Golden Gate Gose:
"We've added a new seasonal twist to our classic Golden Gate Gose. We took our tart, Leipzig-style recipe of pale malt, wheat, coriander, and SF Bay sea salt and ramped up the flavor with spicy ginger.
The result is an aromatic, refreshing beer packed with earthy and spicy flavors, perfect for sipping through the late summer months."
We never miss an opportunity to geek out, so on
Tuesday only
we'll also have Golden Gate Gose on tap right next to Ginger Gose. So you can taste the base beer without ginger right next to the gingered version.
We'll be serving up
200ml of each beer side-by-side
in beautiful TeKu glassware for $14.5.
Old Beer + Santa Sesh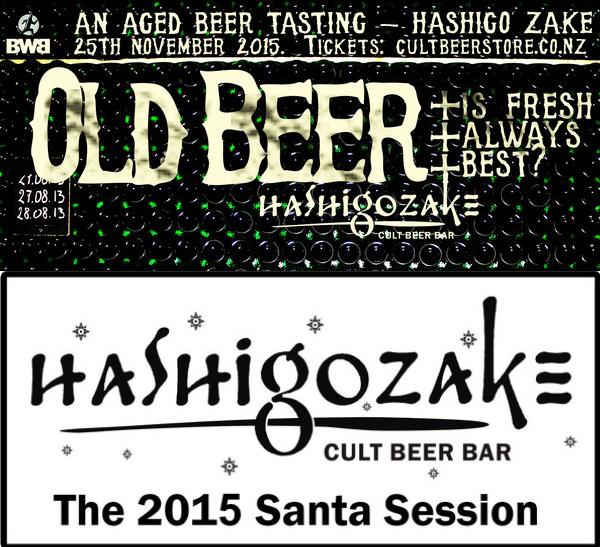 Last week I announced two upcoming tasting events, and tickets started flying before I even clicked the send button.
Places to our
Old Beer Tasting
on Weds 25 November are nearly sold out, which is unsurprising considering places are
just $20
and we'll be tasting things like
2012 Green Flash Rayon Vert
and
2008 Rogue Old Crustacean Barley Wine
....
So secure your spot asap,
because this time next week I'll be telling you it's sold out.
Soon after Old Beer is the 2015 edition of our legendary 'opening of the cellar',
Santa Session
.
Places for this have also been popular, we're selling 60 spots for Santa Session this year, and over half have already sold.
Santa Session always sells out, so
book in now for $35, or $25
if you're a SOBA member.