What's an AMA?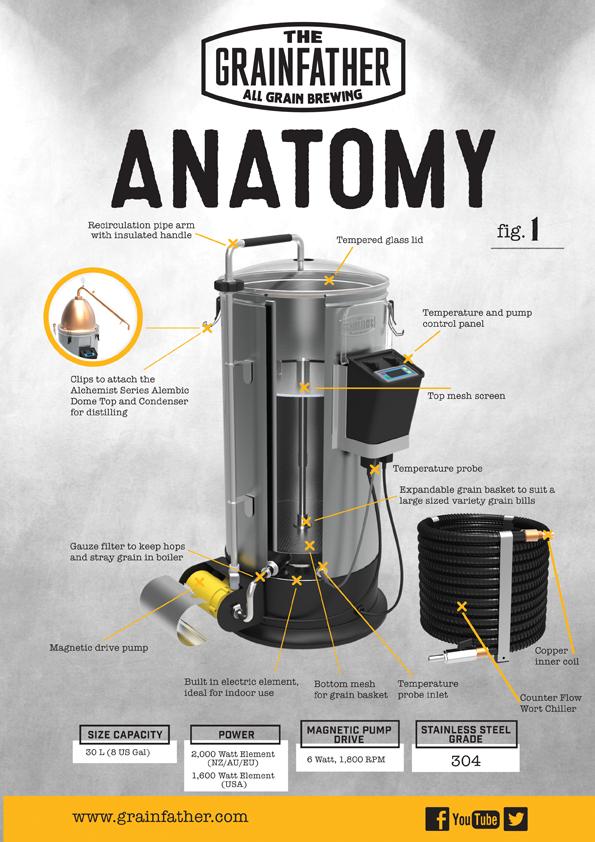 I've seen the term "AMA" used quite often on the internets, but it wasn't till Grainfather contacted me asking to do a homebrew "Ask Me Anything" session that I clicked to what the initialism stood for.

Grainfather is an ingenious all-in-one, all-grain, plug-and-play homebrew kit, designed by kiwi company iMake.

It got homebrewers (including myself) excited when it launched a year ago for just $1000, which is less than what I initially spent on my homebrew kit consisting of pots and buckets.

To celebrate Grainfather's first birthday they have brought their head brewer and ex-Wellingtonian, James Kemp (JK), over from U.K. to do some collaborations and hand out advice to homebrewers, whether they use a grainfather or not.

It's a little short notice (blame Beervana crazyness), but we're hosting JK's AMA tonight in the red room from 5.30pm.

JK has worked for big names like Fullers, Thornbridge and Buxton in the U.K. so it's a great opportunity for any homebrewers with questions out there to get advice from a seasoned professional.


Duv-owl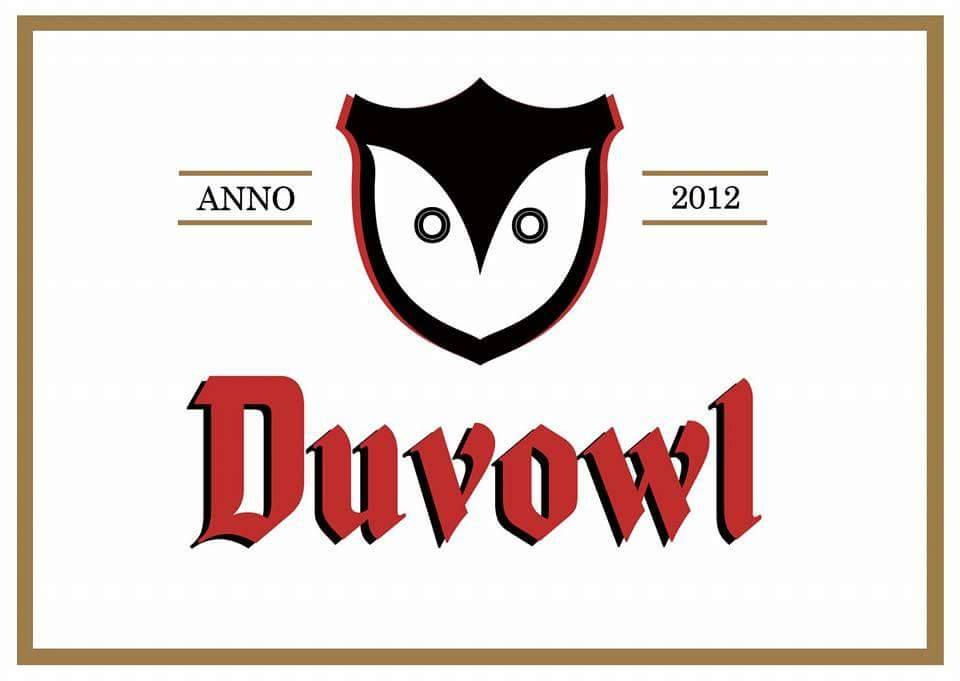 I'm not sure if such a thing as a nano-contract brewer existed before NineBarnyardOwls, but Brayden Rawlinson's anagrammatic brewery
certainly qualifies.
All of NineBarnyardOwls' brews so far have been made on small kits, generally less than 100L and usually for a special event.
Brayden is soon moving to South Sydney to take up a position at a small brewery there. But before he leaves there's the matter of releasing his latest creation:
Duvowl.

One of his largest batches yet, 140L of Duvowl was made at the new Te Aro Brewing - out the back of Brewtopia on Tory street. Brayden has some winemaking background, so a lot of his brews draw upon this experience. Duvowl is a 7% abv SMaSH beer - that's Single Malt and Single Hop - using just Gladfields Light Lager Malt and Nelson Sauvin Hops.

The wine influence comes in with the yeast: Duvowl is fermented solely with Saccharomyces Bayanus yeast, which is usually used in wine and cider fermentation. According to Brayden, this resulted in a "polished, bright golden beer. It's beautiful to look at. Unnatural, almost fluorescent gold." Interestingly it has a very wheat-like aroma, which reminded Brayden of a certain Belgian and led to the name. No prizes for guessing which one.

We've got a 20L keg of Duvowl hitting the taps at 5pm this coming Tuesday, it's bound to be an interesting beer, so probably won't last long...


Sam's Afrobeats
Live in the lounge this Saturday we have Afrobeat, Ska, Funk, Soul, Blues and Reggae from percussion maestro Sam Manzanza. He's joined by Jacqui Nyman and Olivia Campion.

The music kicks off at 9.30pm this Saturday and comes free of charge.


The Road to Baird-vana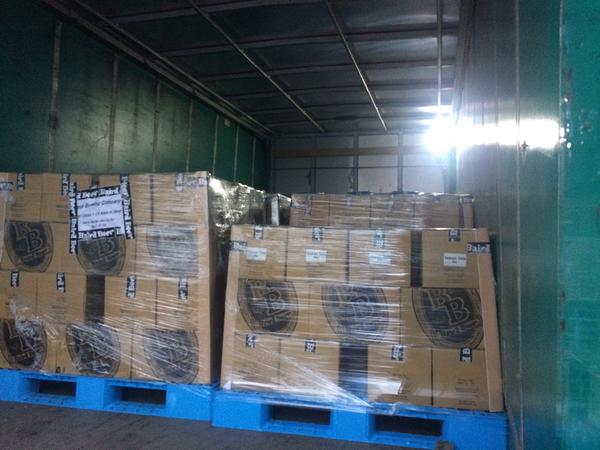 The Baird has arrived, and is currently having little compliance stickers stating the standard drinks put on every single bottle.
This process should be done by next week, which will be just in time for our
Baird tasting on Wednesday.

Ticket sales have been pretty slow for this one, but I've decided we're going to go ahead regardless of how many places are sold and adapt the style accordingly.

It might just be a few staff (essential training) & customers sitting around a table tasting and discussing the new brews, or if sales pick up we'll run it in a more formal format.
Either way, next Wednesday we'll be cracking a whole lot of fresh Baird bottles including Fruitful Life Citrus IPA, Rainy Season Belgian-style black IPA, Cool Breeze Pils & Suruga Bay IIPA.

If Wednesdays don't work for you, hopefully Fridays do. To say "welcome back" or "okaeri" we're hosting six Baird Beers on tap, starting from midday Friday next week (28th).
These will be:


Numazu Lager
Rising Sun Pale Ale
Single-Take Session Ale
Wabi-Sabi Japan Pale Ale
Japan Tale Ale
Suruga Bay Imperial IPA
I'm really excited to have these beers back on tap fresh, as they made a big impact on me all those years ago when we first started to get Baird into NZ.